Lukhas is a beautiful man with a ripped torso and a nice cock. He's been camming for seven years on OhMyButt.com and looks just as hot from day one. But after all this time, there is still a fantasy he has yet to fulfill. It doesn't involve one guy…it involves several!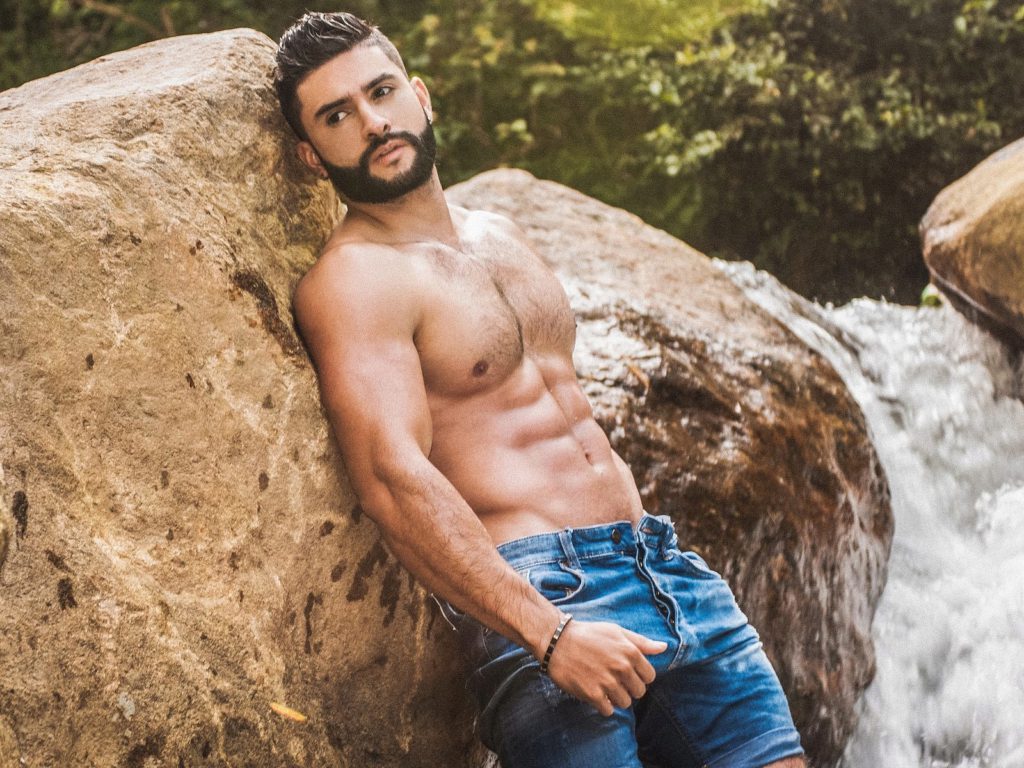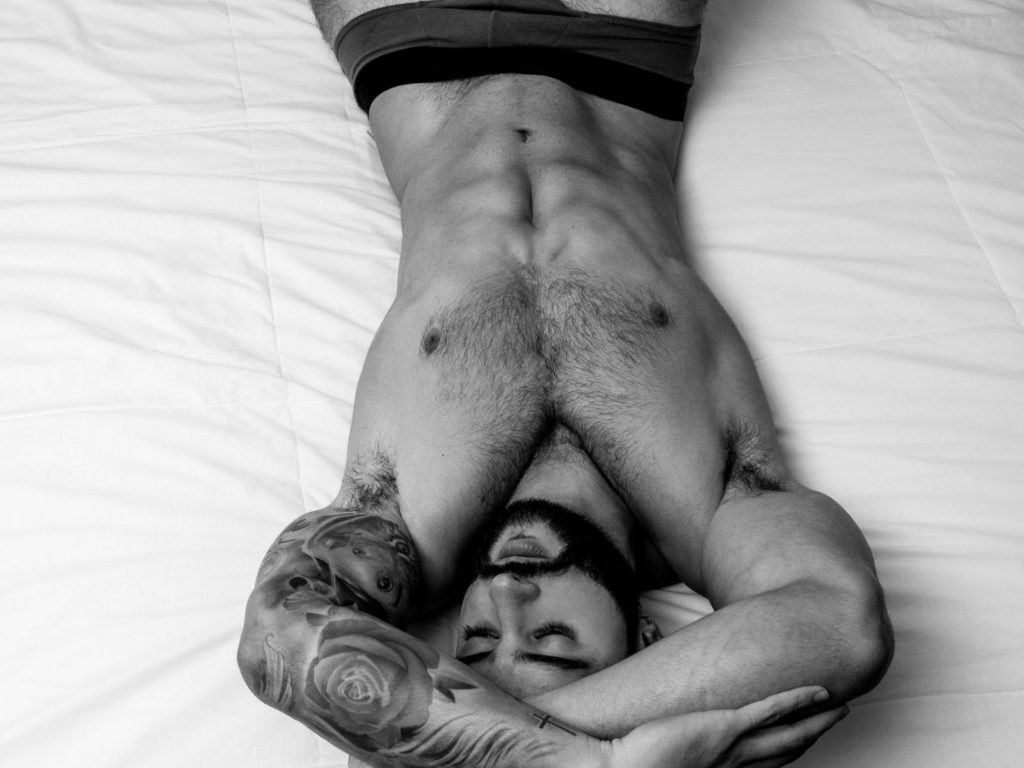 "I'm a pretty wild guy, but I would like to share with you one of my fantasies- I would be on the beach on a hot night having cocktails with three beautiful and hot guys just like me, their bodies are in great shape and having fun, but sucking our dicks, licking our asses, and we are very horny because of the cocktails and beers, and then we start fooling around who is going to in the middle to fuck. Right after that making a train, the four of us but I am the last waggon fucking all the guys over and over like there's no tomorrow, the only witnesses we have are the sand, the beach, the stars and the clouds."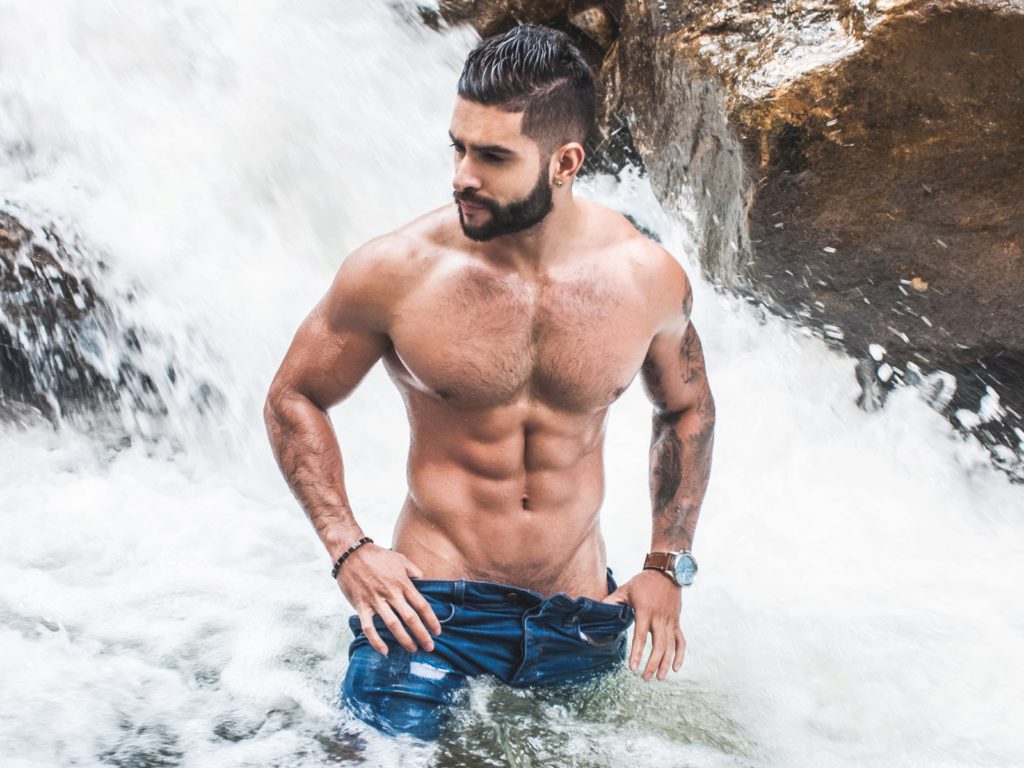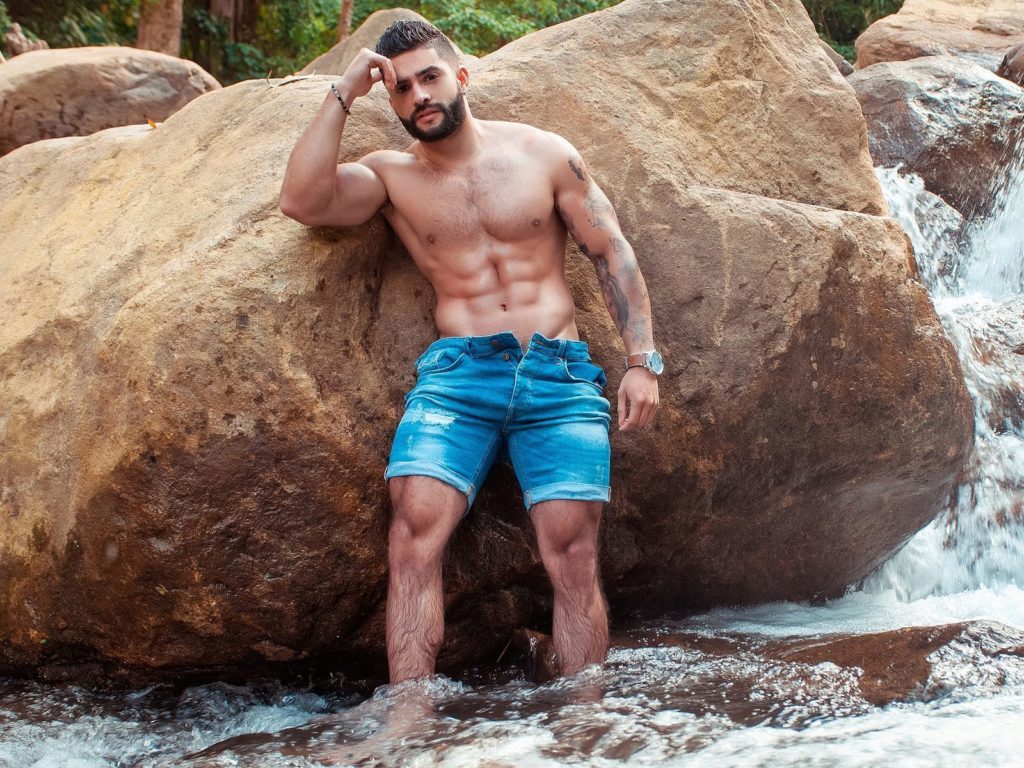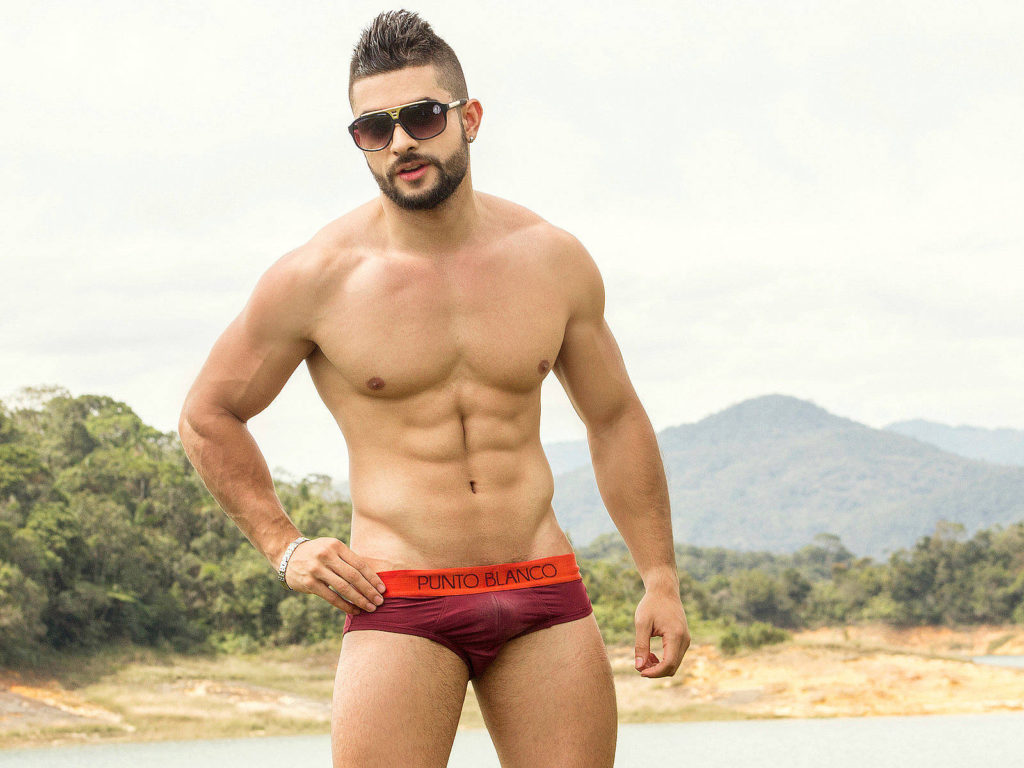 If you're down to join in for this beach fest, then leave a comment below and tell us how you'd fuck Lukhas. This stud loves getting his ass eaten and having his cock jerked while getting fucked on gay cams.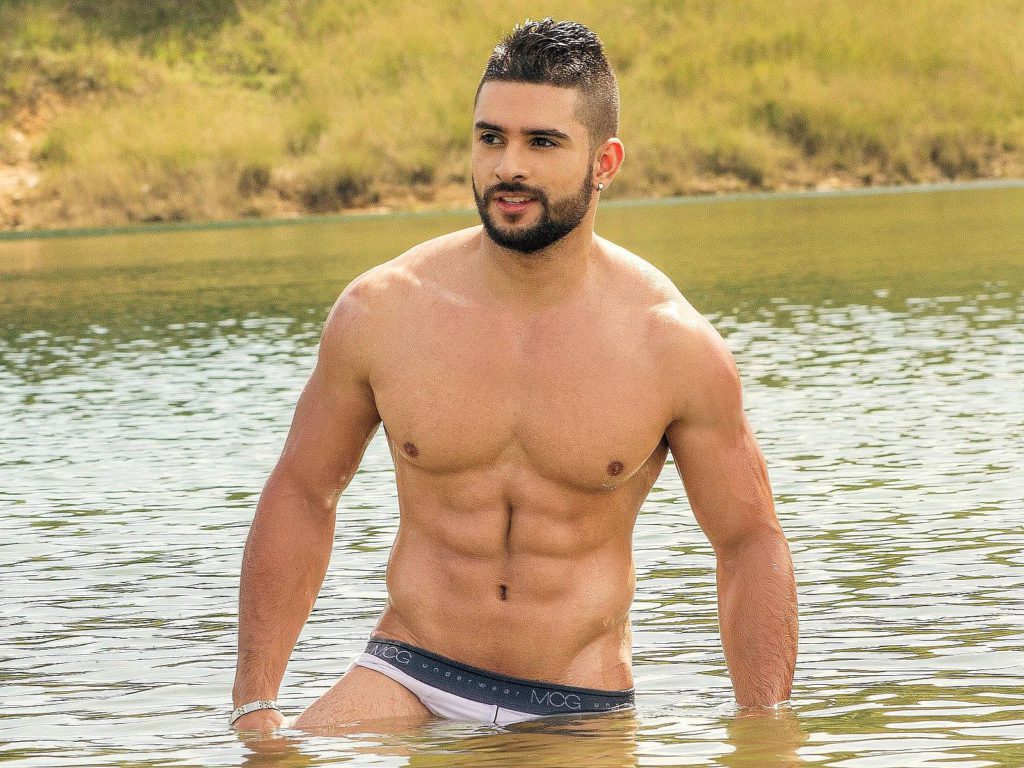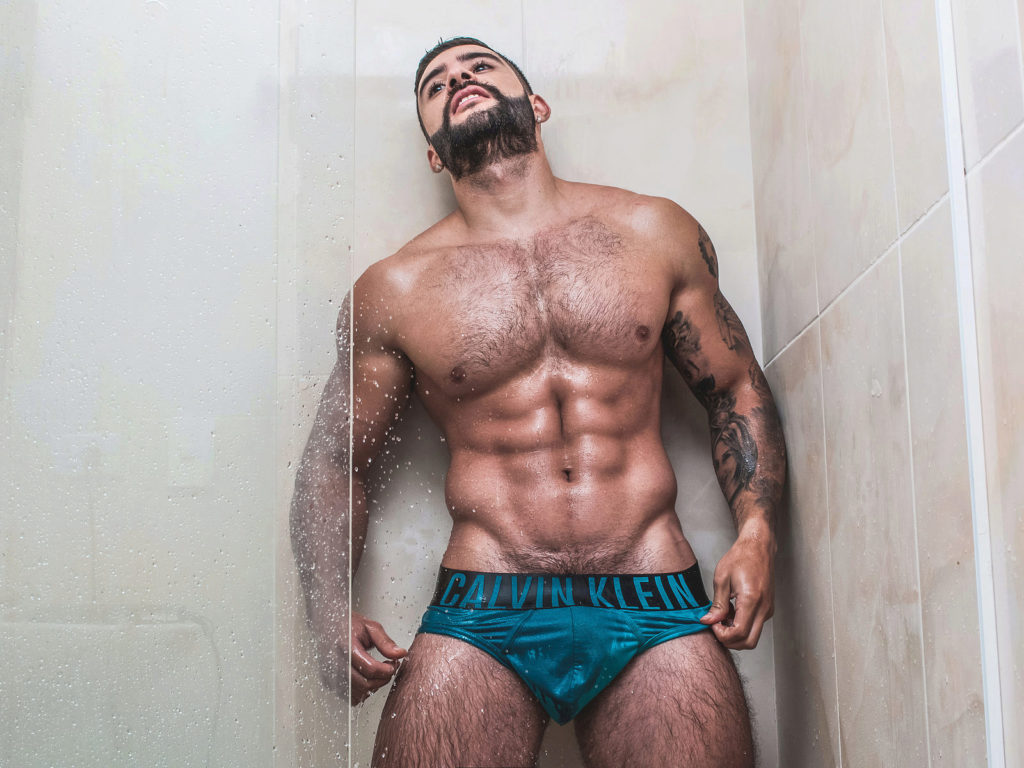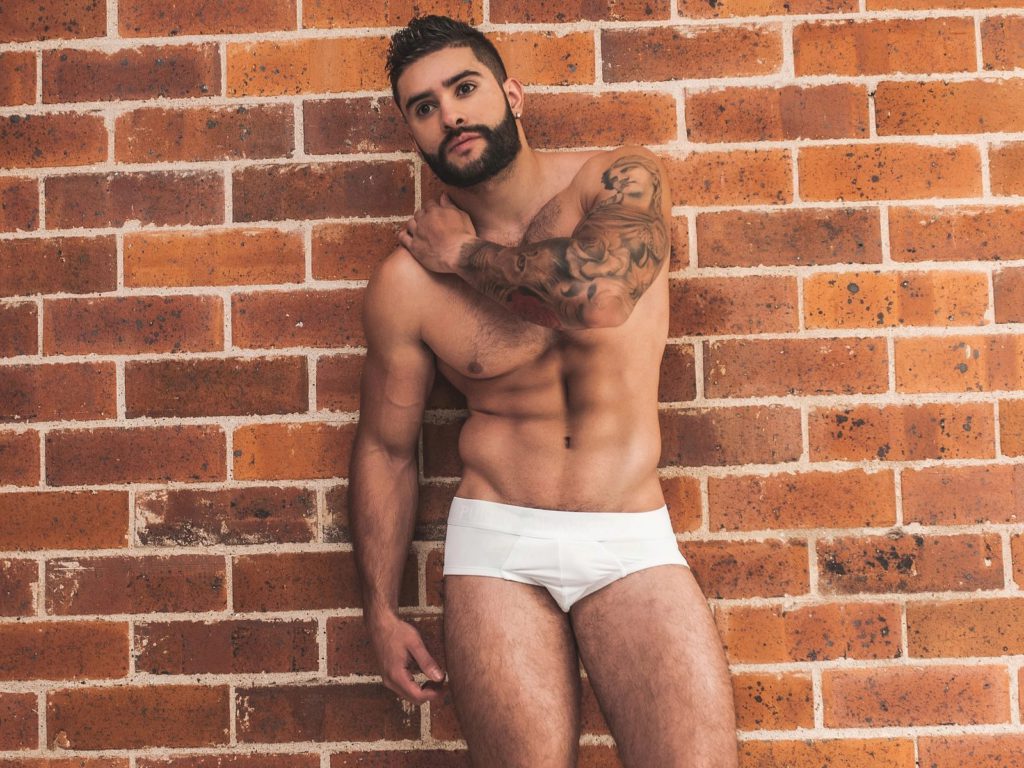 He also has fetishes for exhibitionism, paddling, teasing, feathers, glass dildoes, and ticklers. The more his ass is played with, the more he might moan for more.