We all love a hot guy who knows how to use his dick. When he pulls it out and we see how beautiful it is, we can't wait to get it in every last hole. If you like handsome studs who like to top, then here are 13 of them on gay cams…and some of them might be willing to bottom as well.
These guys have cammed for either a couple months or as far as seven years. One thing we know for sure is that these guys love being the top on OhMyButt.com. They have huge cocks perfect for sucking and for sticking in other tight holes. They also have their own nice holes ready for some dick. After all, with an amazing ass, you can't let that go to waste.
So let's make some cum blow with these dudes!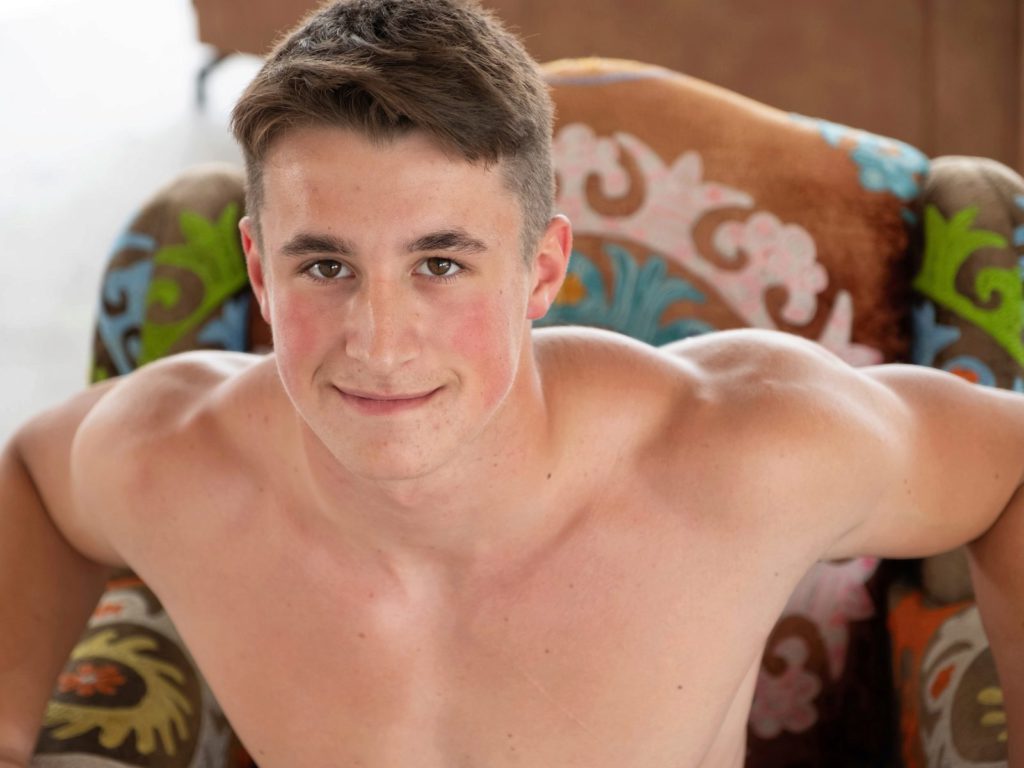 Gay Role: Top
How Big: 7 inches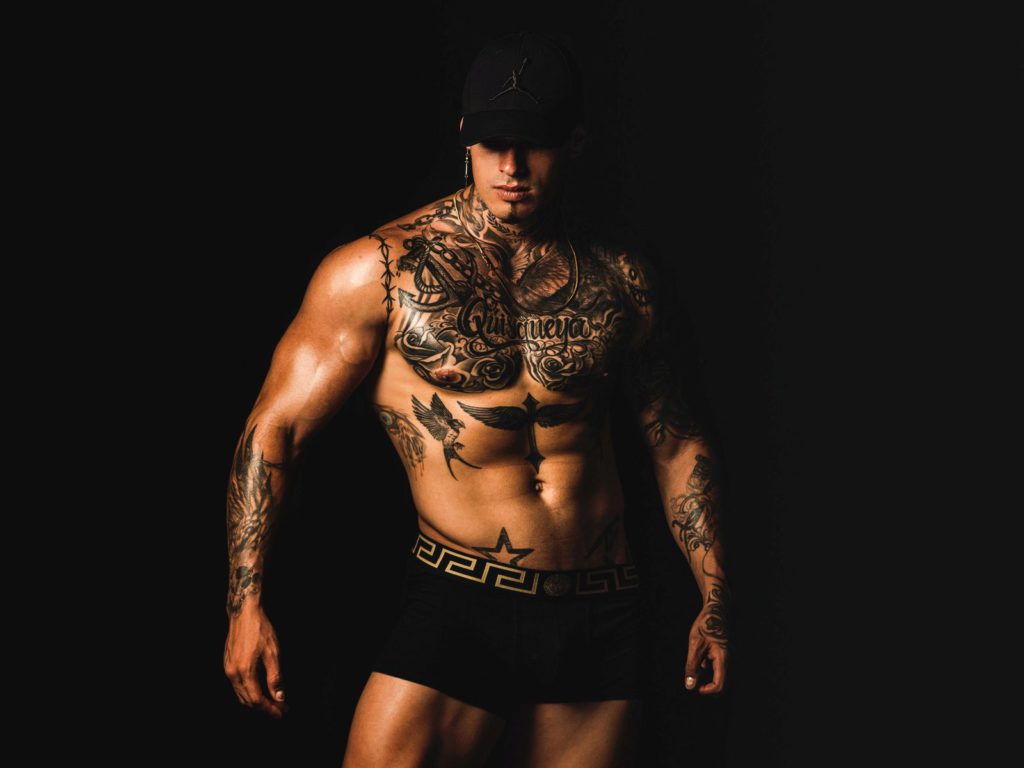 Gay Role: Top
How Big?: 9 inches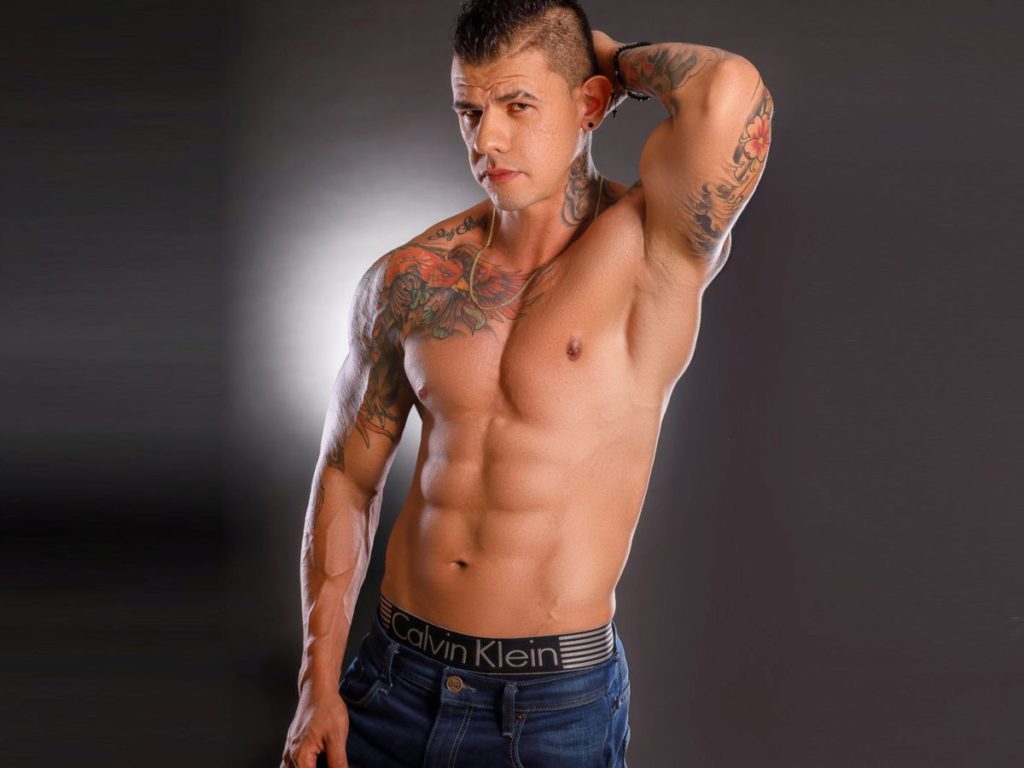 Gay Role: Top
How Big?: 9 inches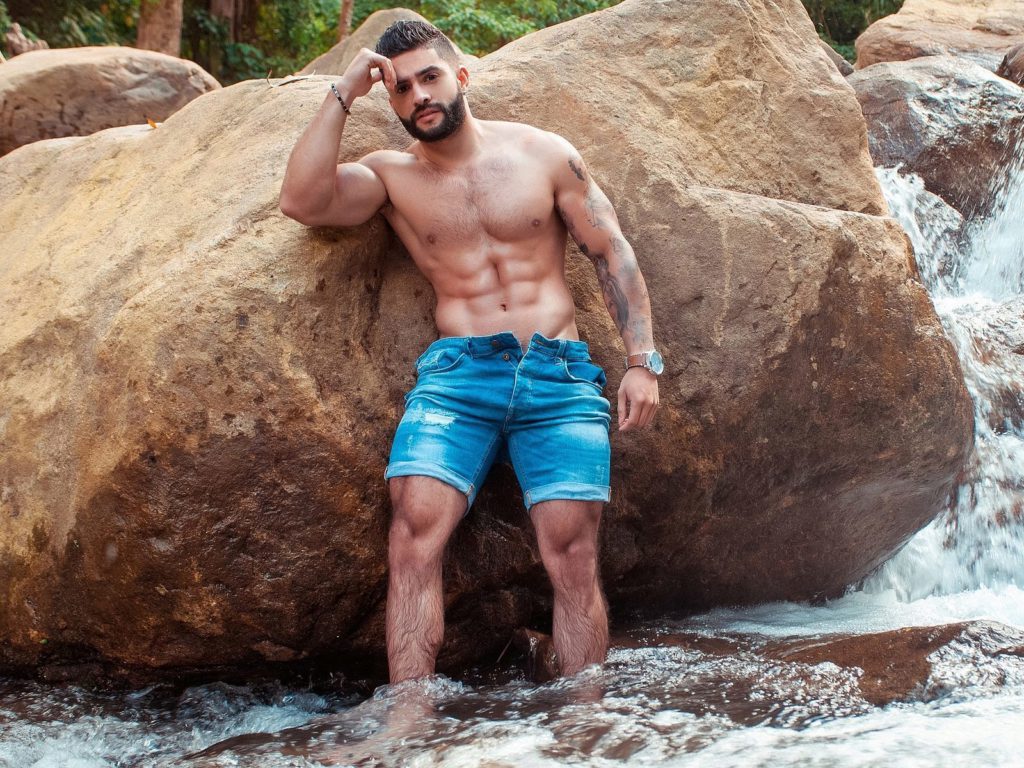 Gay Role: Vers
How Big?: 7 inches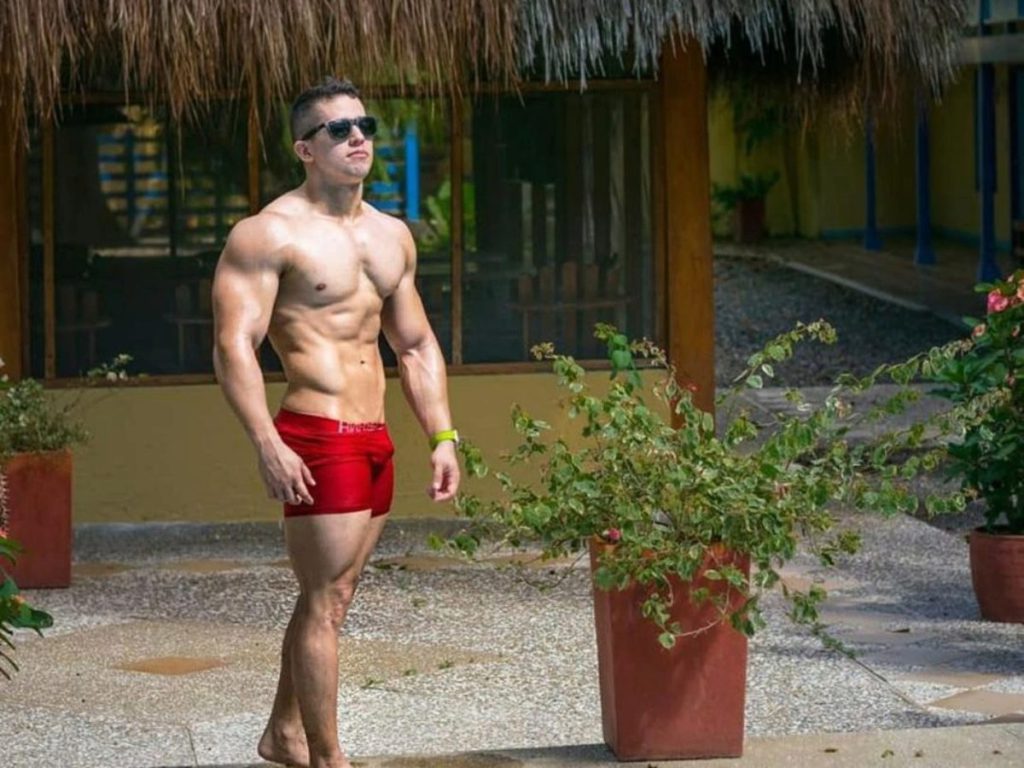 Gay Role: Vers
How Big?: 7 inches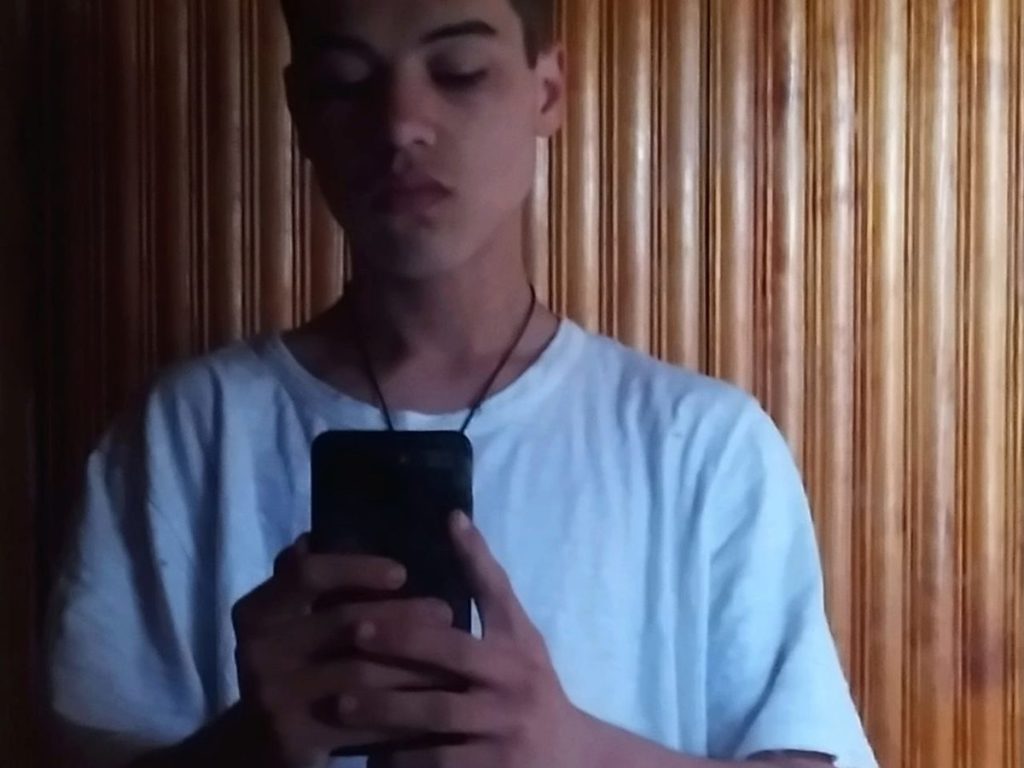 Gay Role: Top
How Big?: 7 inches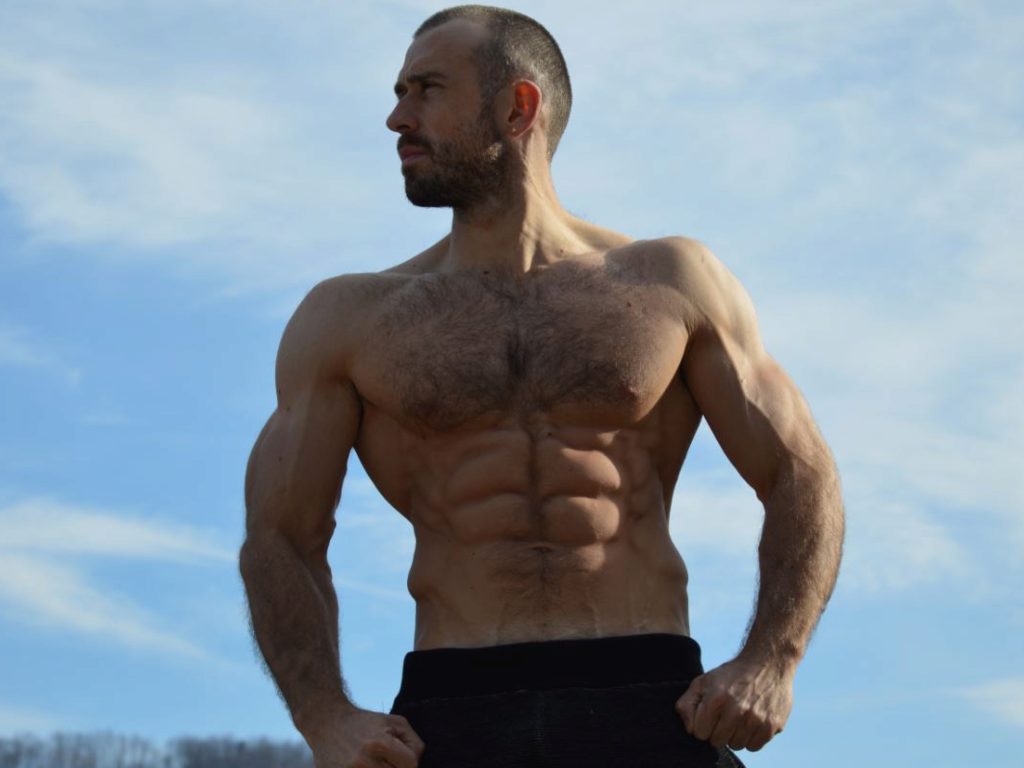 Gay Role: Top
How Big?: 8 inches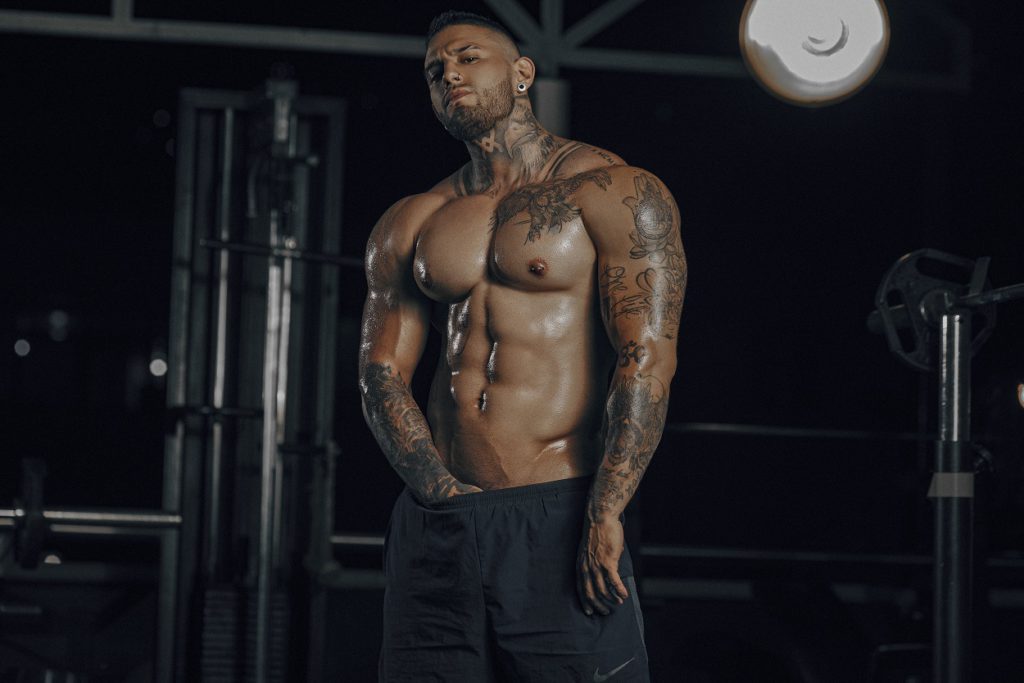 Gay Role: Vers
How Big?: 7 inches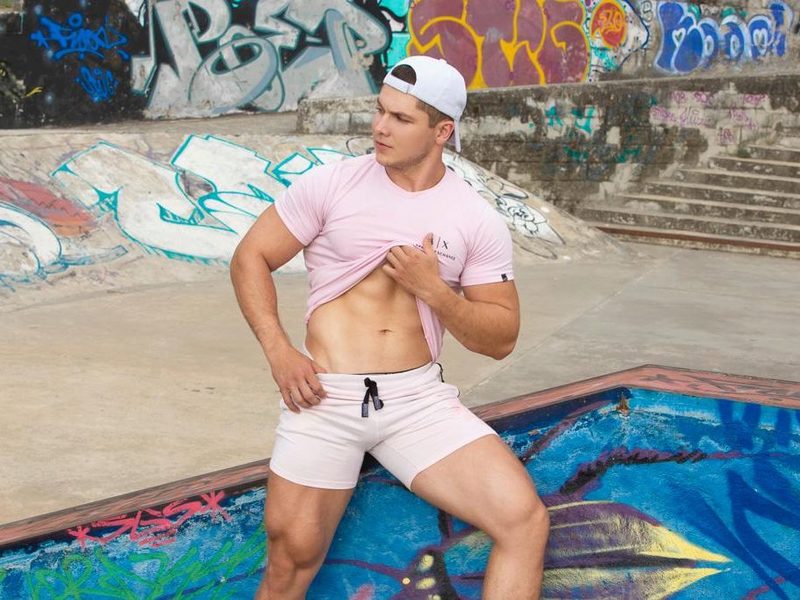 Gay Role: Vers
How Big?: 8 inches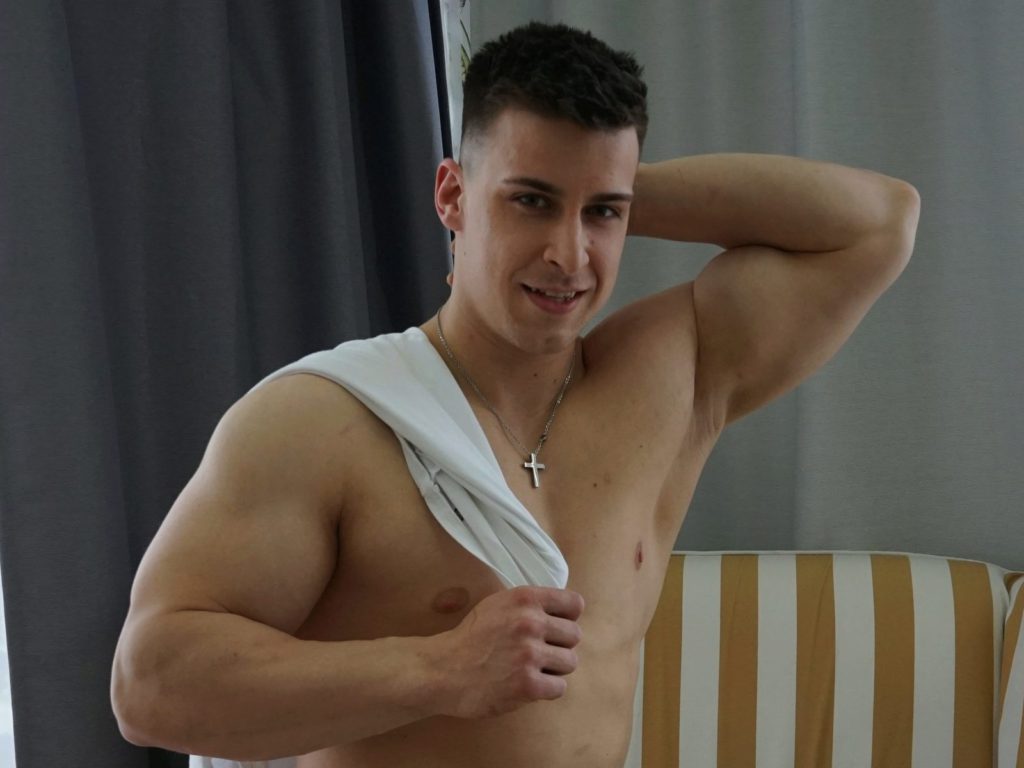 Gay Role: Vers
How Big?: 7 inches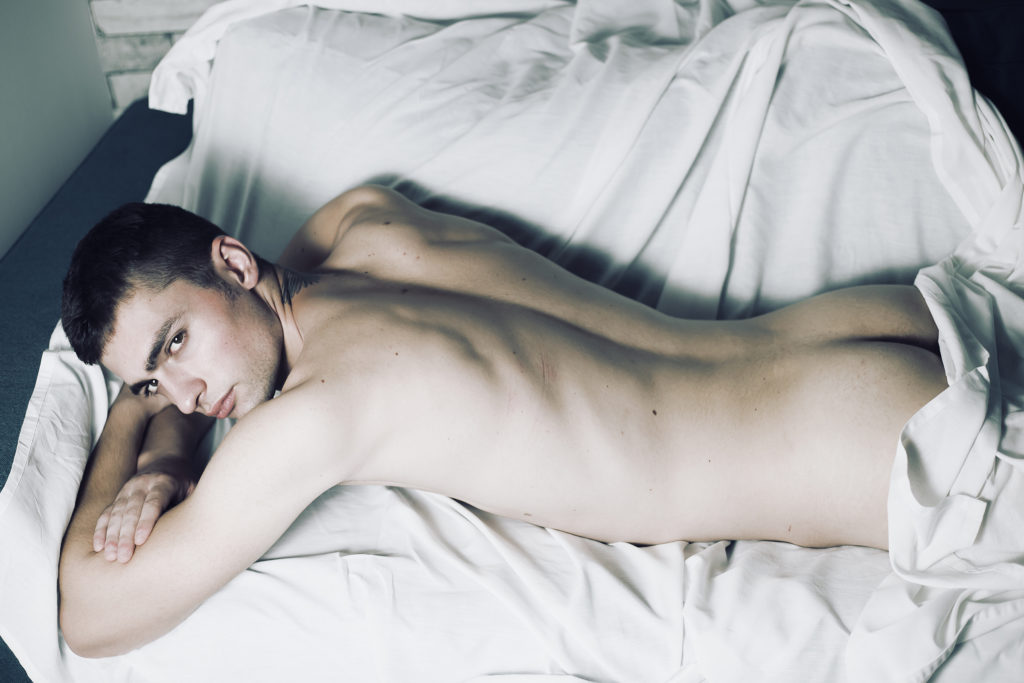 Gay Role: Vers
How Big?: 7 inches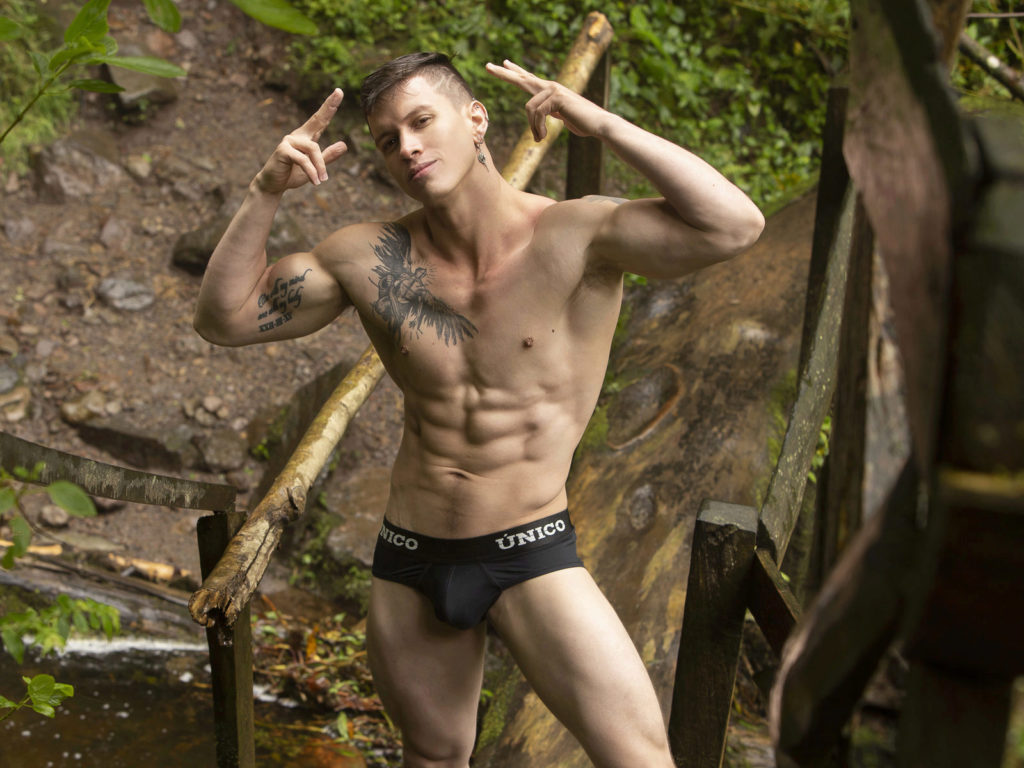 Gay Role: Top
How Big?: 7 inches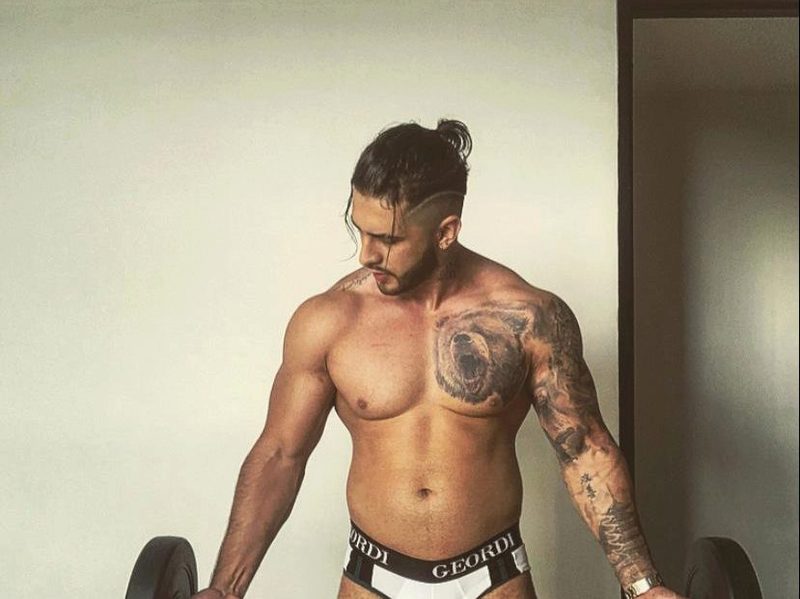 Gay Role: Vers
How Big?: 8 inches