Heikki Laine started his camming career on OhMyButt.com last April. He's made his way towards the front of the site and we can all tell why. This dude is gorgeous and reminds us of that typical handsome guy next door we all wanted to talk to, but we felt so nervous to ask out. Now, Heikki is here to fulfill those fantasies. He'll give us more than just the 'guy next door' vibes. We can actually make him cum!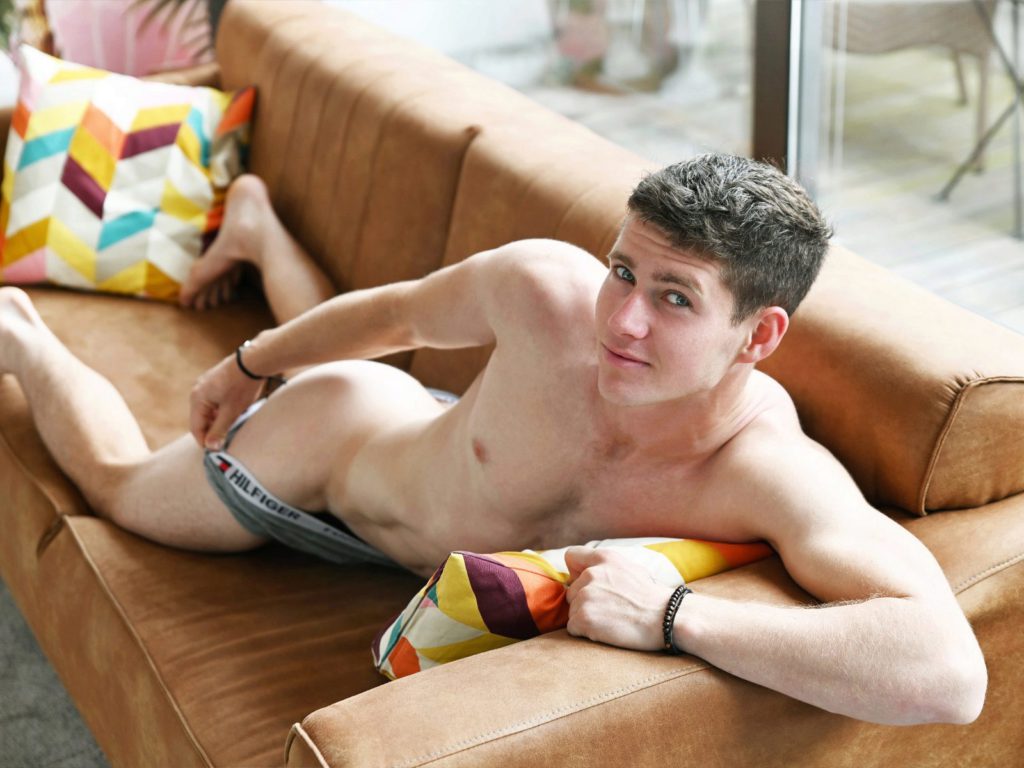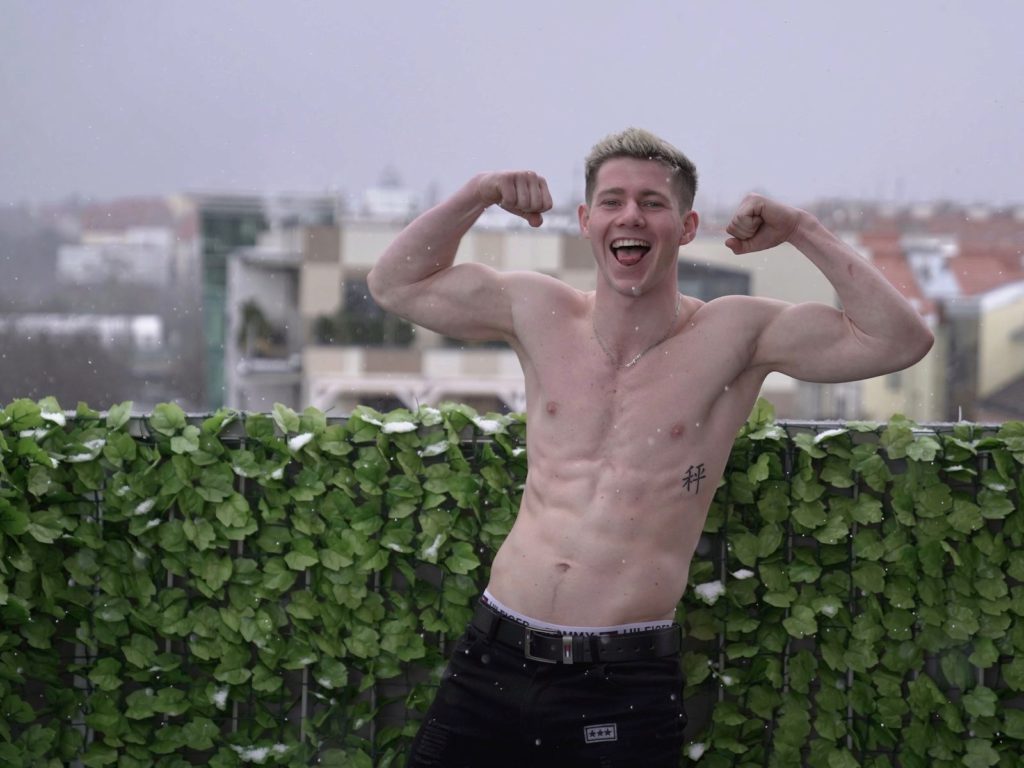 "I like to make people happy with my smile."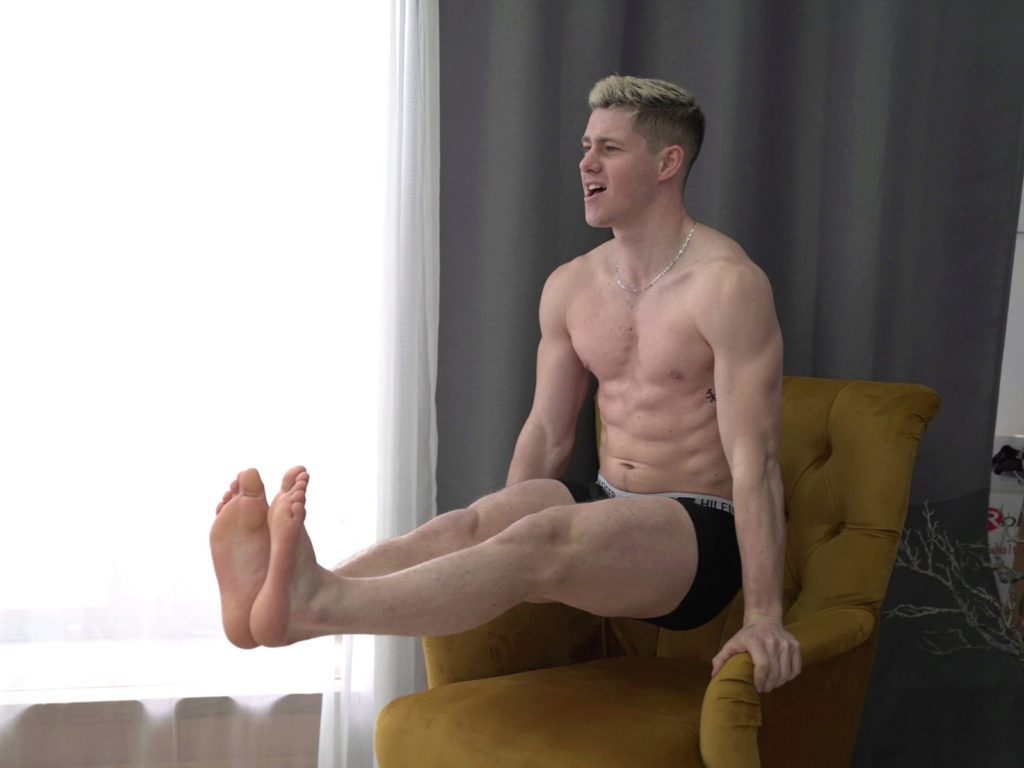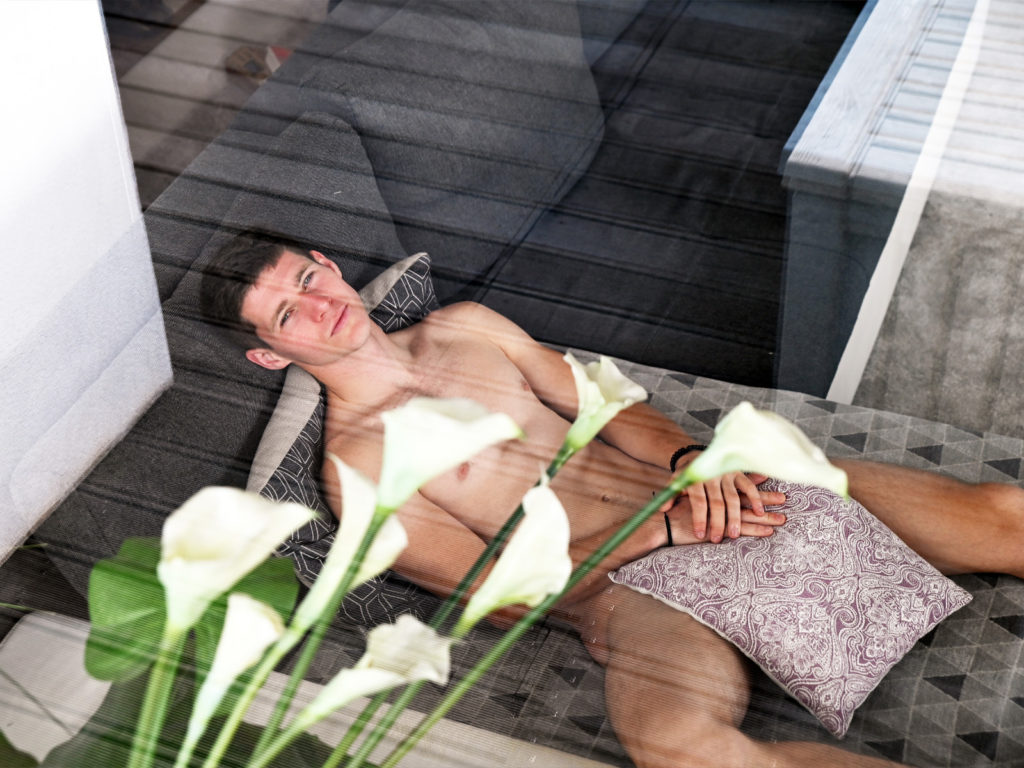 Some fetishes on gay cams that Heikki started exploring beyond his dick are training, foot fetish, and armpit shows. He's 21, bi-curious, versatile, and has an uncut cock. He also loves working out and you can tell from those ripped abs that he knows how to keep those muscles looking juicy.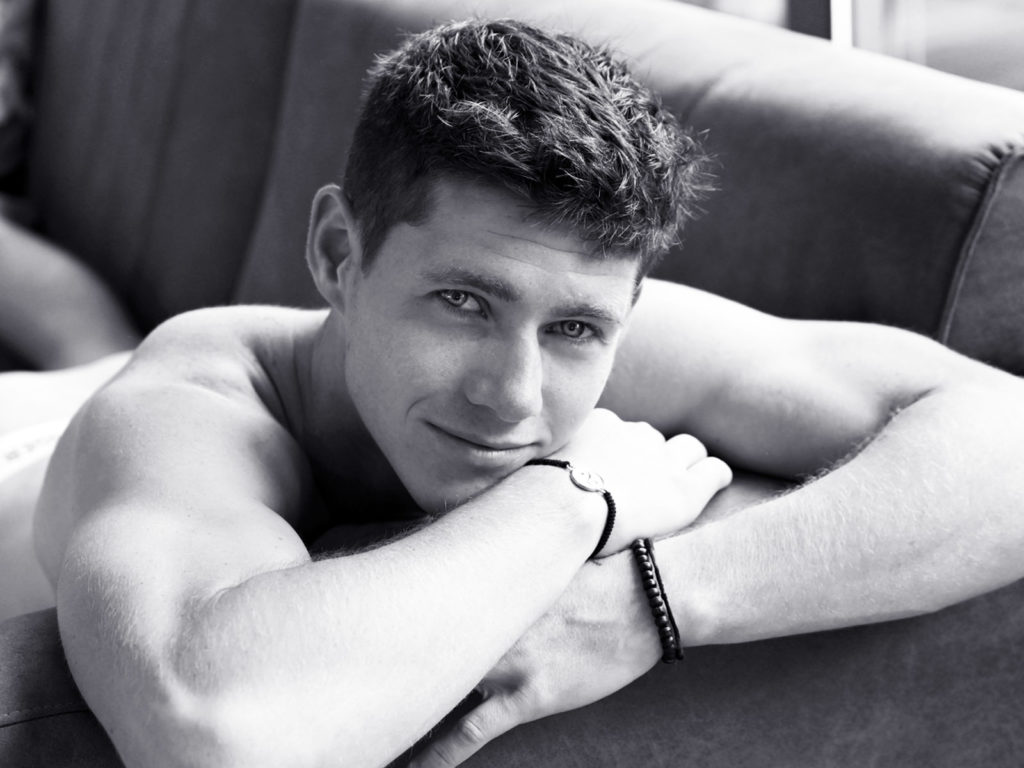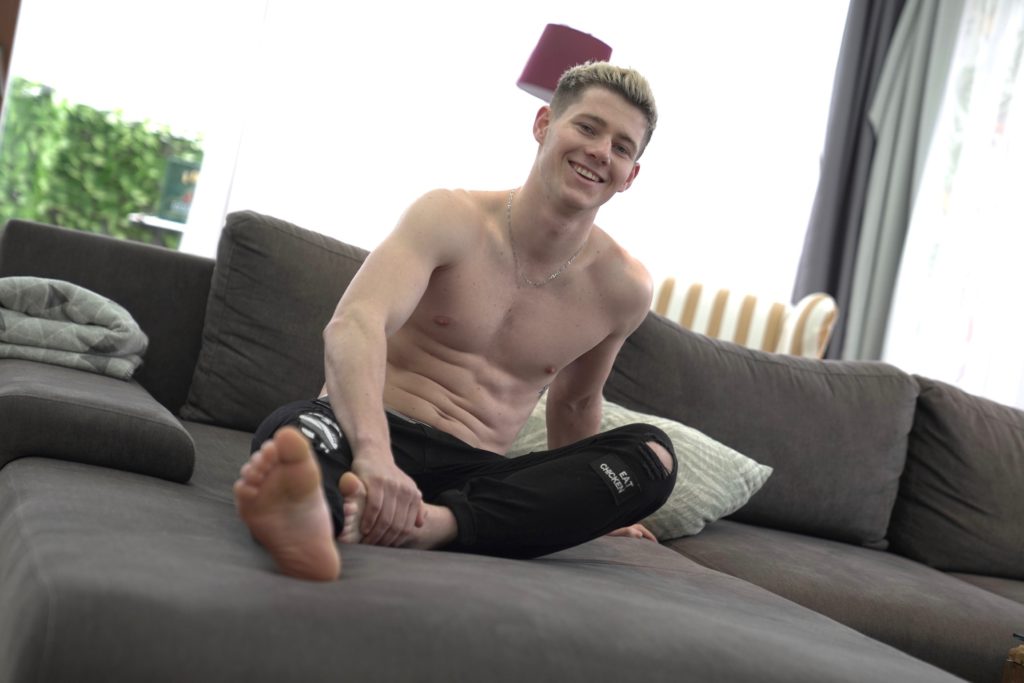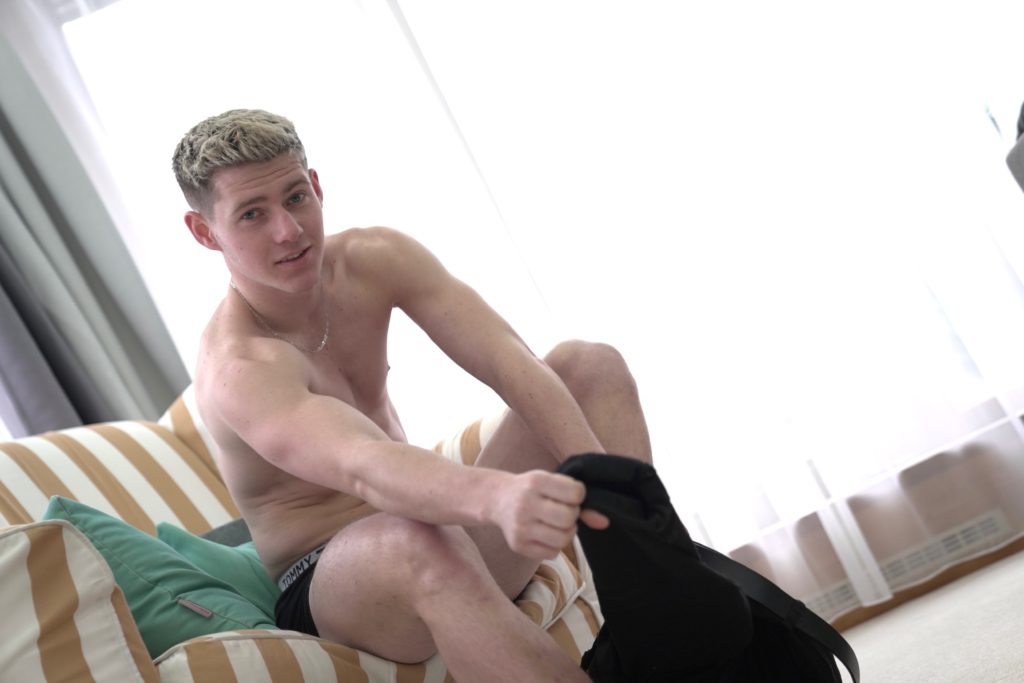 Here are his latest fan reviews:
"I would describe Heikki as a sparkling, sexy sweetheart, always kind & respectful to all. He never flogs his audience for tips or privates–both come his way often because he's adorable, friendly, athletic, sexy and it's fun to be in his room. His body, personality, and smile are all delicious."
"Heikki Laine is handsome, with a wonderful body, and one of the most pleasant guys I have met. He has a charm that is priceless, with such a winning smile."
"Sex appeal! This guy embodies virility and beauty. He is so sexy, even his mannerisms are sexy."