Have you met Chirs Morgan on gay cams? This model has been camming for three years and looks sexy as fuck every time he plays with that amazing ass.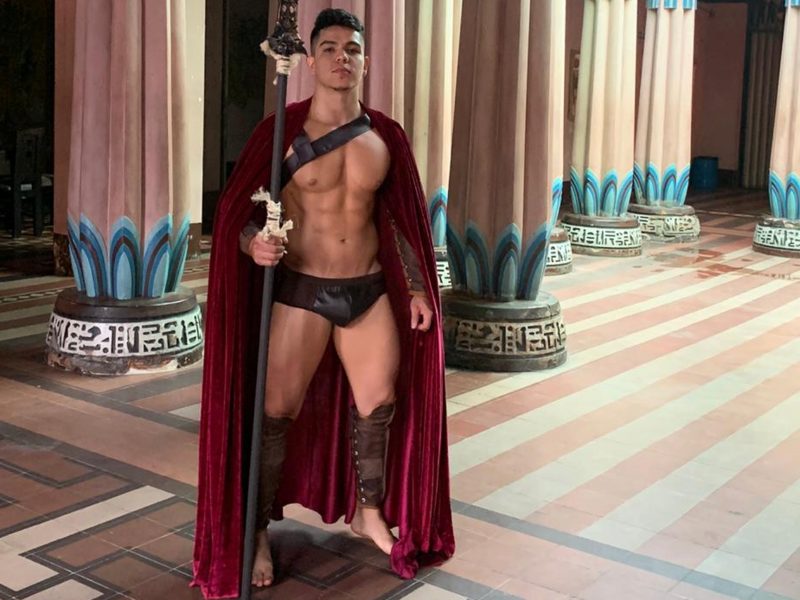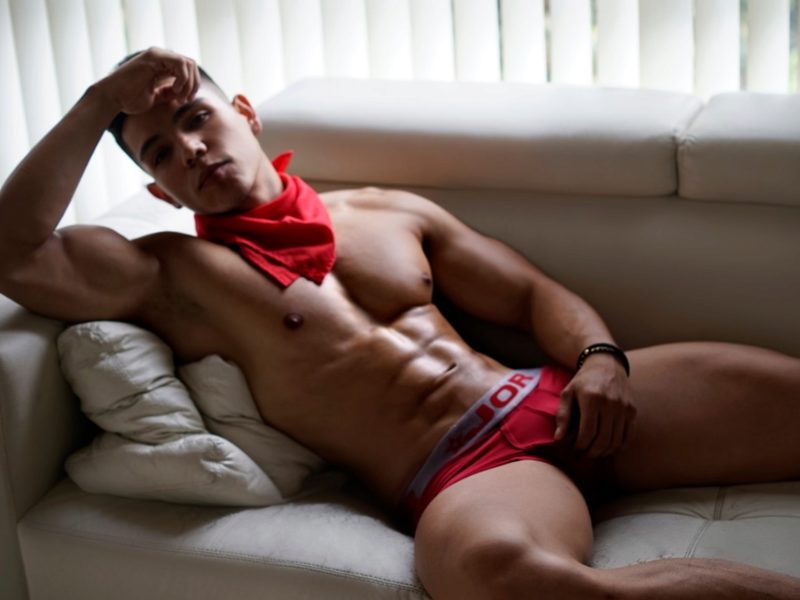 Just so no one is confused…that name is Chirs and not Chris! I had to search that name so many times before I realized how it was spelled…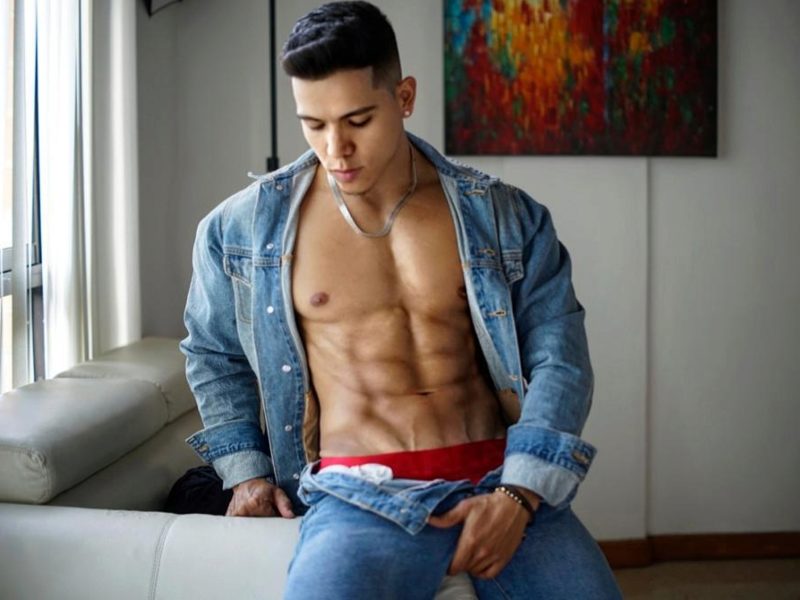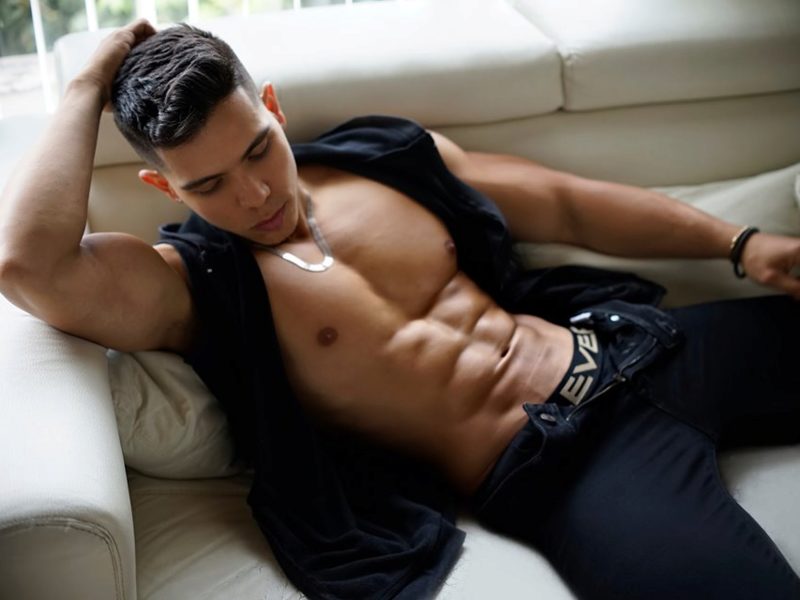 Anyway, Chirs loves showing that ass on OhMyButt.com. He also loves seeing dick when he works out.
"I like to train in the gym, watch a guy's cock through his shorts take him to the showers, and fuck like crazy, airplane sex, beach sex, and role play."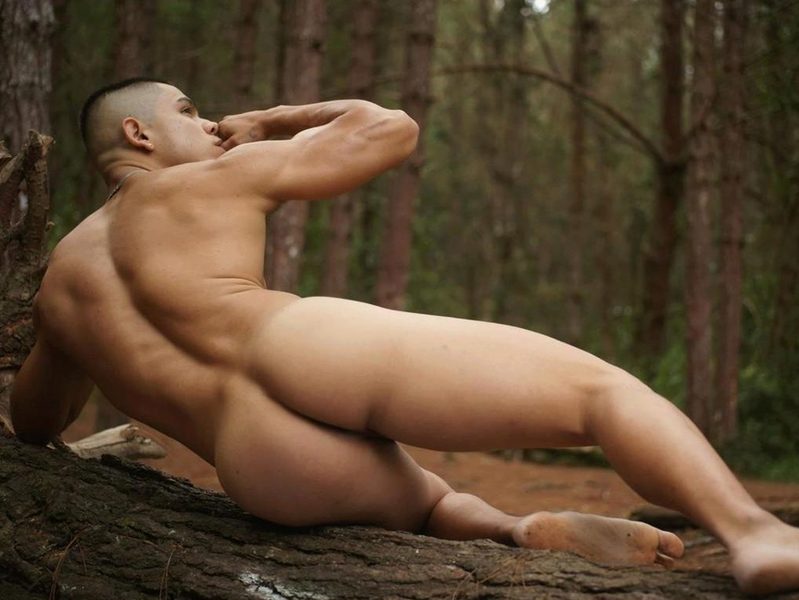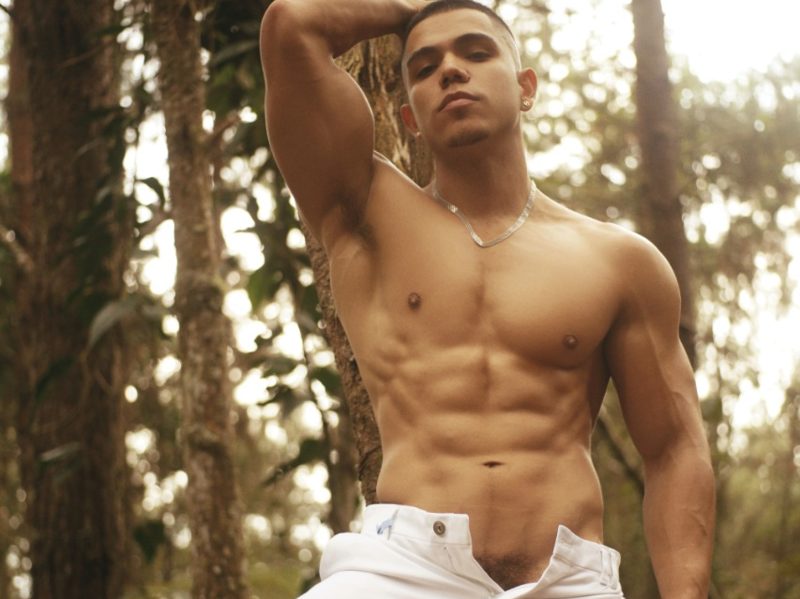 He also enjoys leg fetish, roleplay games, and smoking for those who want to see him get his room all musky. But, of course, he wants to make a show that is unique to the viewer.
"I think we are all so different, each person has its own essence with which it moves away or attracts others, the important thing is to be oneself."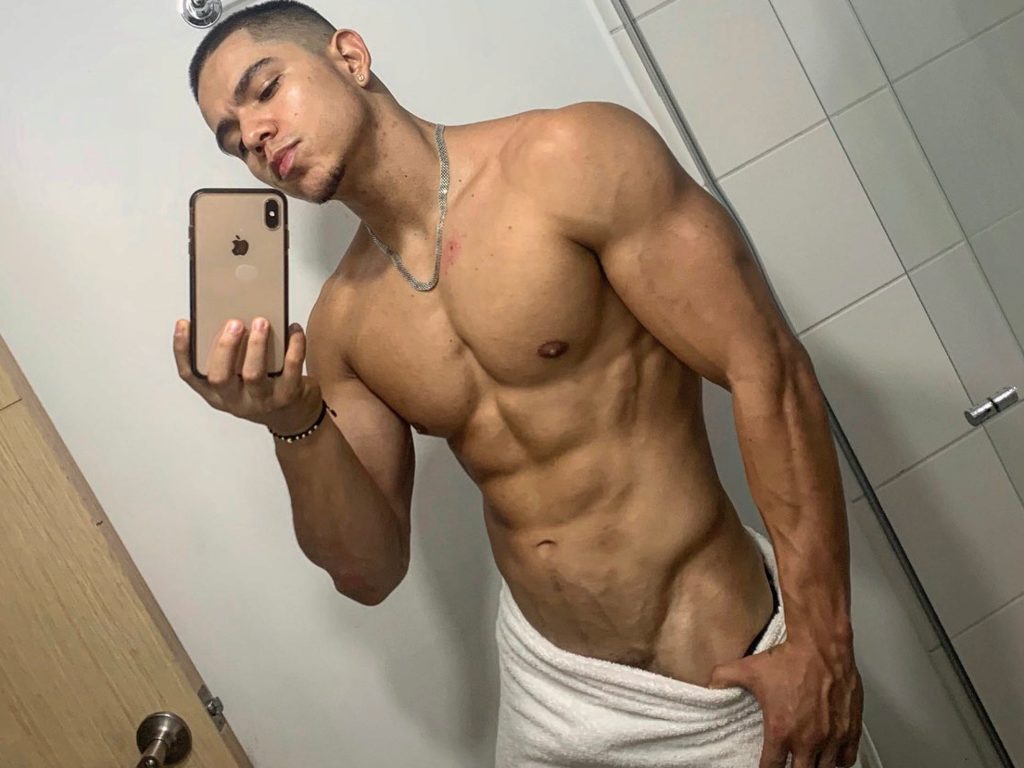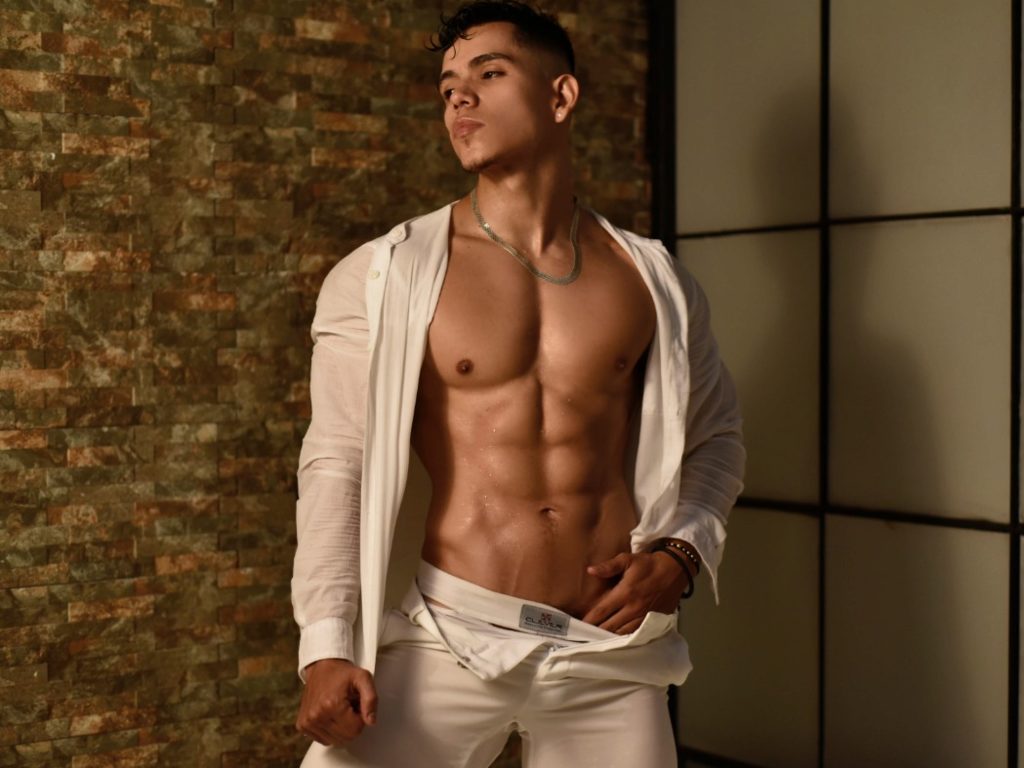 Check out his reviews:
"Chris is sexy adorable and extremely handsome plus he has a sexy body I highly recommend him."
"Amazing hot sexy guy with the most beautiful eyes. Perfect body and cock 5 Stars 100%."
"Chris has an amazing body. his dirty dancing is so hot and sexy. His cock is very large. the cum show was very hot and sexy and the cum was amazing larger."