Jean Broc has been camming on OhMyButt.com for about four months now. In this short time, he's reached the top of gay cams with some of the highest requests.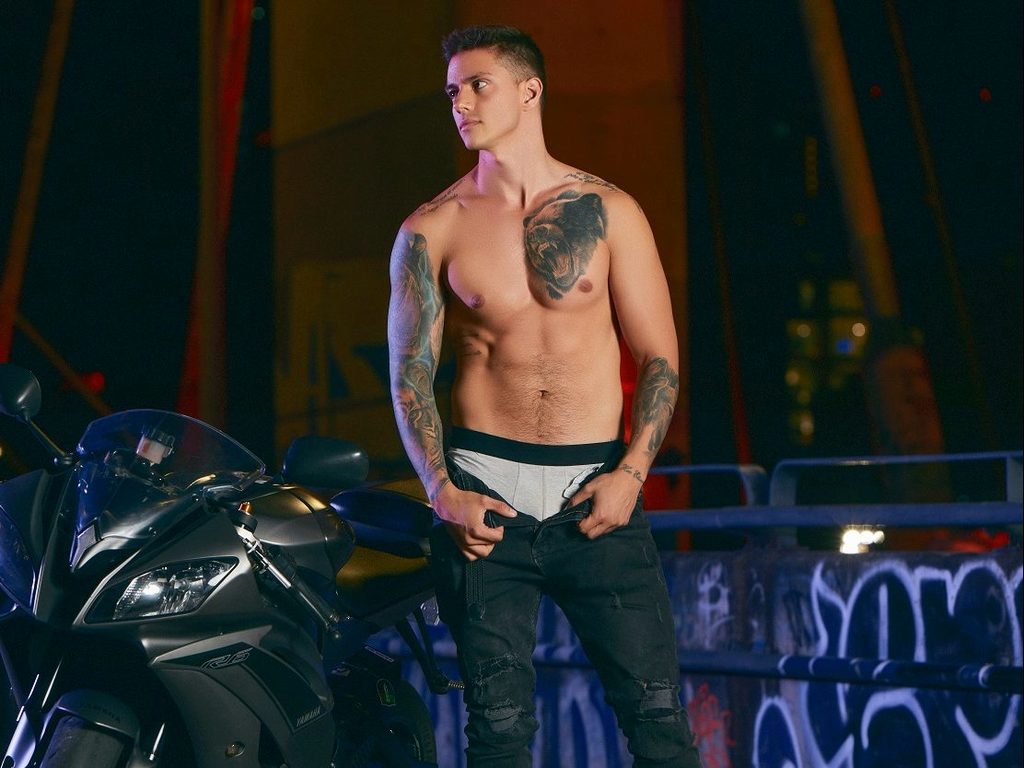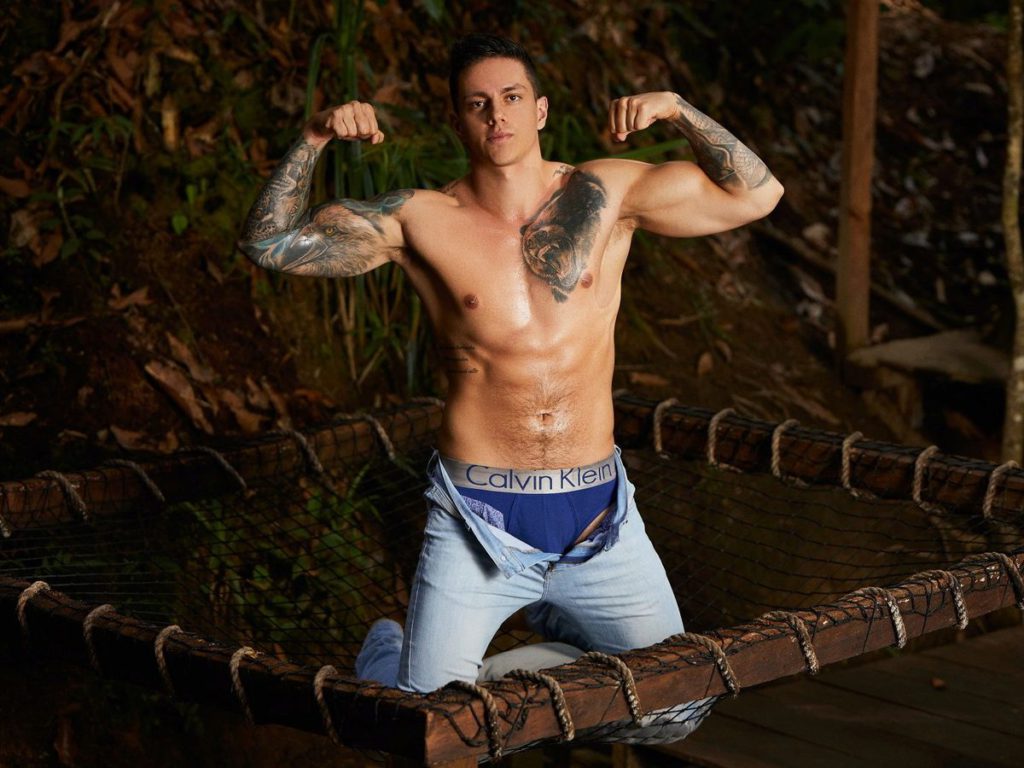 As much as he loves hard fucking, Jean also enjoys someone who can hold a conversation. Here's a way to get started:
"I'm a very active and vibrant person. I enjoy practicing contact and extreme sports. In my free time, I build my body at the gym and cultivate my mind by reading. I find poetry and books about social intelligence fascinating."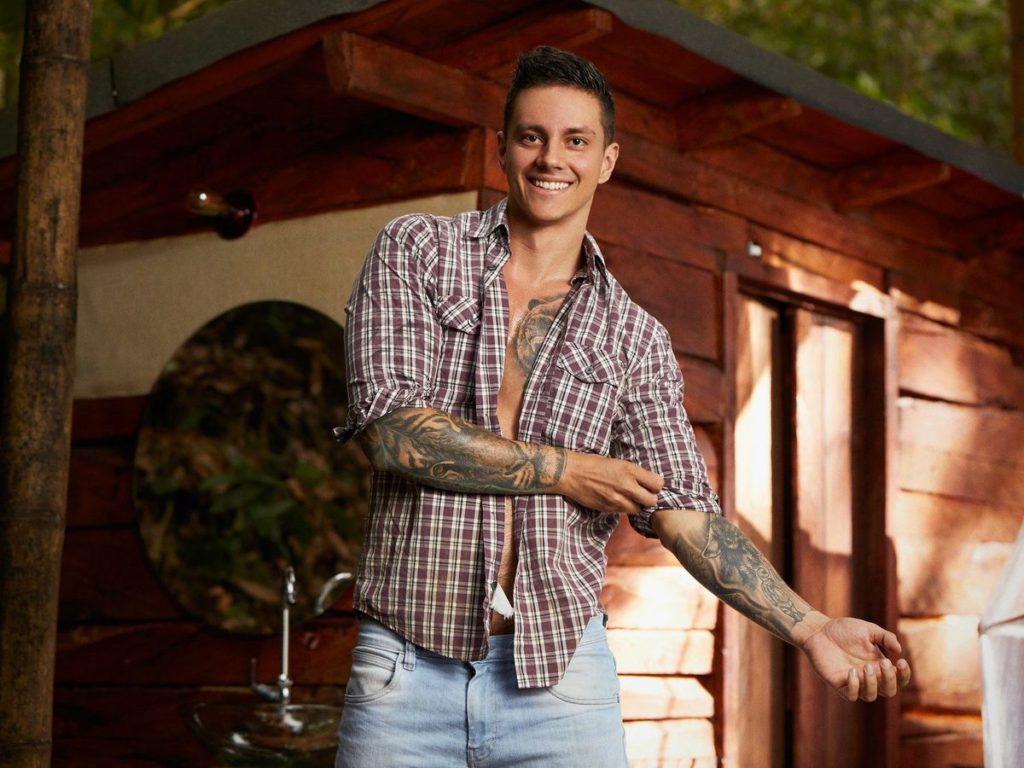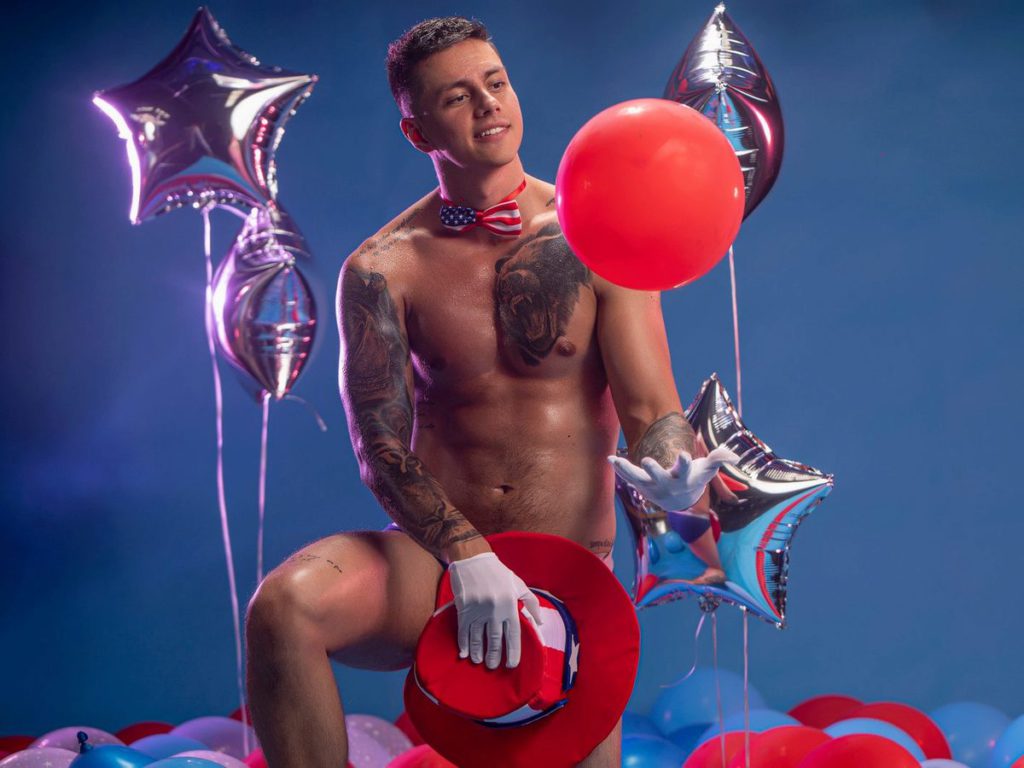 You can tell this guy works out just by looking at him. Woof!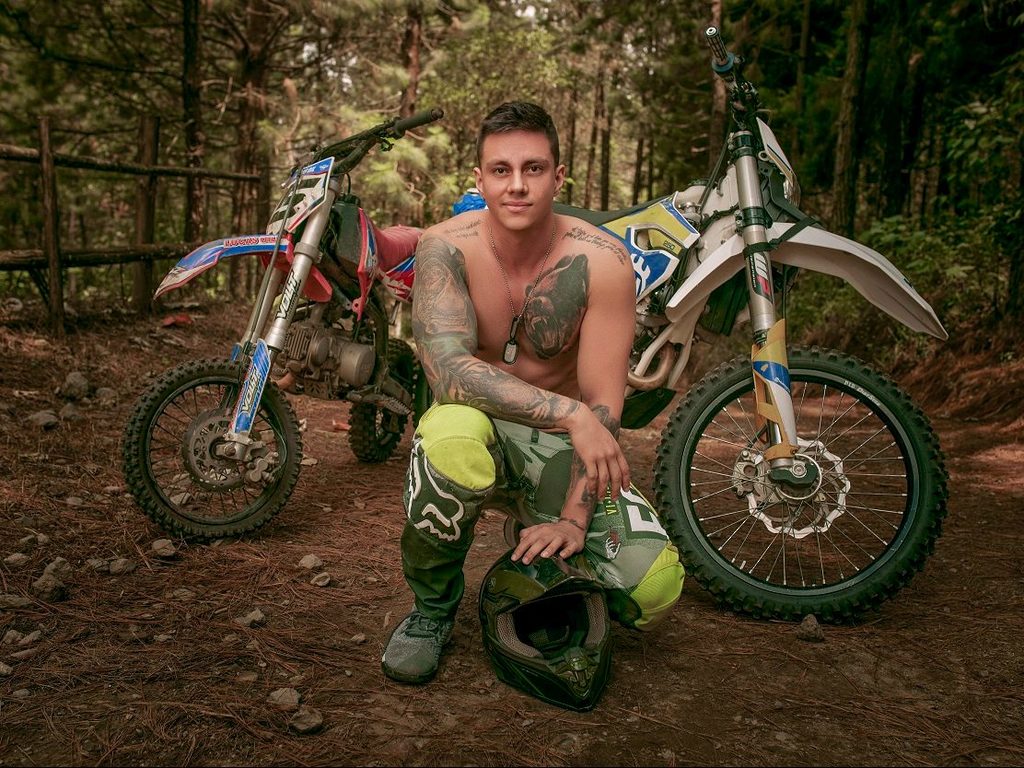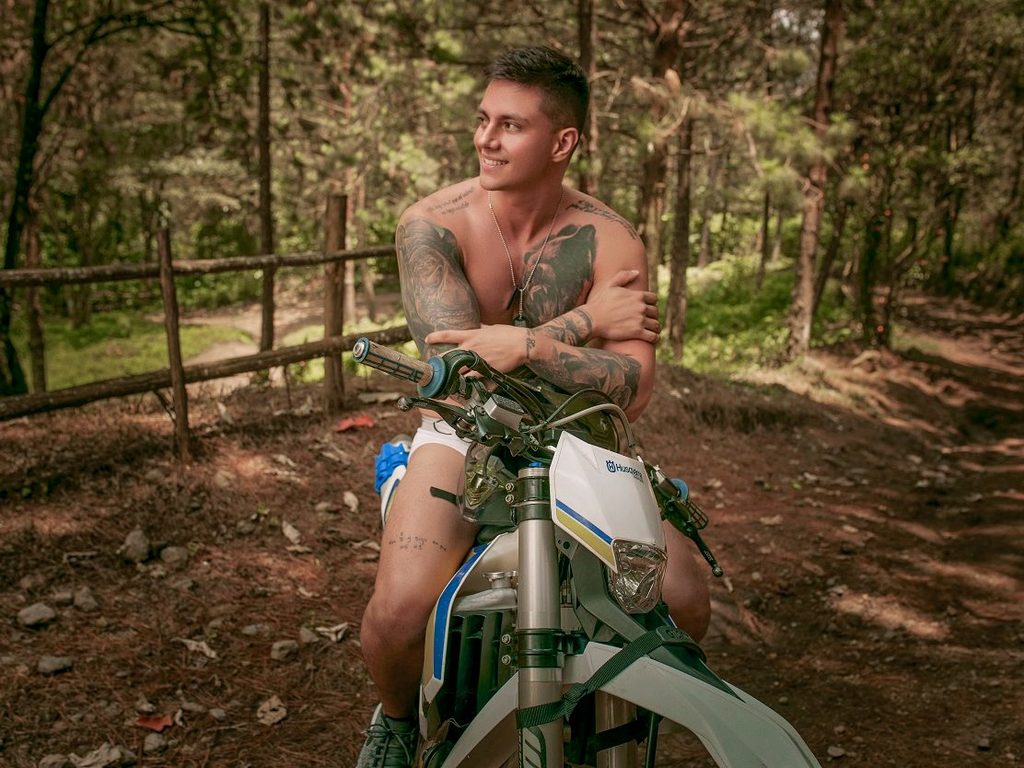 Even though he's hot shirtless, he wants someone who can do more than ask to see his huge cock next. A great mind will get you so much further.
"What I find most attractive in another person is intelligence. A brilliant mind, a generous spirit, and the ability to come up with unusual and engaging conversation topics make up an enchantment that is hard to resist for me."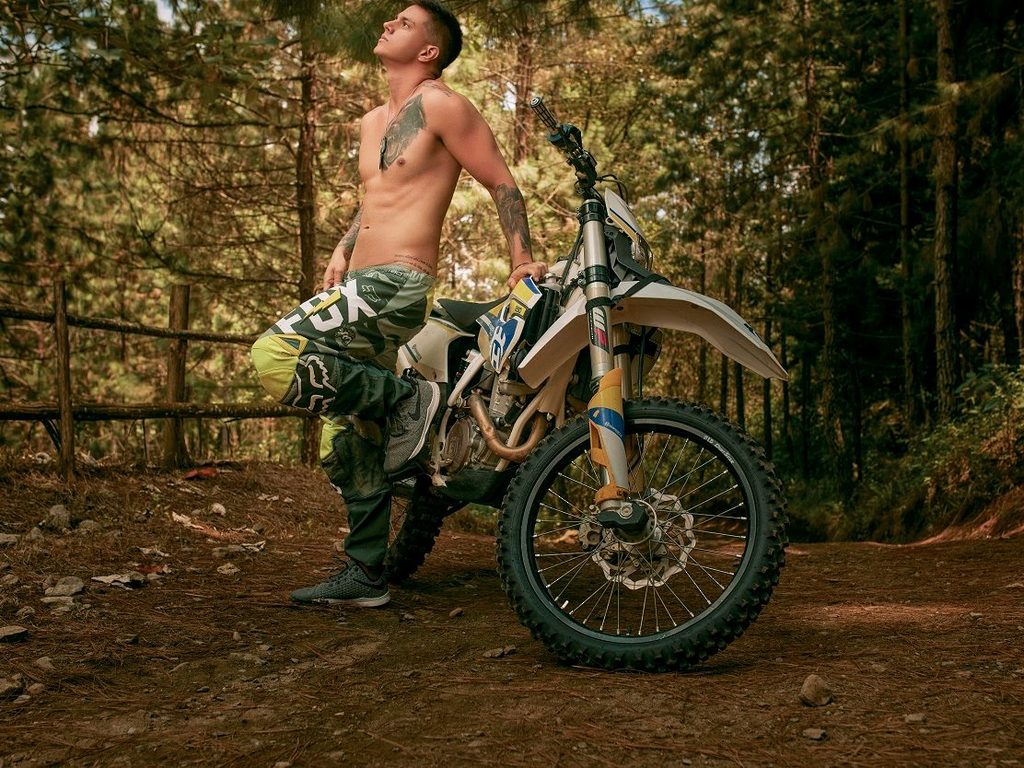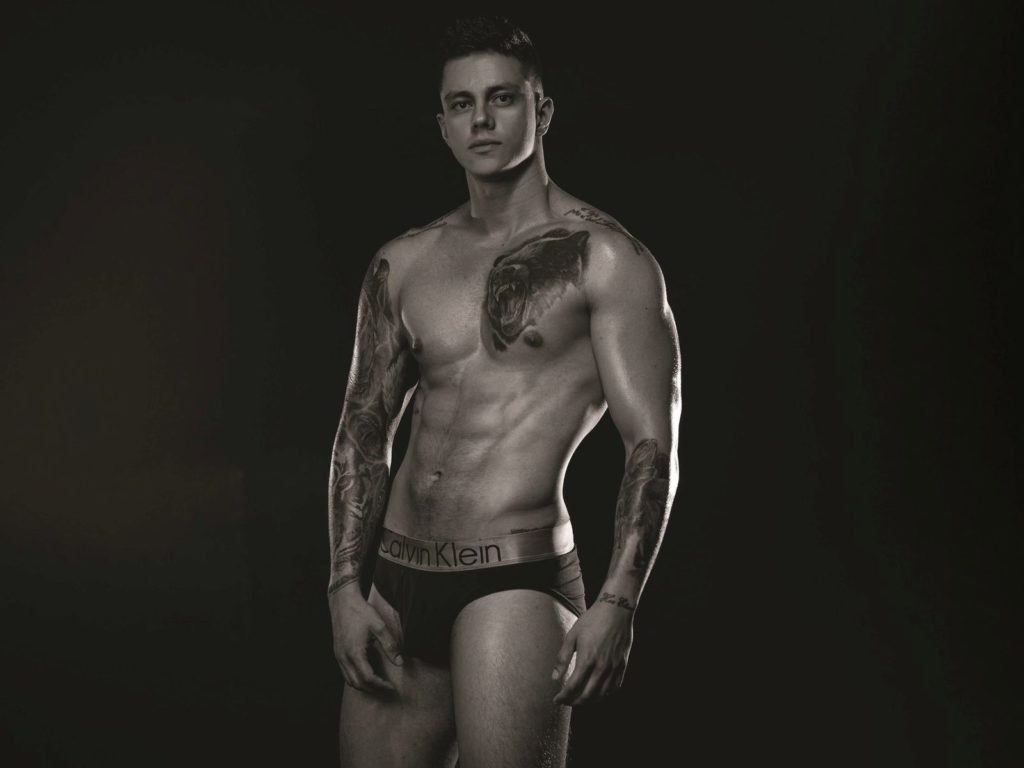 When the connection is there, Jean will get into the raunchy fetishes: humiliation, nipple play, voyeurism, and a glass dildo. After only a few months as a model, we're excited to see what else this man will do in his shows.
"I am able to get in a good roleplay, also play with toes and satisfy your inner desires, get a good conversation where I can show you my dirty and kinky thoughts, and getting a good climax together is my mission."