Tyson Rich likes to keep his fans on their toes. The way he moves and takes his time before getting to the good parts is really one of his greatest talents.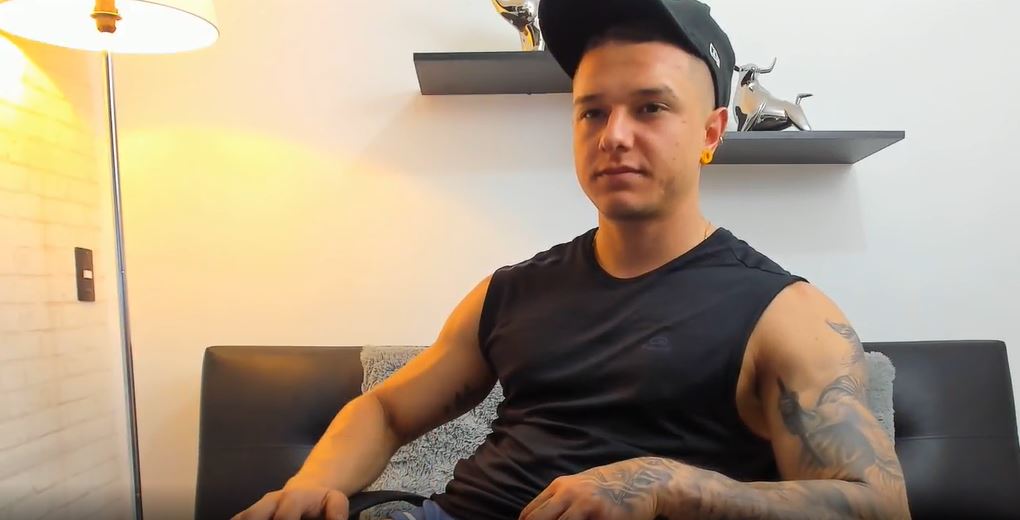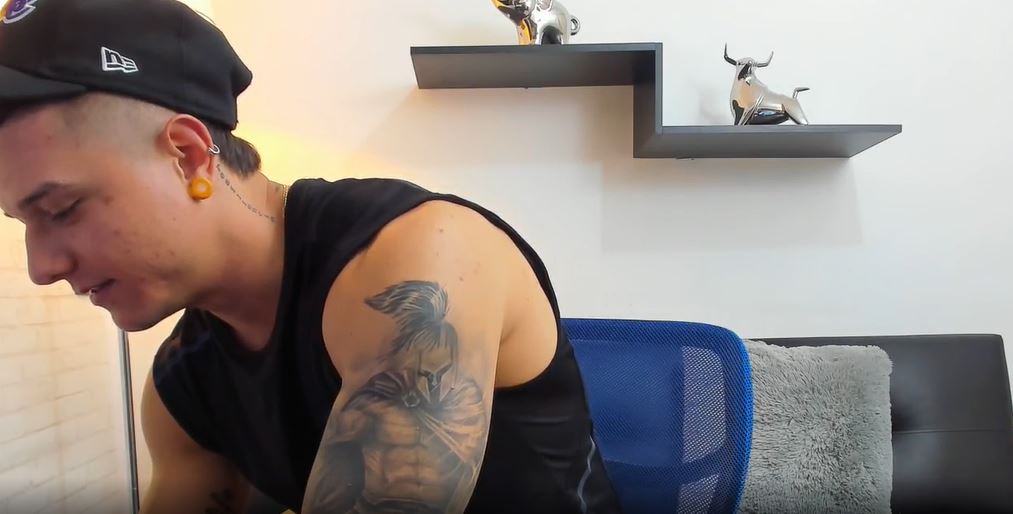 Ten months as a cam boy on OhMyButt.com and Tyson remains as one of the most requested models. His tattoos and that body are irresistible. We could stare at that chest and then his ass all day.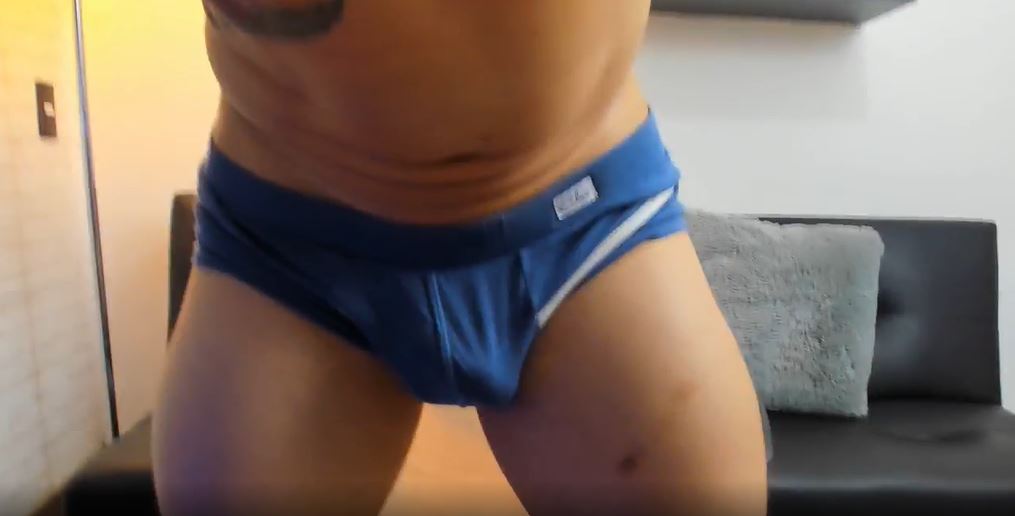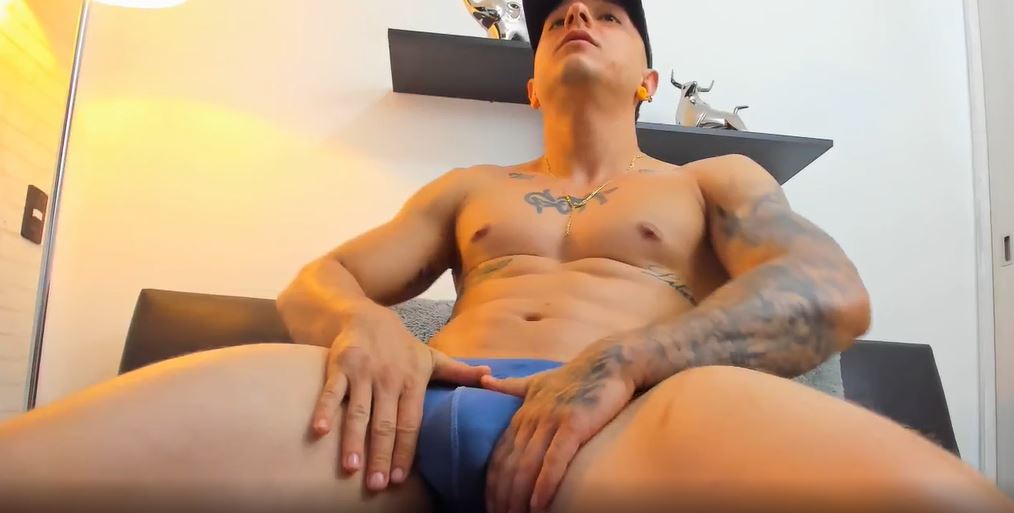 In one of his most recent videos, Tyson teases the audience in his blue undies. He touches himself all over as we can see the shape of his cock hiding behind that underwear.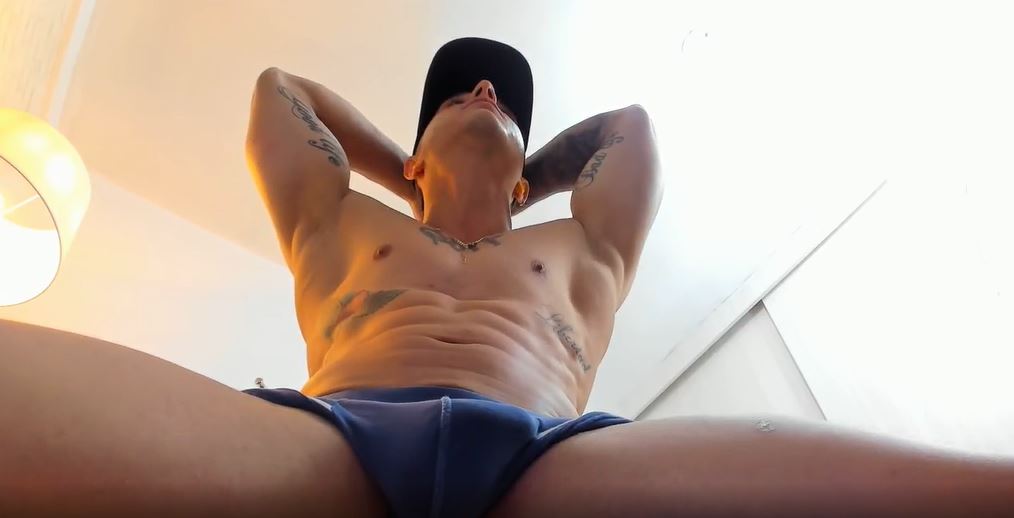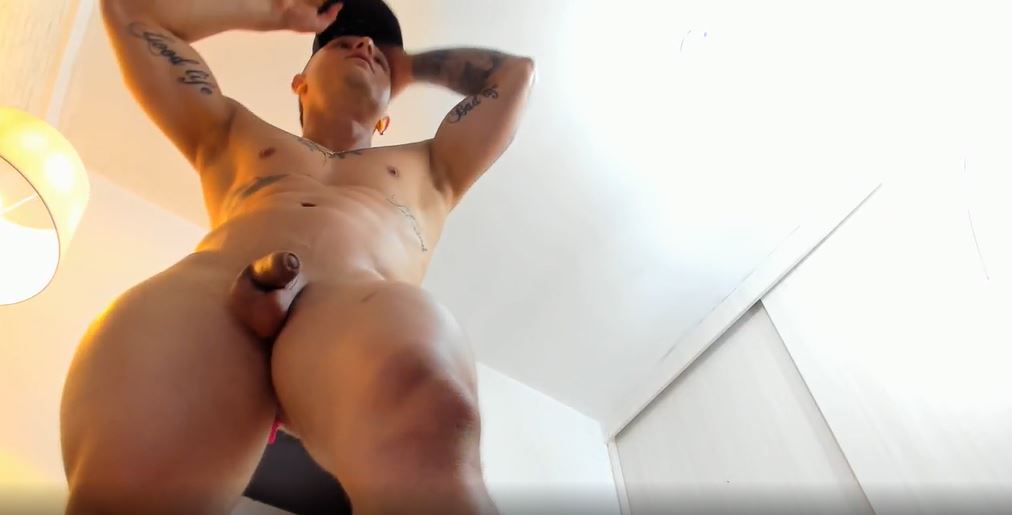 Tyson gives brief shots at that dick and then that ass with the interactive toy lodged in his hole. He looks so hot naked, but we love it when he can play with himself in ways that don't involve a huge cumshot…yet.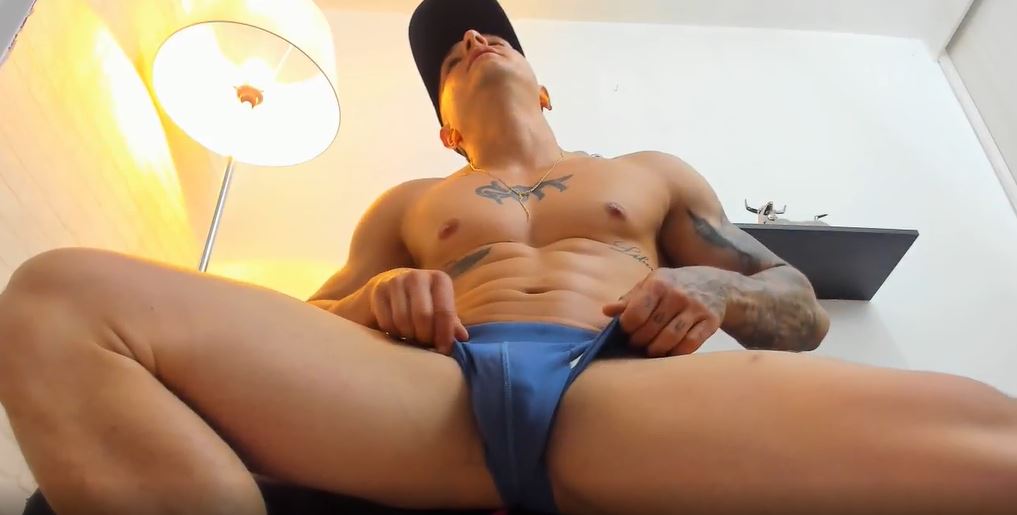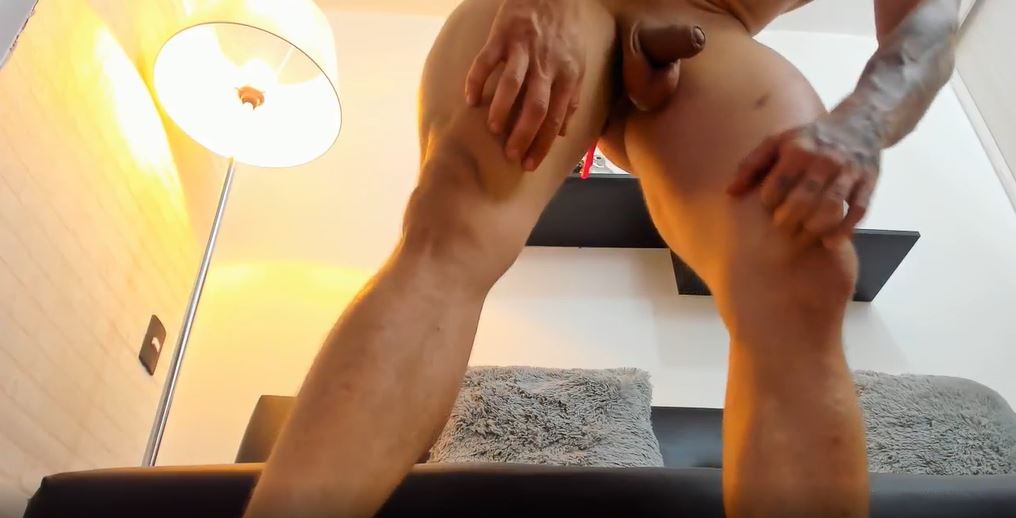 Check out the full video right here!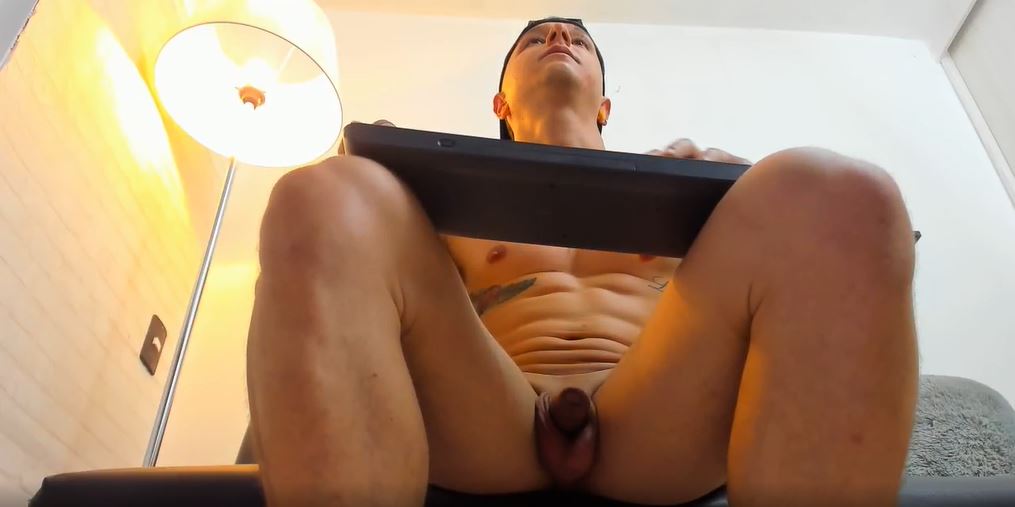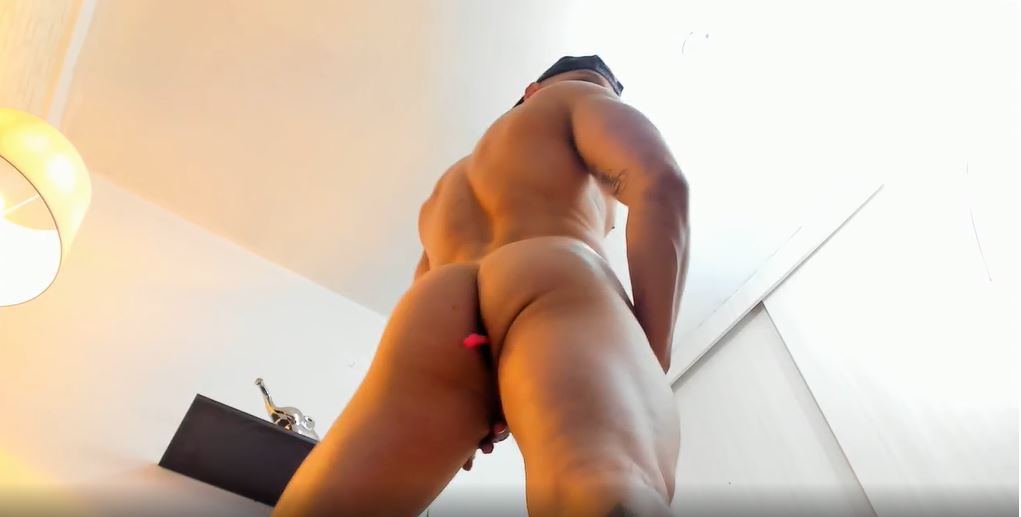 Tyson likes staying healthy and active in the body and the mind. He's here to make new friends and give them exactly what they want.
"I am a person who enjoys having a healthy life every day, I love to keep in shape and take care of my body by doing sports, eating well, and practicing habits such as meditation. I love giving me the opportunity to meet people in my life with whom I can have a good friendship or even something more like unforgettable and pleasant moments. I am curious and I am willing to explore things that will make me enjoy a good time to the fullest."