Have you gotten your private show with Bobby Kanne yet? This hottie started camming on OhMyButt.com last February. With that body and those moves, we knew this guy would be the new star on gay cams. All it takes is one look.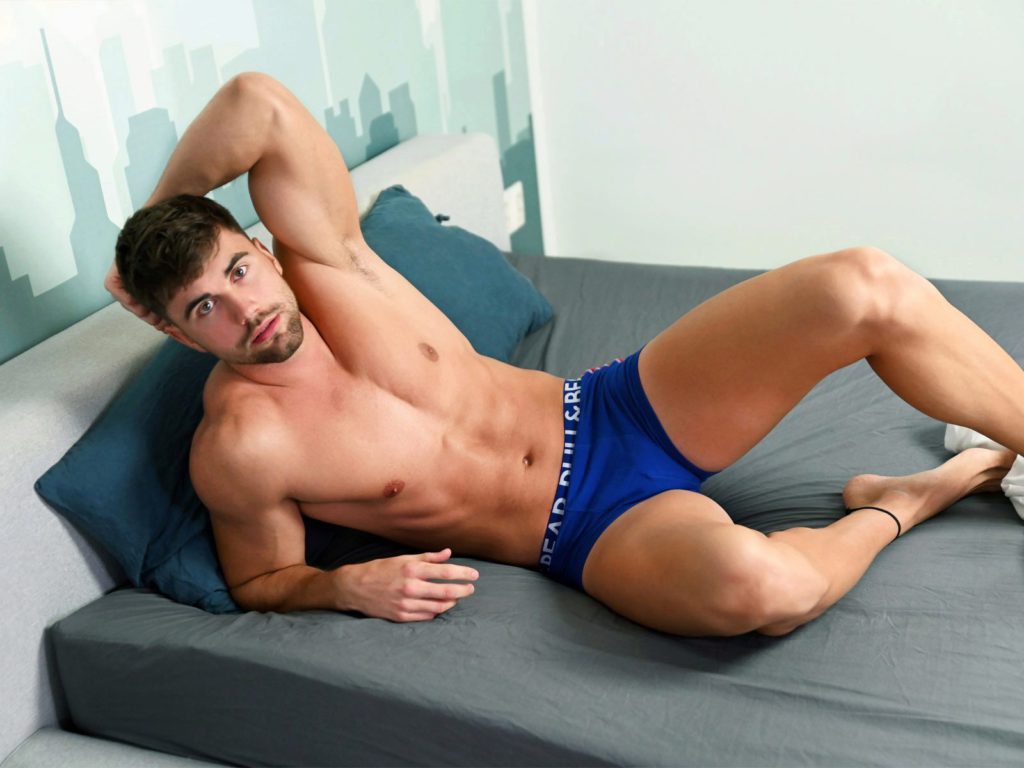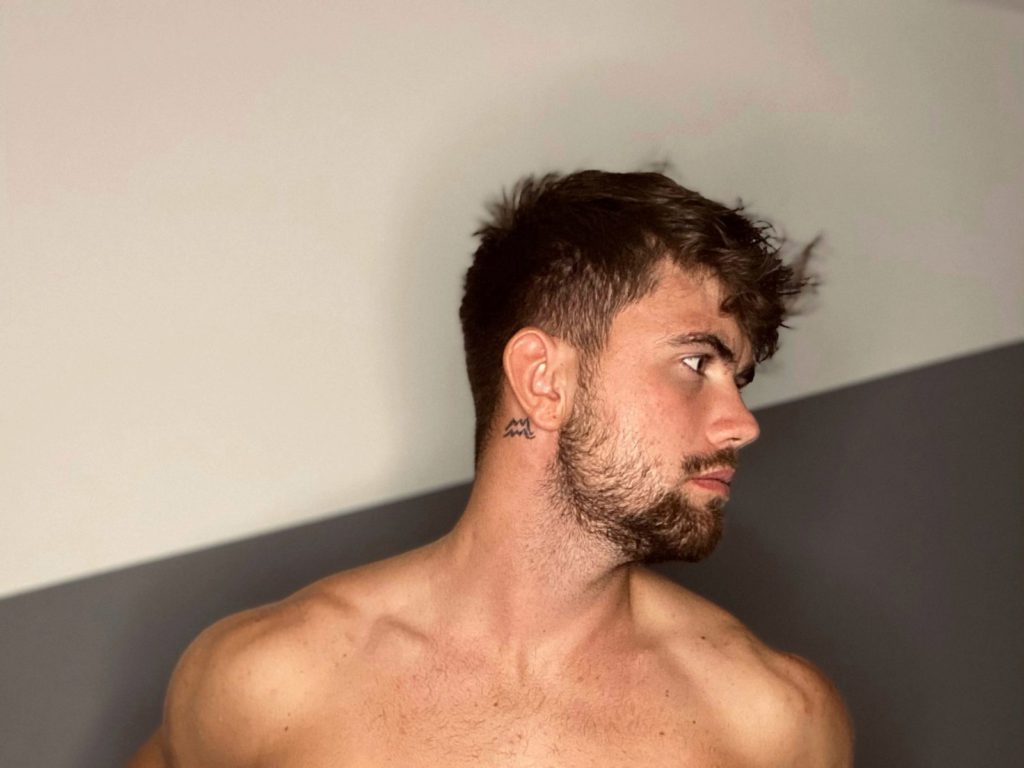 At 23, Bobby enjoys a lot of things when he goes live. What really gets him going is someone he can make a connection with, especially if it's something he's passionate about.
"What I like is really simple! Sometimes make people around me happy. If you are happy I'm happy too. Deep conversations, motivate each other. Travelling, reading, training, learning new things will always be my passion!"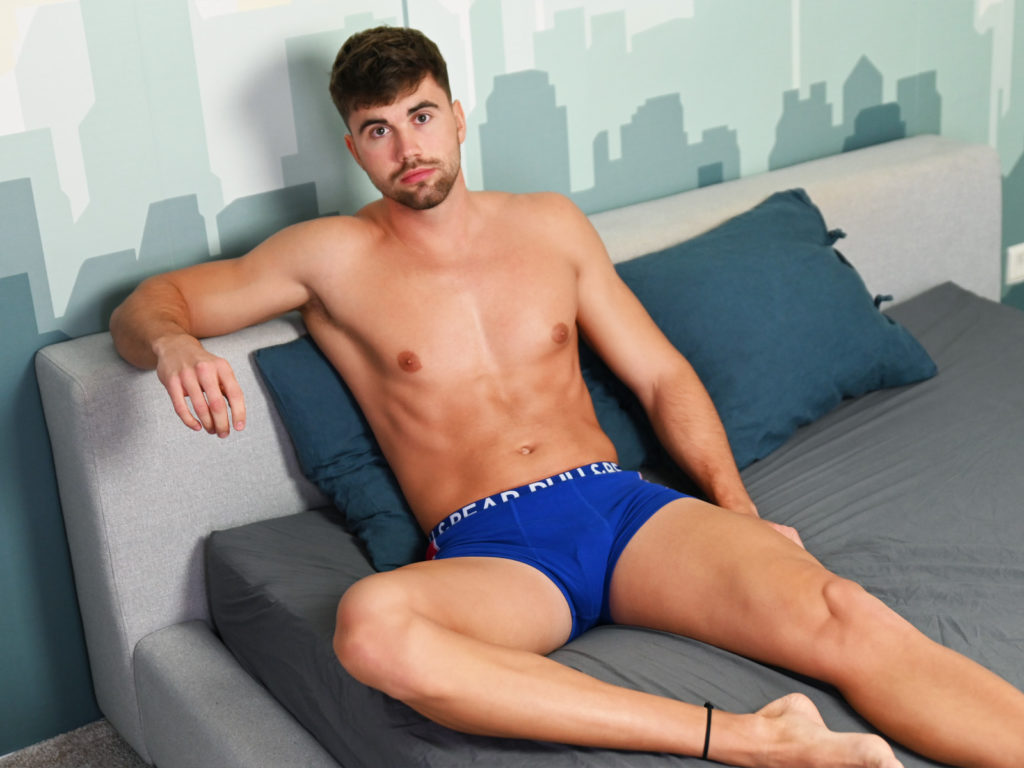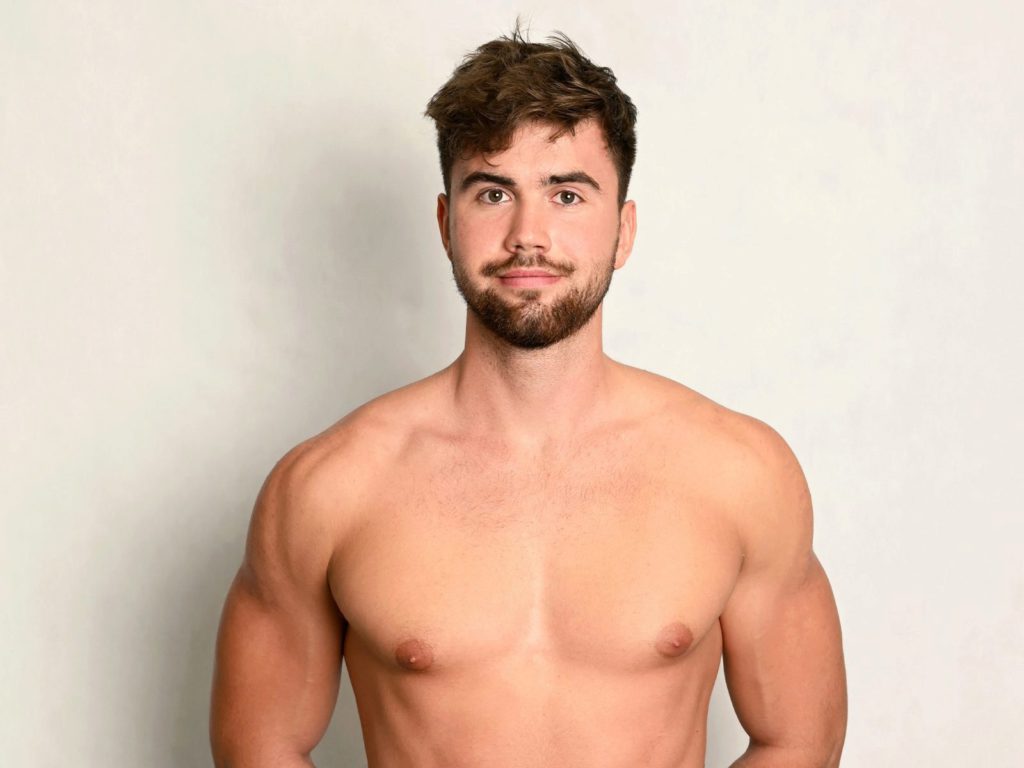 Bobby knows that every new fan he talks to will want something special. That's what the man is here for- to please.
"Every show is different and that's what I need/like. I like to meet new people to know each other! Lots of experiences. I like to talk. I like to talk about serious things and about crazy things too! If you wanna know about my sexual side, NO WORRIES ABOUT! I'm a kinda free and wild spirit."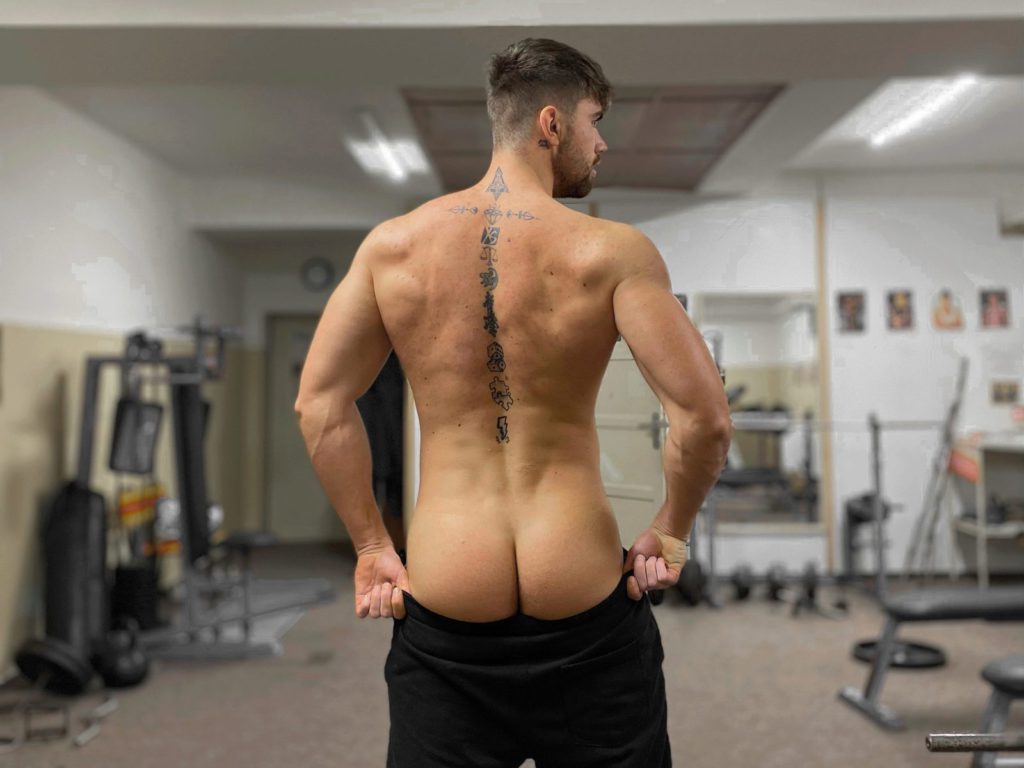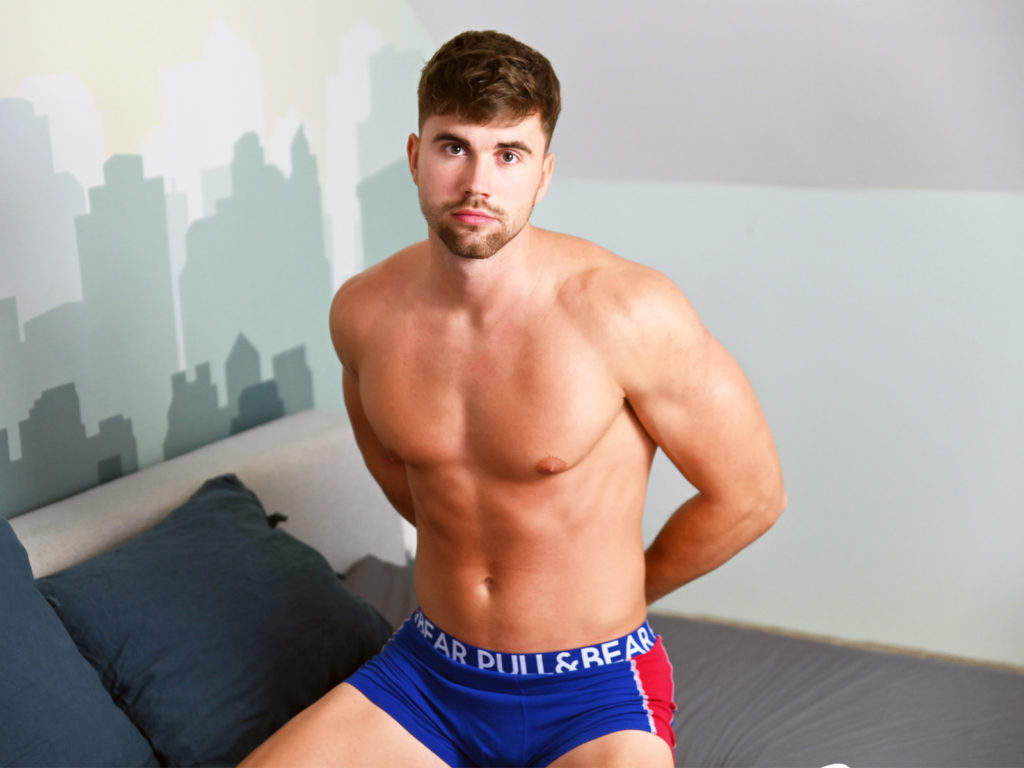 With his dancer skills and an ass that looks tasty as hell, we can have a great time with Bobby. Besides, he's still new at camming. Let's see what else he can do in his sex performances! He's enjoyed some foot, leg, and teasing shows so let's keep the ball rolling!