Abbel Fox is a total hottie. But what makes him so special is that he's so much better than all the guys you meet on Tinder. Abbel is the real deal.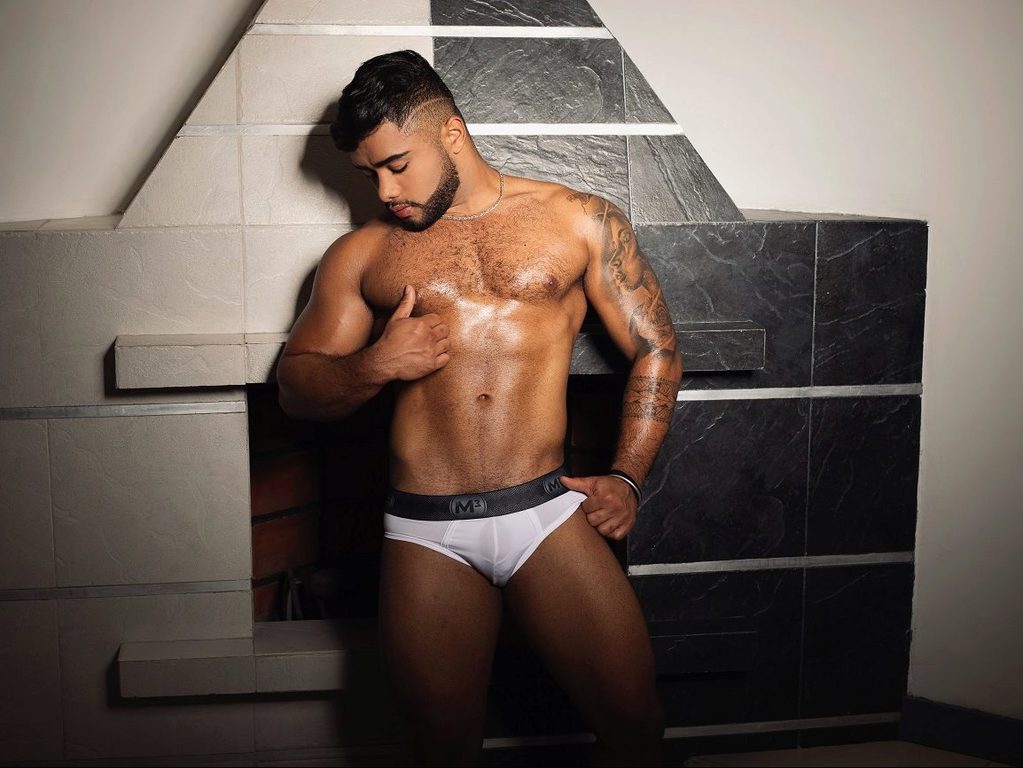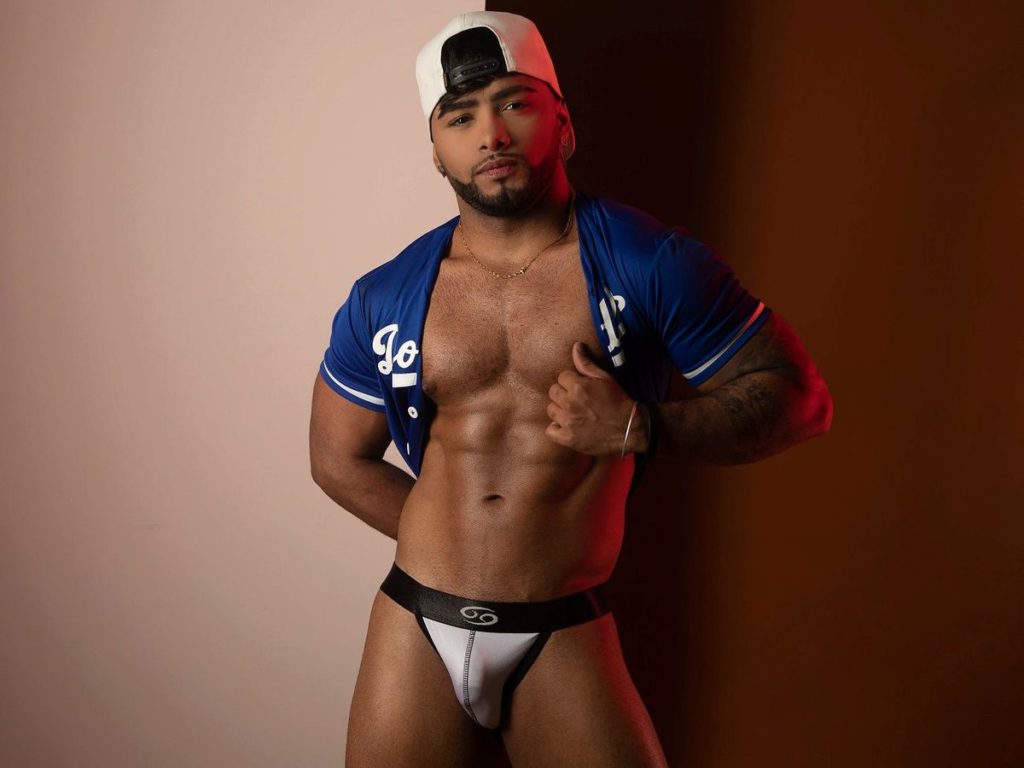 Not only does he like sex, but he also likes cool things outside of fucking. He enjoys spending time outdoors as well as indoors just doing the fun things we all want to do with a boyfriend.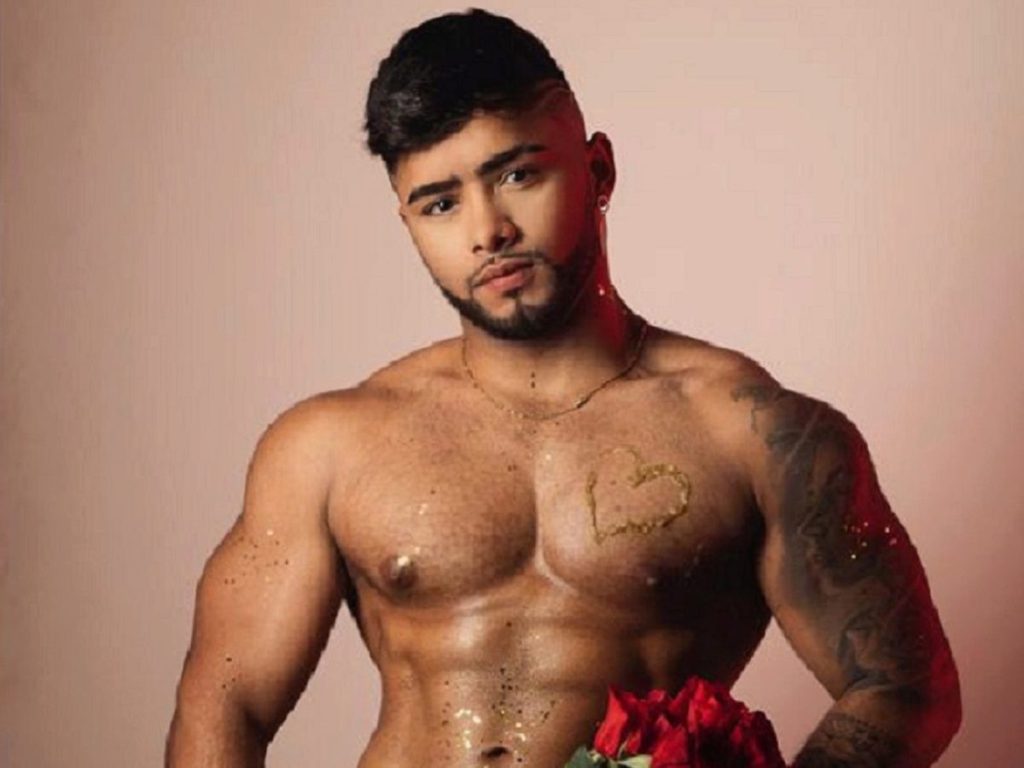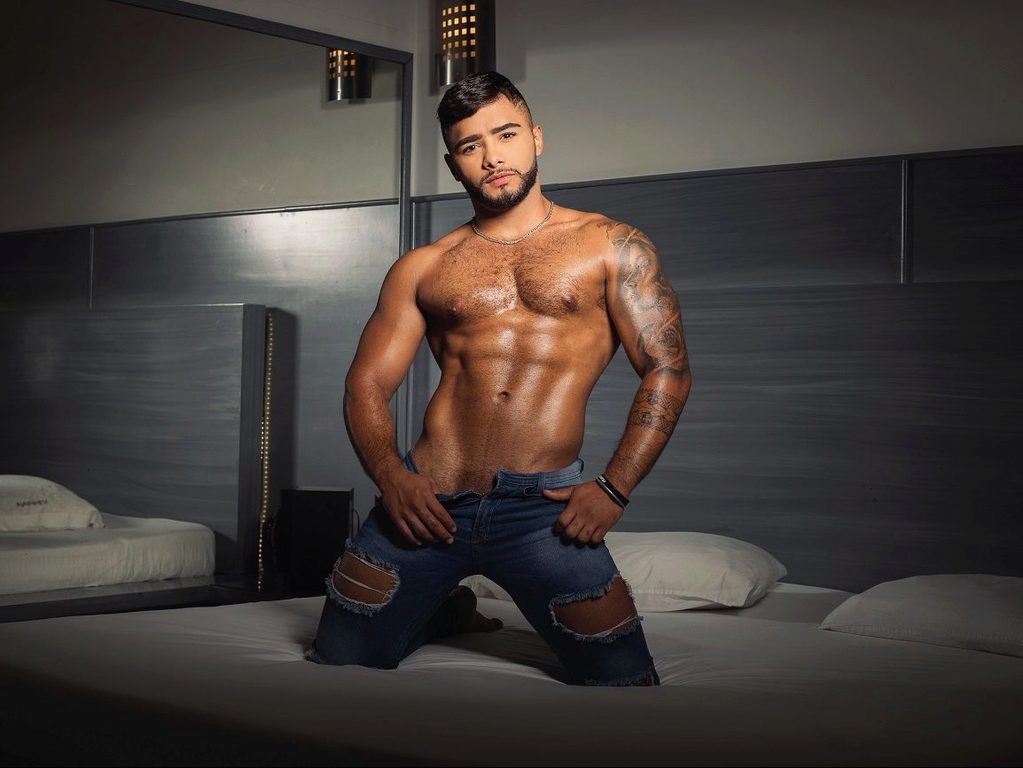 "I like to take advantage of my free time to spend time with nature, I really enjoy being in remote places of the city and feeling that peace and that silence that the city itself does not give. I quite like going to the gym and maintaining a routine, although sometimes I lose my mind a bit eating hamburgers, hehe, by the way, I really like junk food, hahaha. I like to watch movies, if possible, with good company (I hope you are that person)."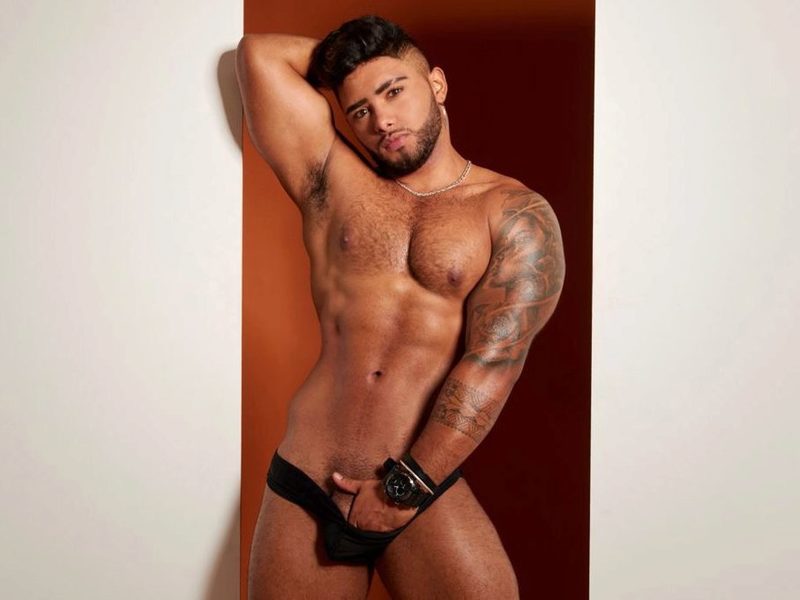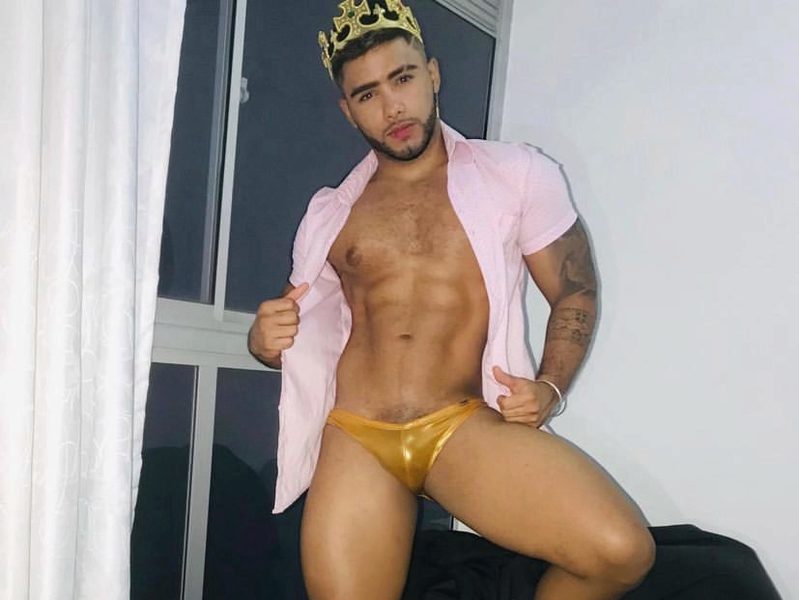 How can anyone say no to a man like him? He's the whole package.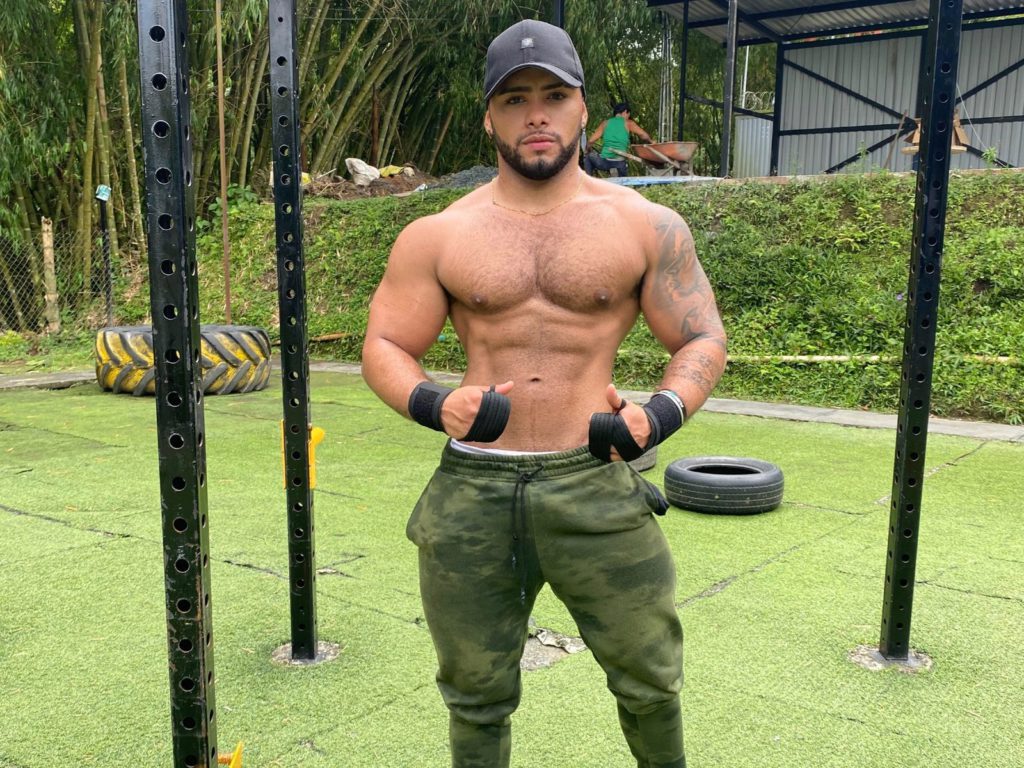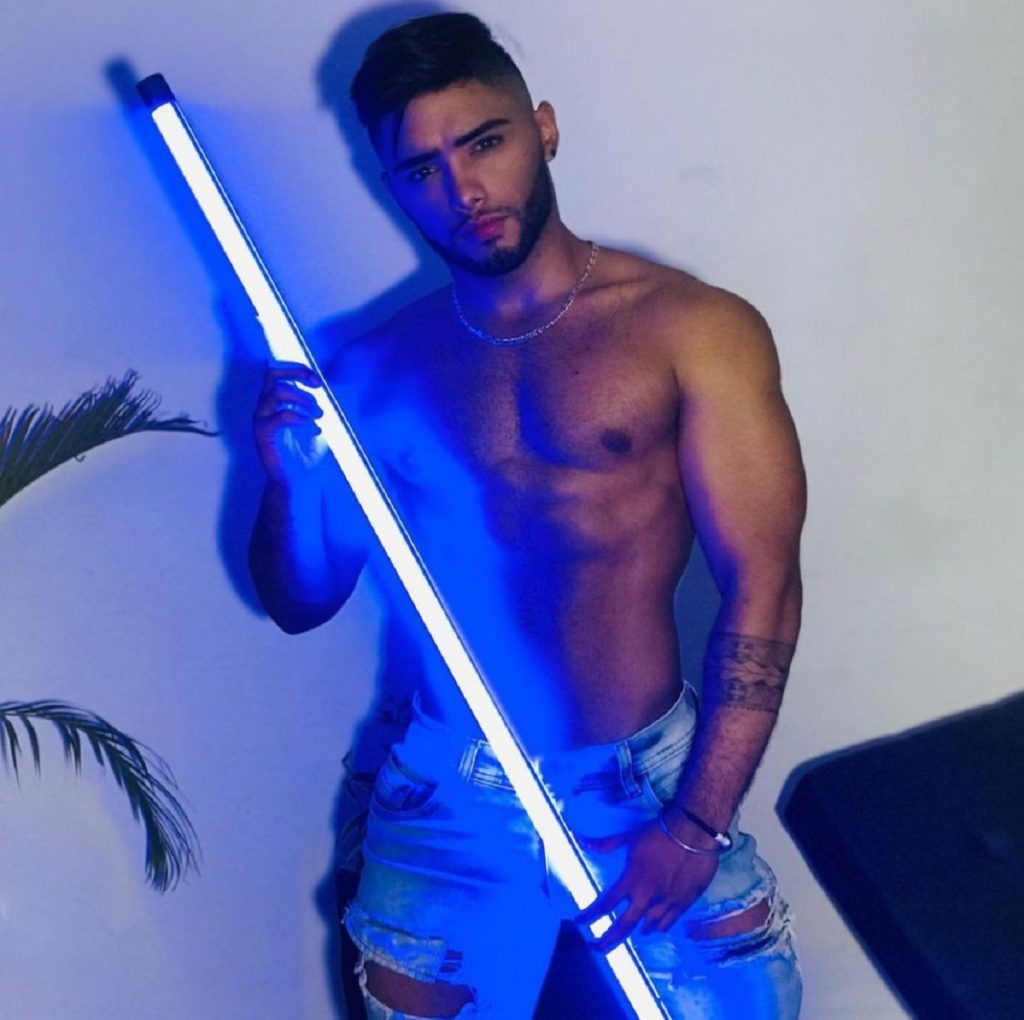 Abbel has also been camming on OhMyButt.com for more than a year. Some of his fetishes are collar and leash, feet, and rimming. Better to have it done to him since he has an ass that looks fucking delish.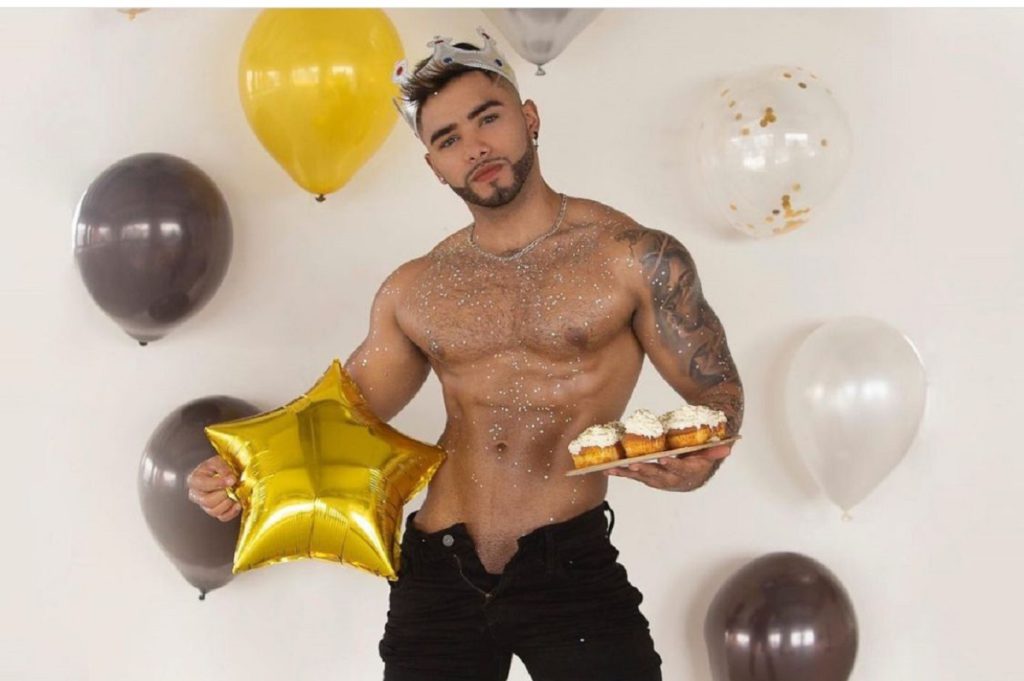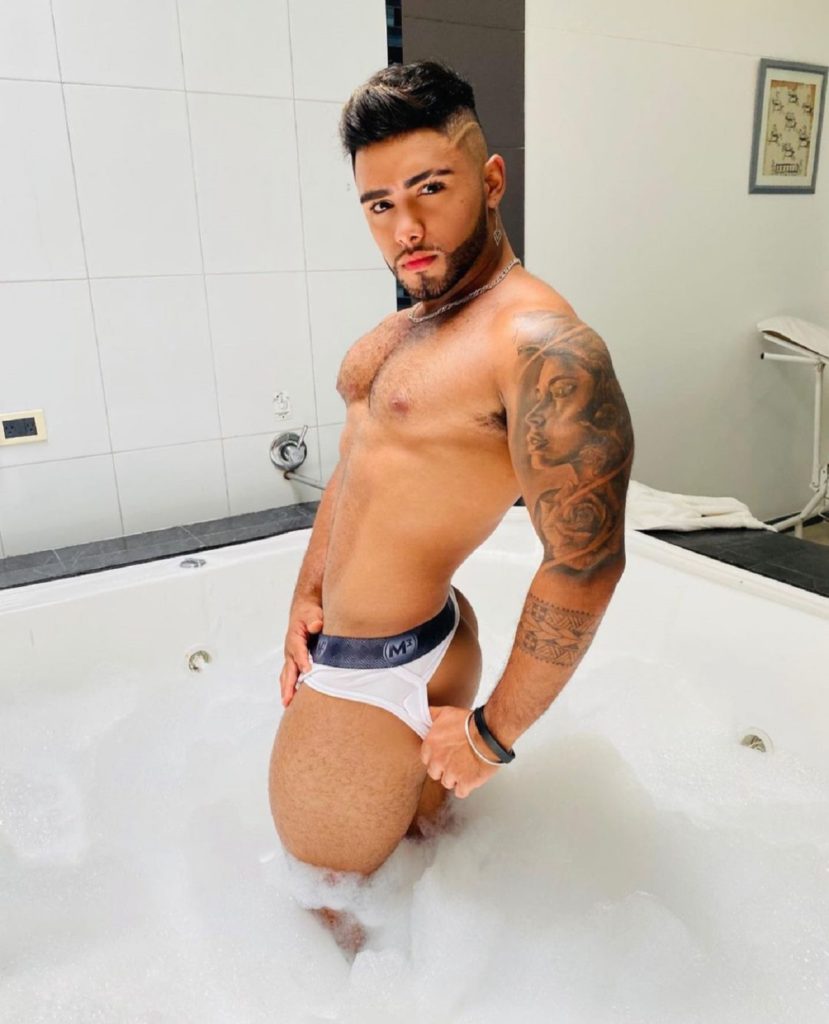 He can be your beau or he can be your bestie. He's here for all your needs.
"Hot but romantic at the same time. You can have a great time with me, but I can also be your support and I can listen to you whenever you need it."