Jackson Cottonwood is a fan favorite on OhMyButt.com. With a body like that, he made a great move by going into the gay cams' business three years ago. Ever since then, he's made a name for himself and looks just as sexy as his first day. How he is able to get that body though is a question we're all wondering! Woof!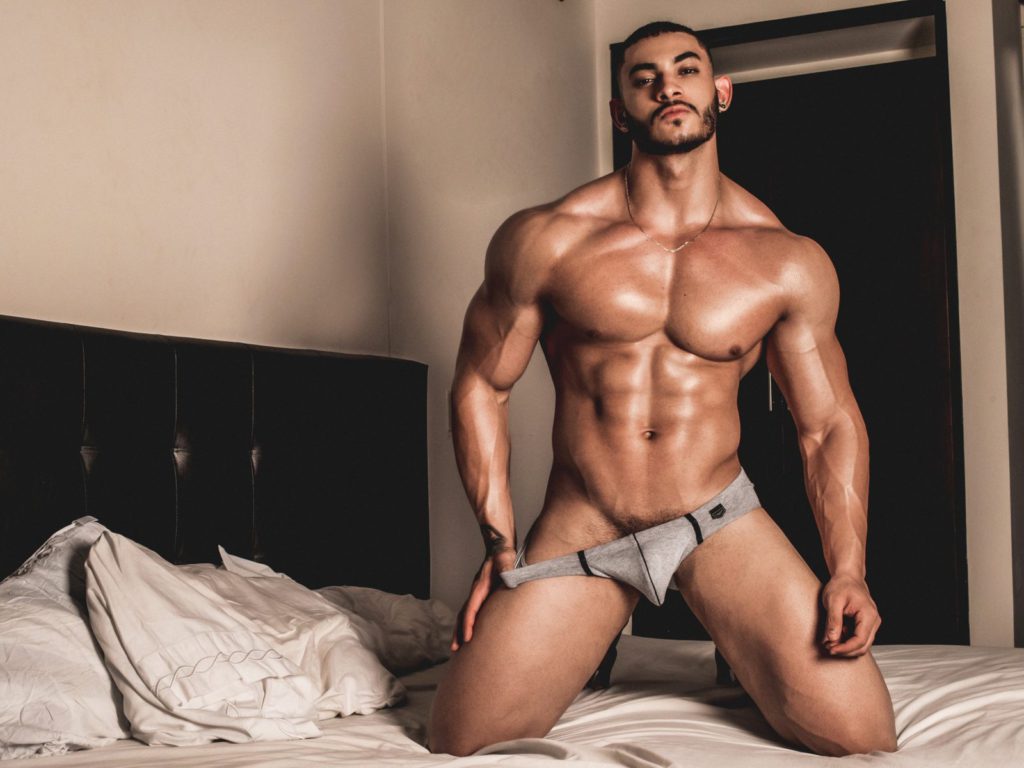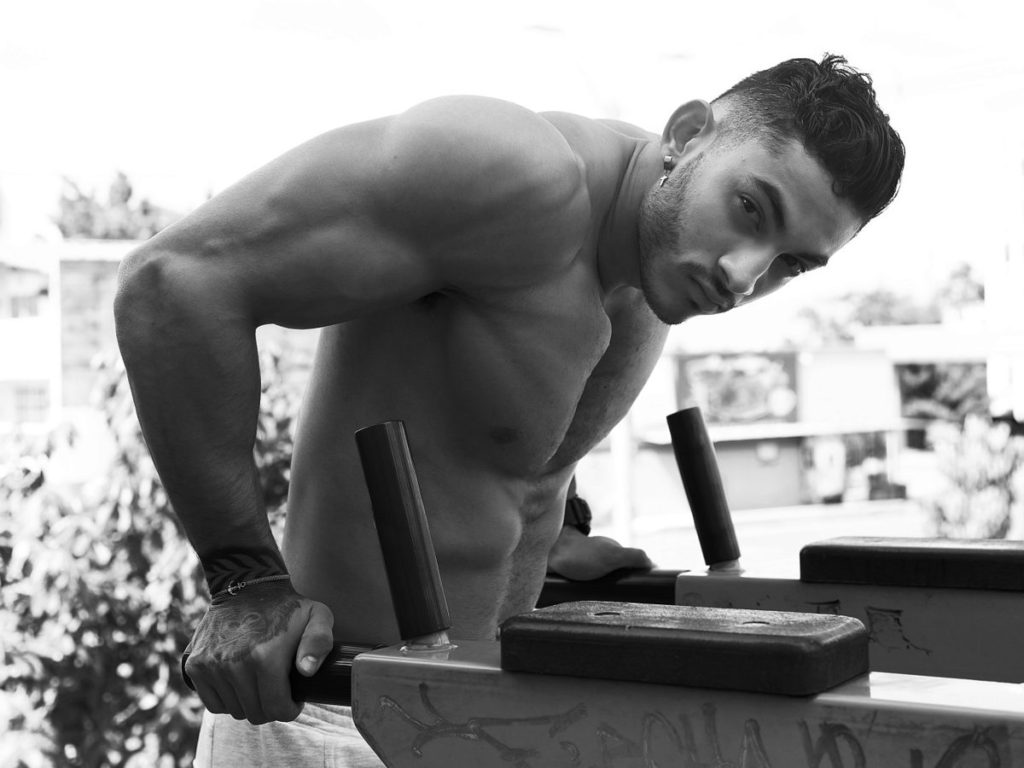 Besides, that ripped torso, Jackson can be your Prince Charming. He has a soft side in his heart and he loves bringing it out with the right man.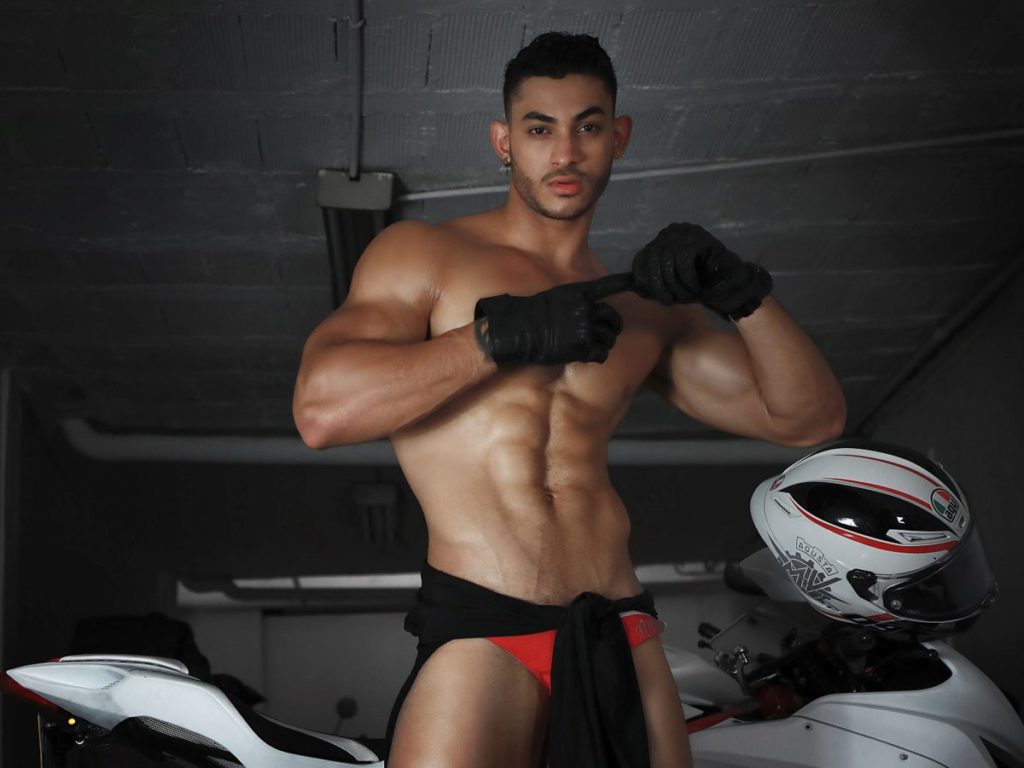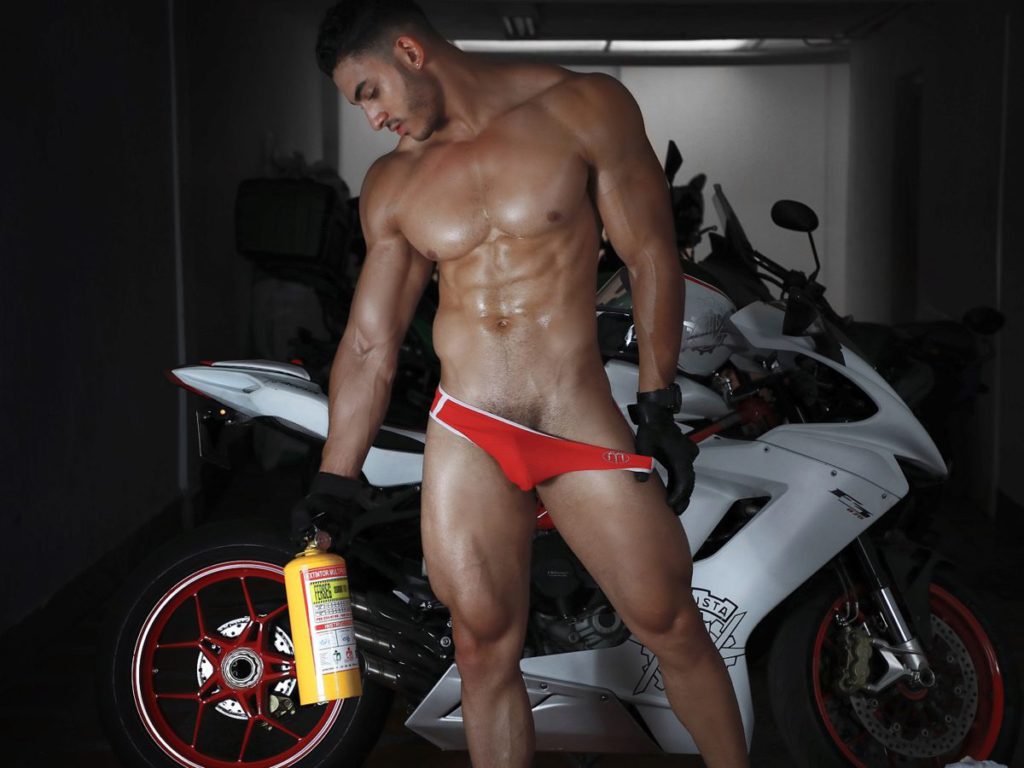 "I am a man who through various experiences and created a strong character, sensual, a bit strong but at the same time a charismatic person, romantic and which is eager to meet new people."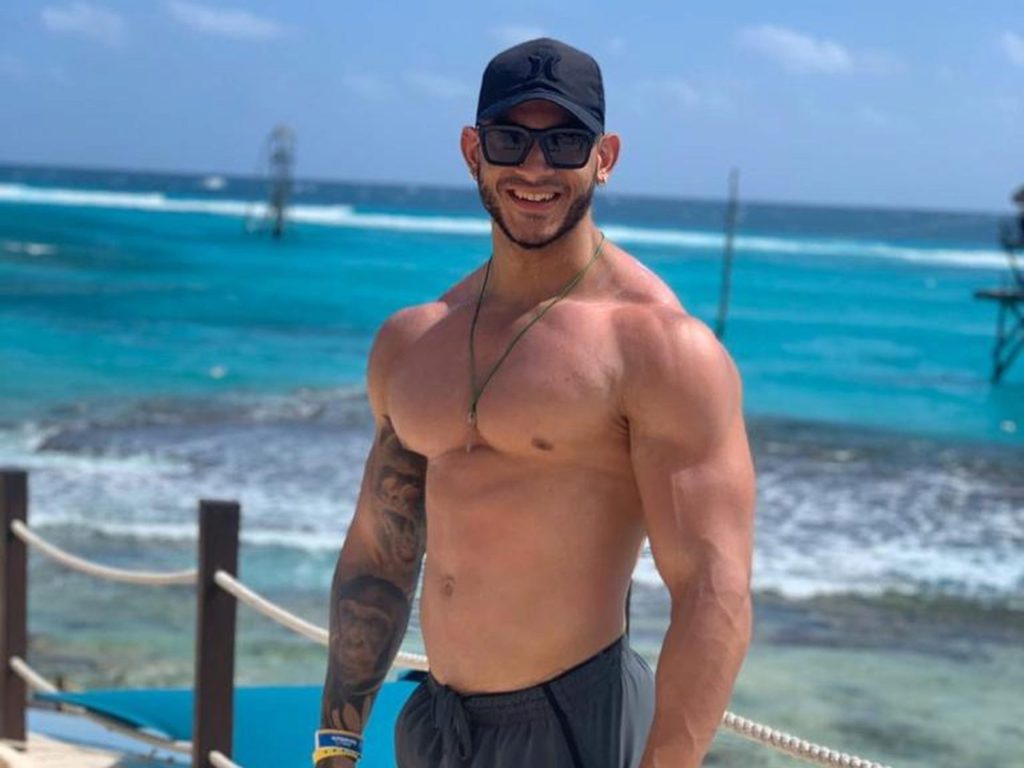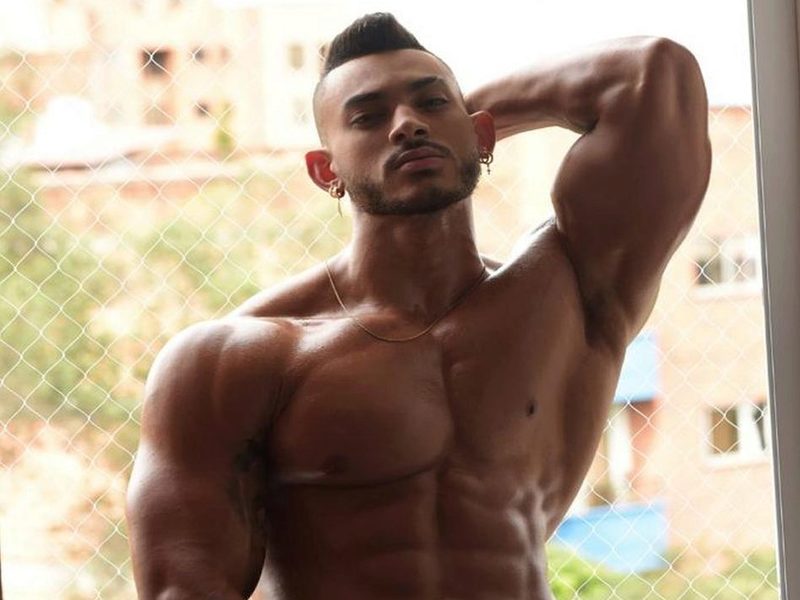 He has endless fantasies that he's been wanting to fulfill on live gay chat.
"My fantasy is to be able to know so many worlds, that human beings are infinite worlds which has several surprises and I would like to find the world which I feel identified, also sleep in knowing the person to take me to the hottest spot of my being and can quench my desire of sex endless."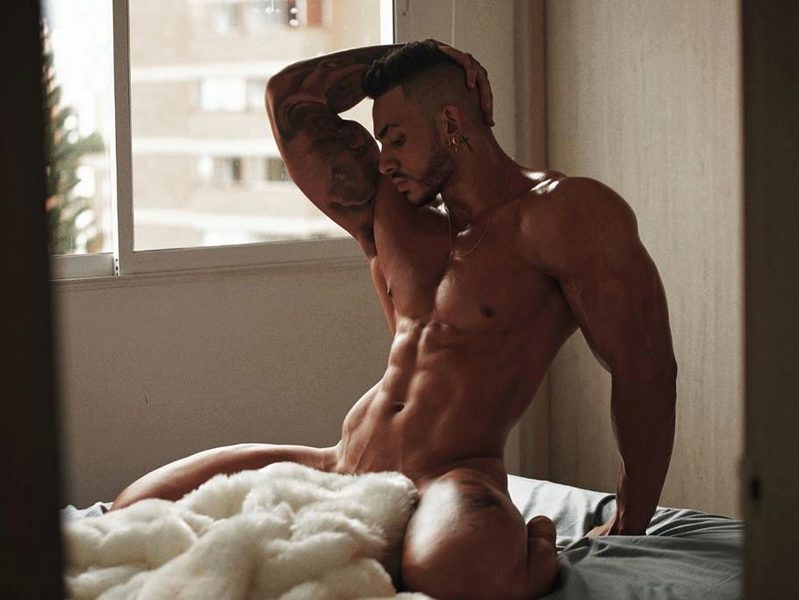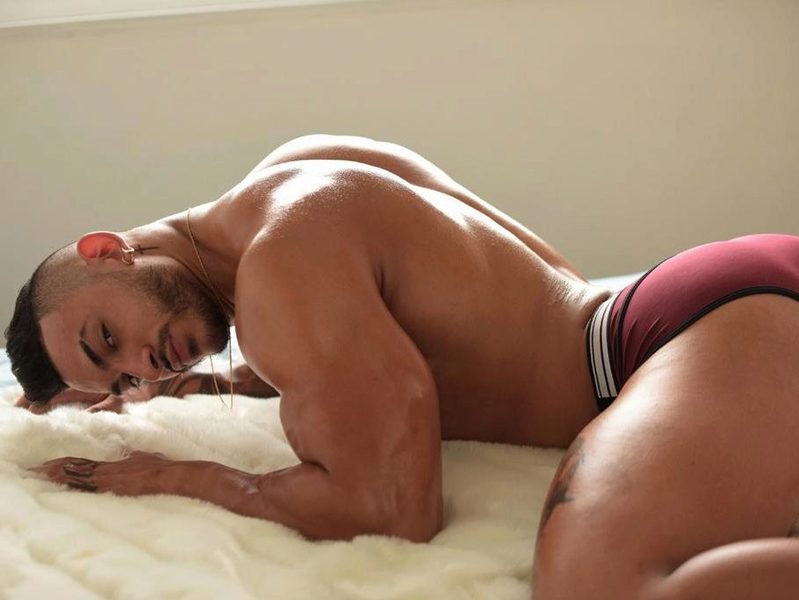 As he desires a good sex chat, he also enjoys exhibitionism, legs, and stockings. Anyone care to see this guy put on something tight around those big legs of his?
"I am a man who can fill your mind and body with a pleasure which you can not imagine."