Pierce Bailey is the new 'it' Belami boy. We love a good Belami boy on gay cams who can blow a good load…now we're so happy to see Pierce on OhMyButt.com who can make his fans crave more of him.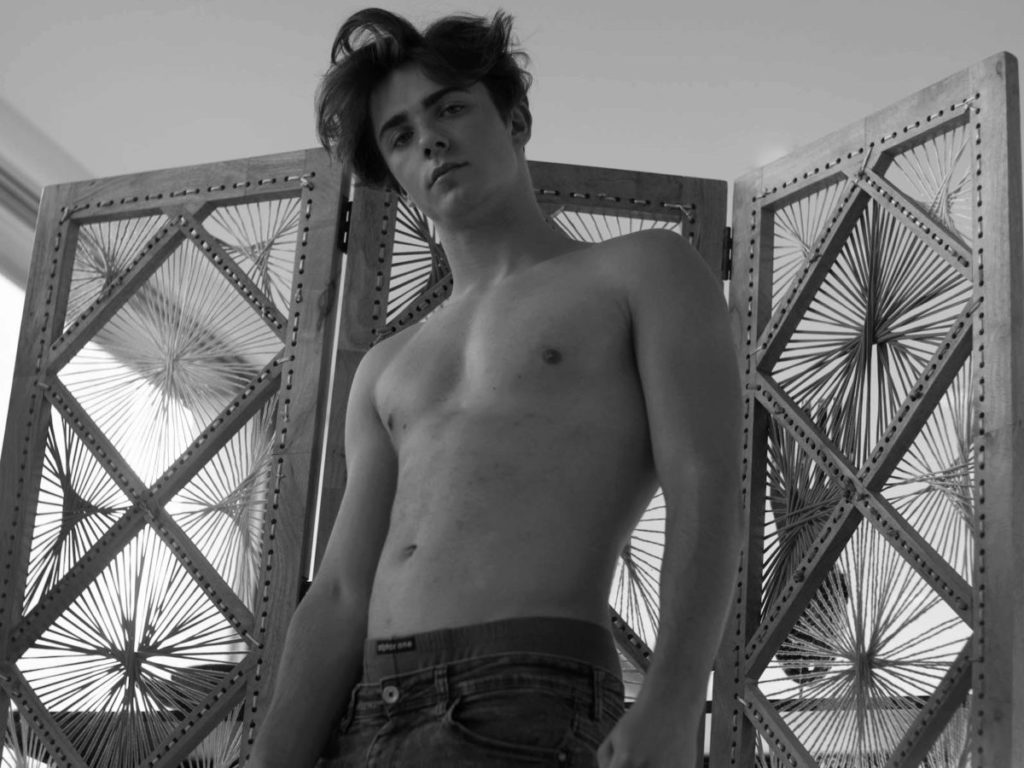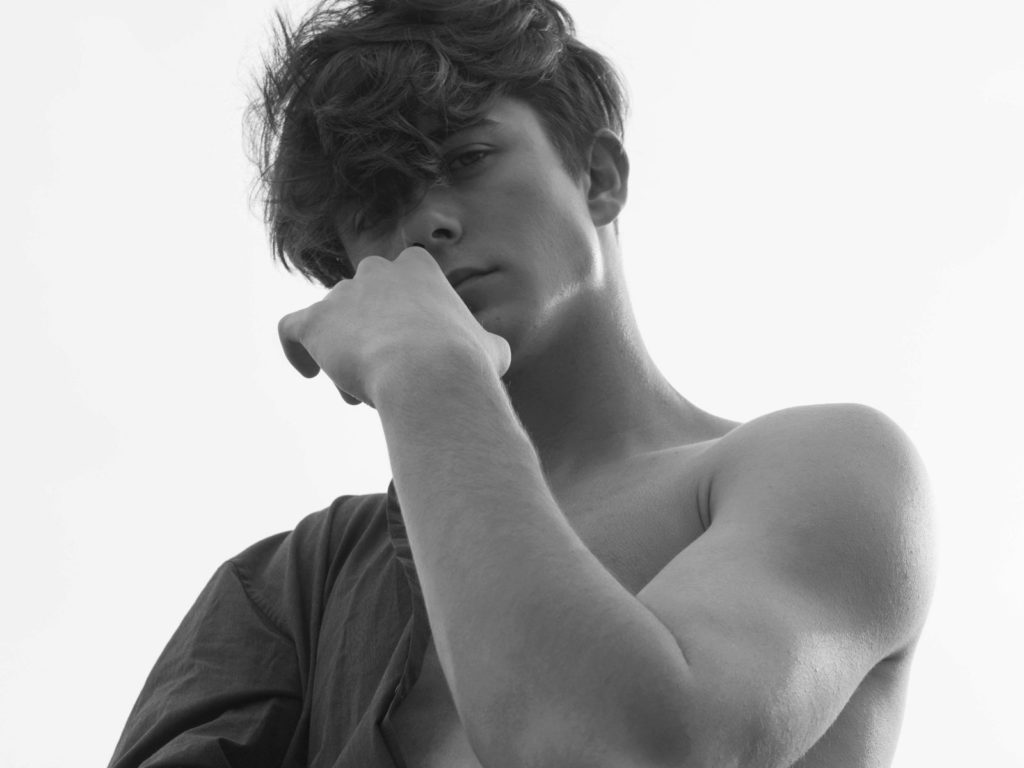 "Absolutely love when people are nice and polite because it's not really easy to get into my soul, but that means maybe u are the person I'm looking for."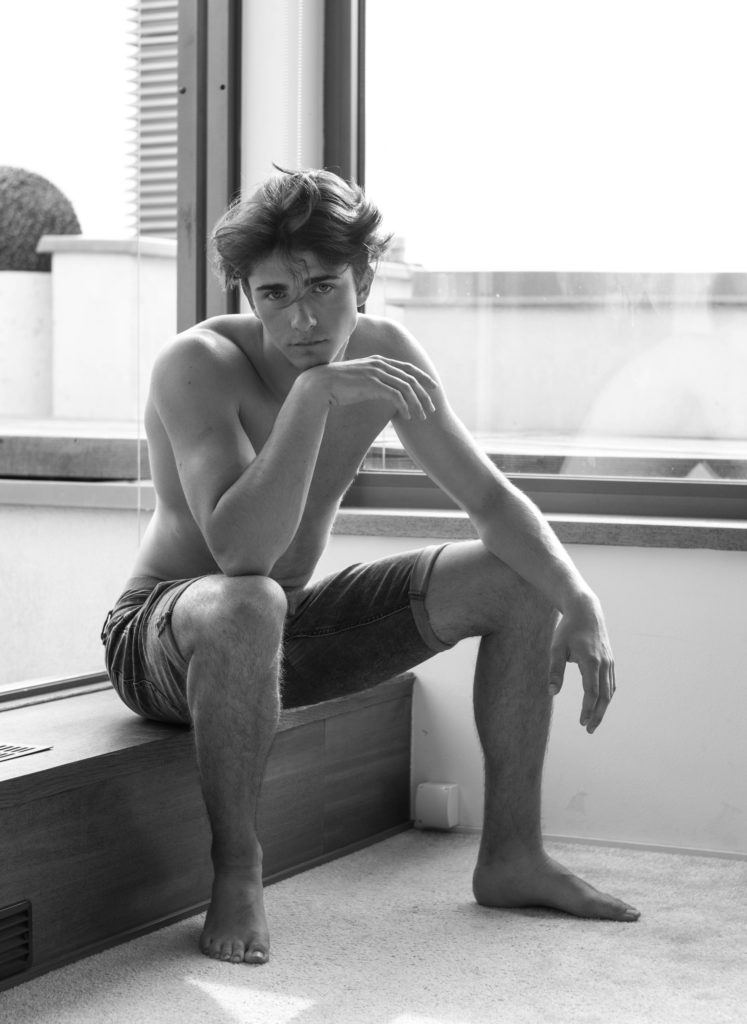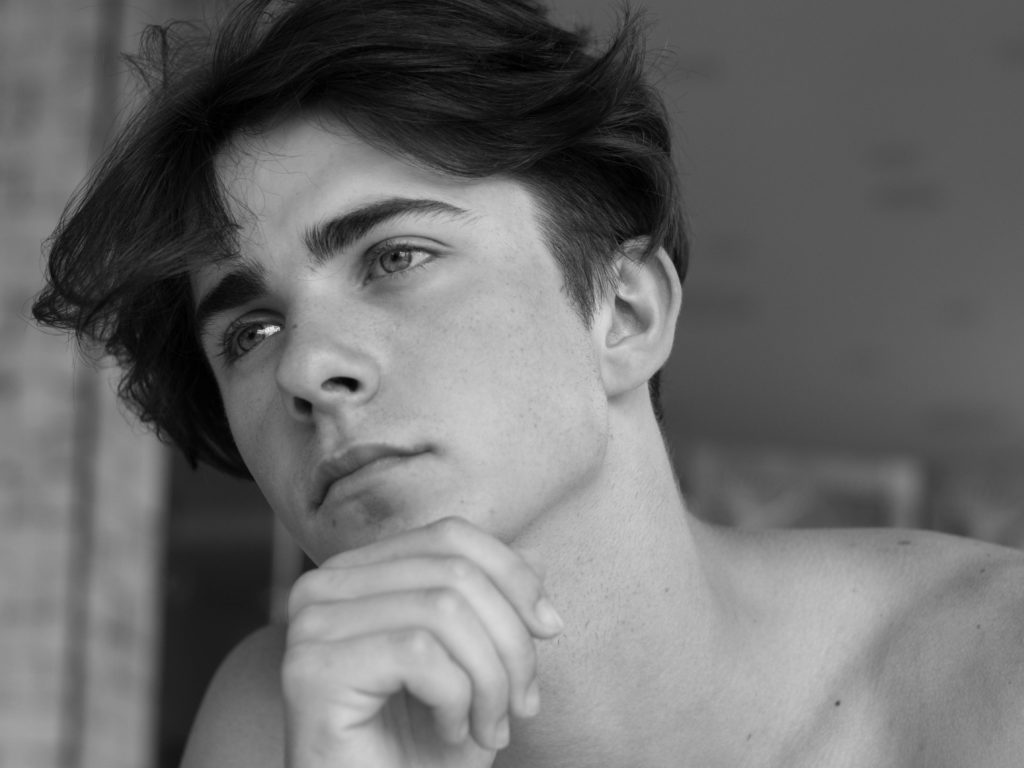 Pierce loves nipple play and roleplaying the student-teacher game. This guy is only 21 so he can make a good student…or, he can be your professor. He can actually be anything you want him to be.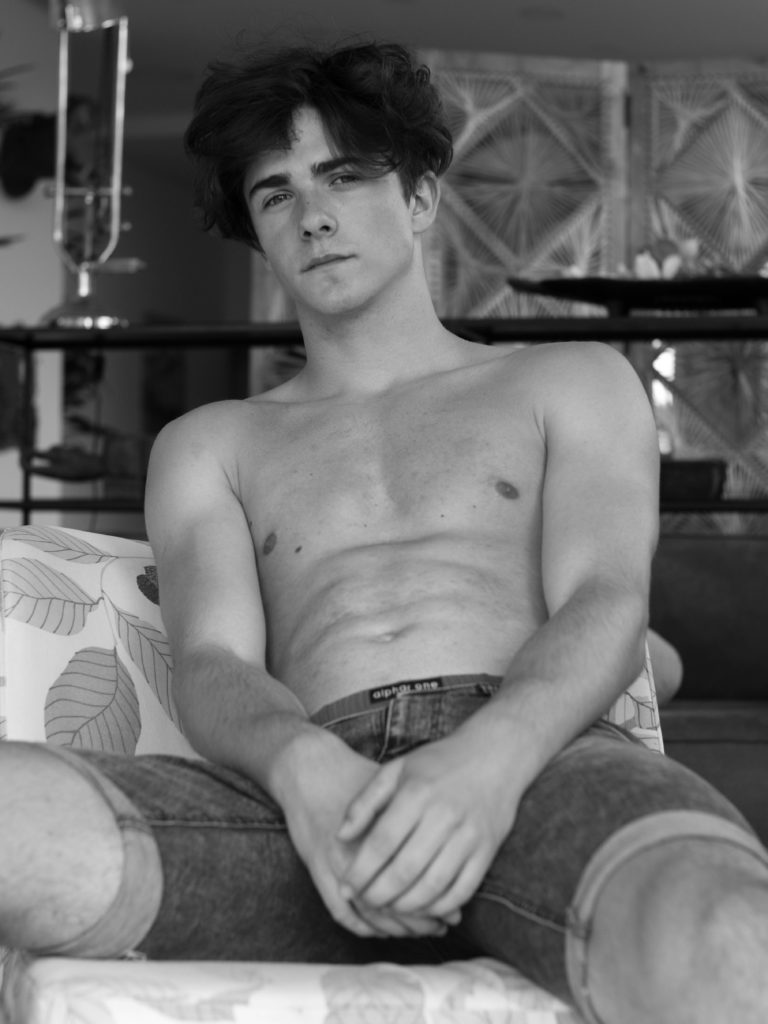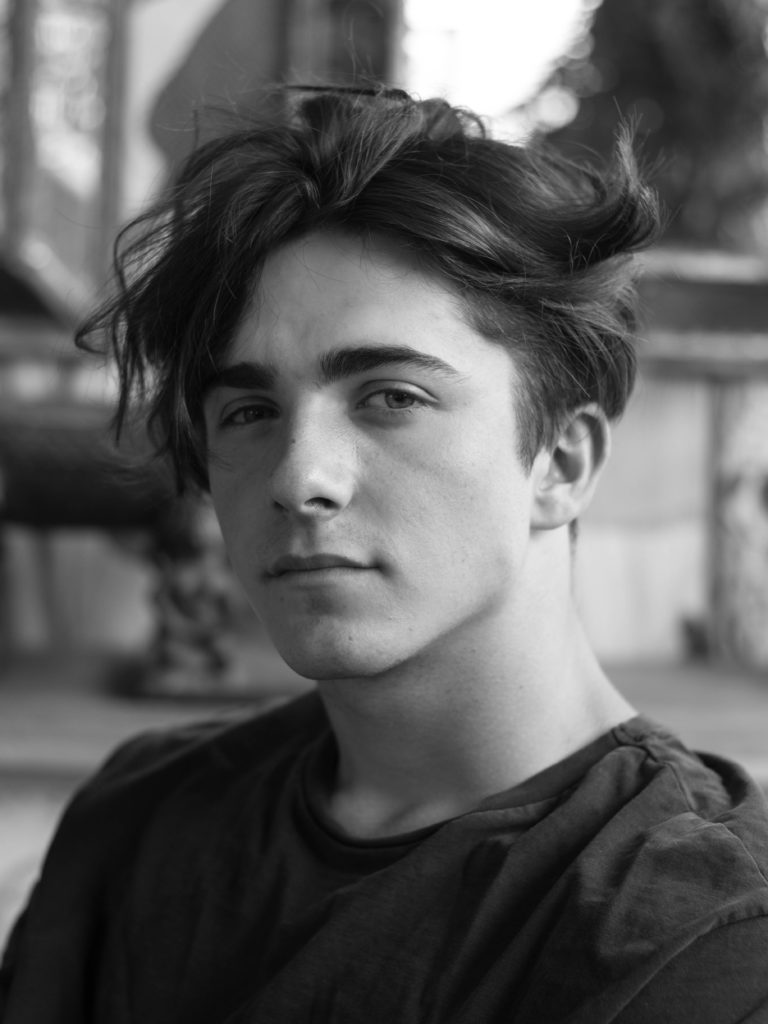 After only a couple of months, Pierce has gotten some great exposure. Fans love this guy's body and his beautiful smile.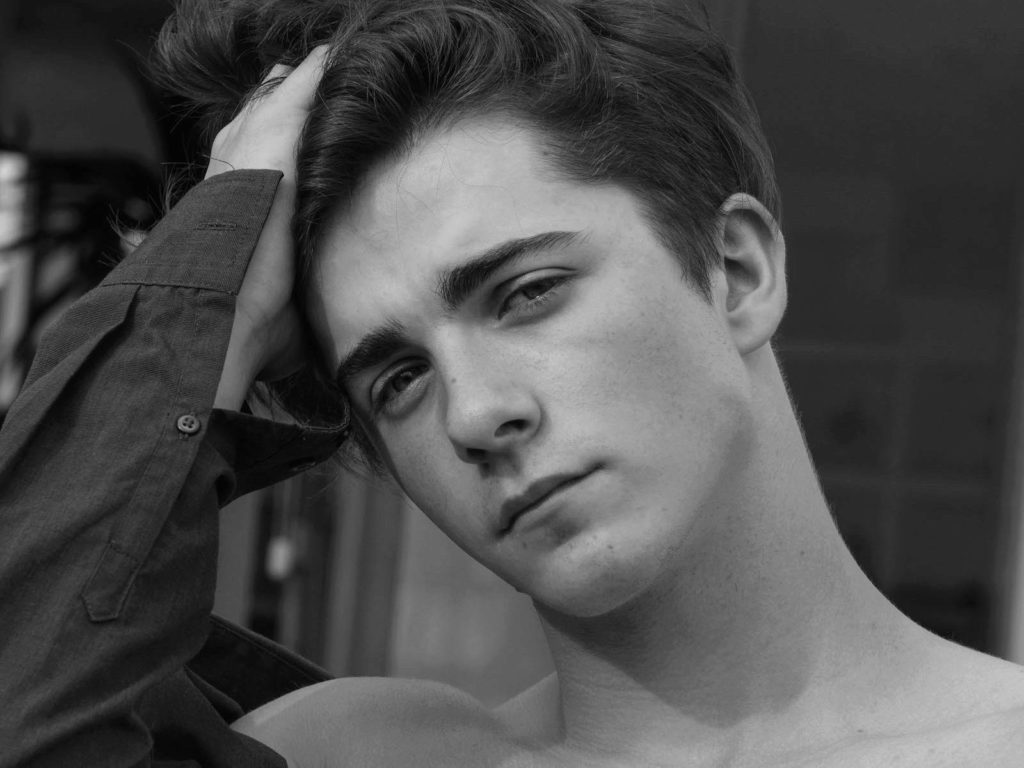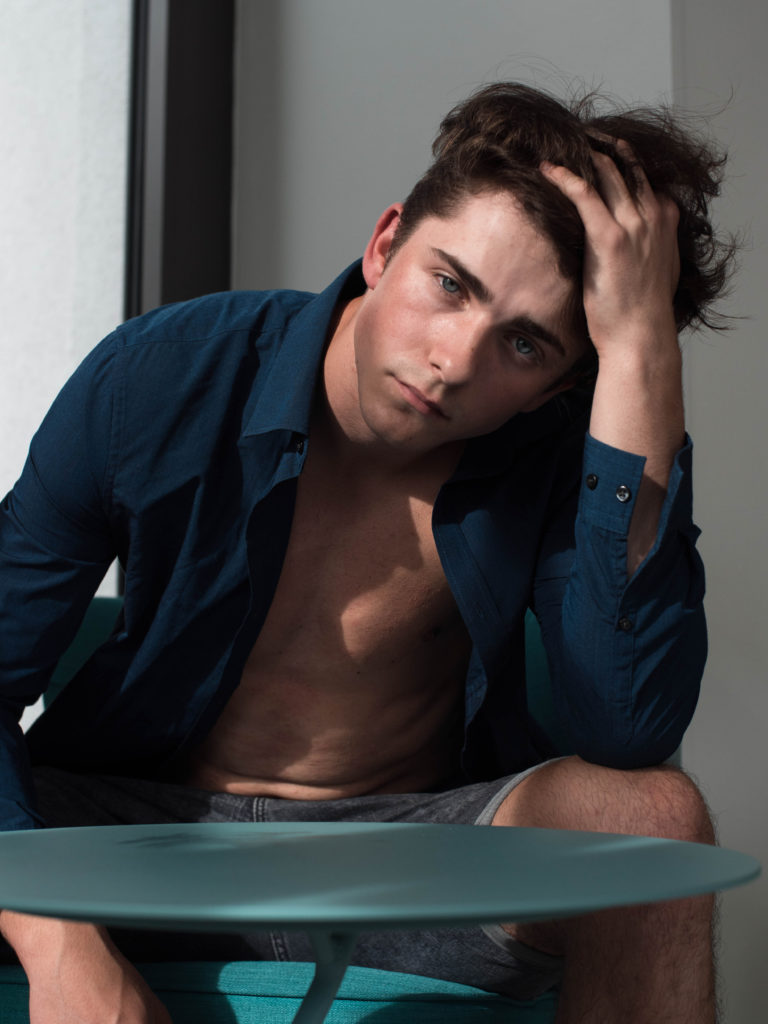 "Pierce is amazing and so wonderful. I got to know him and each private I took him into became absolutely wonderful. He knows what I love and he gives 100% to please me. A very sweet and handsome young man. He is the best always and I love every second of my time with him."
"Pierce is a very sweet and caring person. He listens to you and gets to know you. Can't wait to have a private show to talk with him more."
"Pierce is a very polite, beautiful, and amazing human being. He is not only handsome and he really cares to get to know people. It was an amazing experience. Lovely young man."