John Cameron Mitchell started an epic journey for thousands in the LGBT community. The actor, director, singer, and writer starred in one of the most epic musicals Hedwig and the Angry Inch on stage and on film. He also created Shortbus, one of the most sexually graphic films ever made.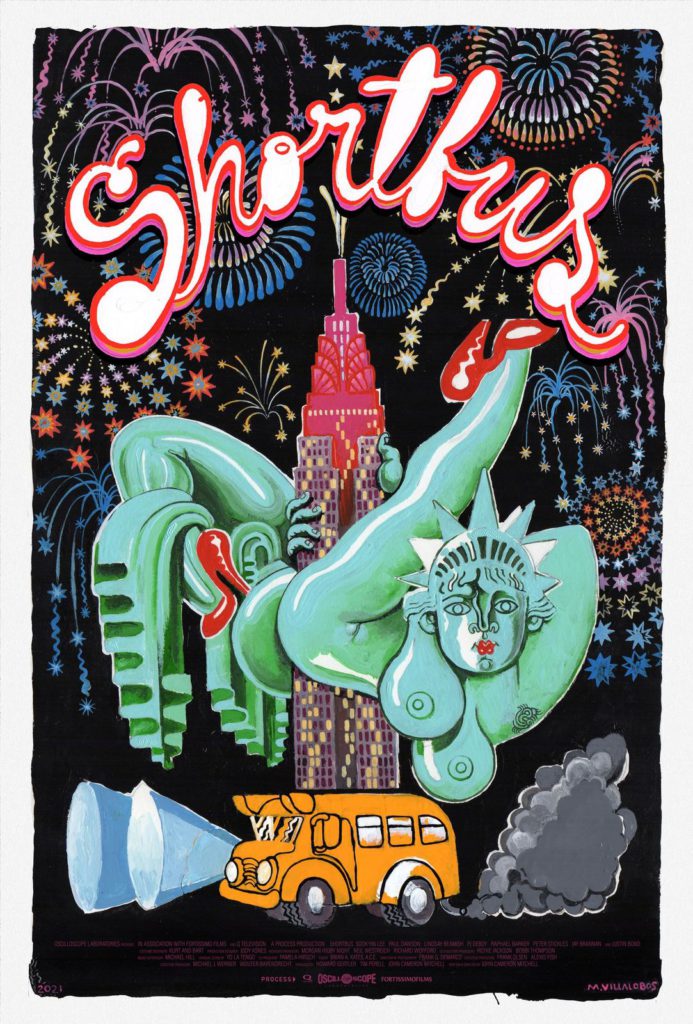 Seriously, if you haven't seen the movie yet, check this out…you'll see lots of gay sex- including ass eating and a massive cumshot. Shortbus initially came out in 2006 and was recently brought to select theaters in New York and Los Angeles in January for the 15-year reunion. This film changed the ways a lot of us viewed sex from what we saw in 2006 compared to now. Seeing a cumshot on the screen that isn't porn is something that most of us are bound to remember forever.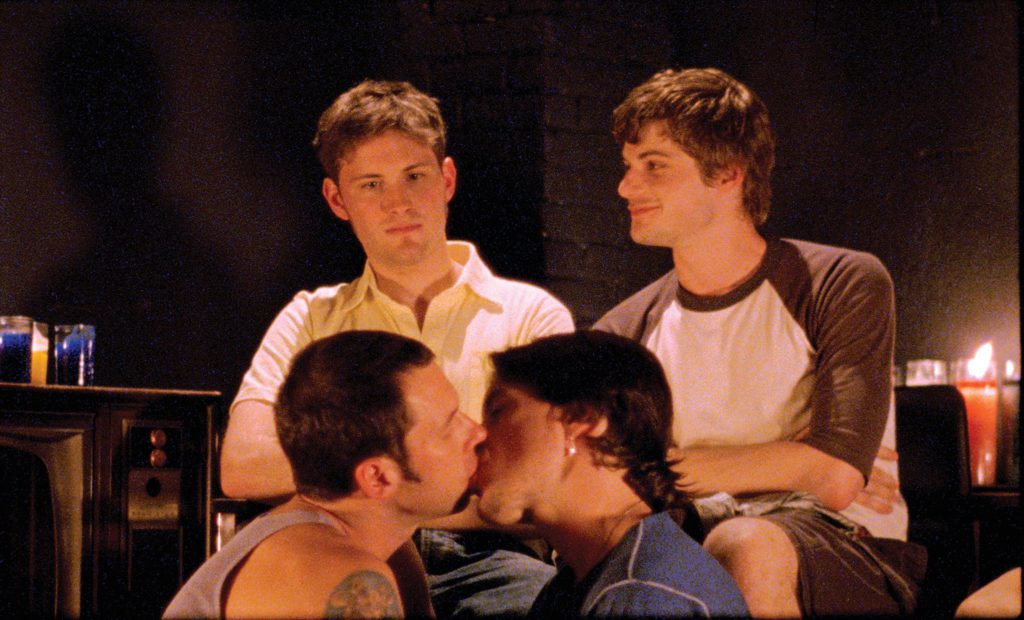 In an exclusive interview, Mitchell talked about the comparisons of audiences watching this film in 2006 and again at the beginning of 2022. Considering that a lot of people watched porn before having sex, Mitchell mentioned how that can make us more self-conscious.
"When you have these images in your head that you've been watching for years and you have to in your mind in effect recreate them, they're reenactment documentaries, you can't enjoy them because you're thinking too hard about what you're supposed to do," Mitchell said. "And whereas, I think a more natural thing is to see a few hot images and then when you first have sex to kind of invent it. There's a joy in inventing it especially with someone who's also inexperienced that is pure and things can happen."
The joy of watching Shortbus is that while the sex scenes are graphic, they're more realistic than what we see in porn. It's a film that can effortlessly help people figure themselves out.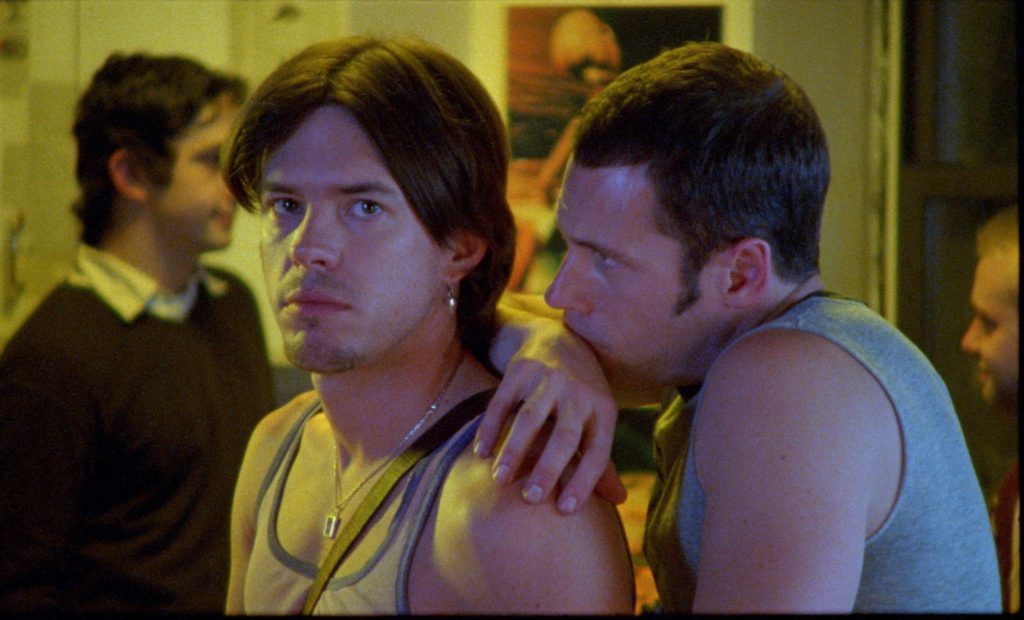 "When porn and Grindr and the so-called sexual powers that be try to sell to you, they want you to identify yourself immediately and identify what you're into and that gets on my nerves," Mitchell said. "The aesthetic of our piece is more queer, hippie, radical fairy where there's a freedom in finding what you're into and what you love and a safety- certainly a safe place to do that."
Mitchell also pointed out how there's been improvement in sexual identities since 2006. More people are coming out as gay, bisexual, pansexual, non-binary, transgender, asexual, etc. In fact, Mitchell said he's proud to be part of the community because it gave him a different perspective from what he was used to.
"It was a privilege to be queer because it forced me to question everything. Once I knew that there was something wrong with the catholic church saying I should go to hell, [I realized] maybe they had made some other mistakes. So I questioned a lot of stuff so that was a privilege of being queer. Other privileges, there's always a place you can go to maybe find your family. Straight people don't think about roaming in the way that queer people do. We are internationalists at heart. Seeking out our fortune and love."
We all know about "the origin of love" from when we saw John as Hedwig. This film embarked upon the character's journey to discovering who they are- something that most of us can relate to.
"We're all nonbinary when you think about it. Hedwig is much more a plea for non-binariness than a trans statement. The character's forced into an operation, the character's not trans. But the character is on a gender journey and we all are if we think about it. And it doesn't have to be a 'My journey's more important than yours and I feel unsafe' and you may certainly well feel unsafe, but to me, the joy of today amidst the troubles of today is that there is an understanding of our individuality. Its specialness doesn't have to be a ball and chain- it can be a beautiful thing."
As far as camming goes, Mitchell mentioned how we live in a safer space where we can put ourselves out there for some virtual fun.
"With a cam, people are nervous about people recording it and getting out there and I understand though nowadays pretty much everyone has some quote on quote compromising images out in the world so maybe if everyone does, it just diffuses it," he said. "A sex tape today, I don't think people can be terrified of the way they were back in the day."
Check out Shortbus in select cities!