It's almost time for the most romantic night of the year. Let's make it a special evening with some of the hottest guys in the world!
When we're single (or taken) on Valentine's Day, it makes the night so much nicer when we have a handsome man who will be there for us. Some guys you can find at the end of the bar- other guys you find on the Internet. Thousands of hot cam studs are waiting for that special someone to make them feel nice this Valentine's Day on OhMyButt.com. They'll be in their rooms with the candles, chocolate, red undies, and rose petals all over their chests. Feel free to open a bottle of champagne with them before you guys enjoy some virtual fucking on gay cams.
Seriously, these guys have a lot to offer when they get down and dirty. From stroking their cocks, to playing with their holes, to fuck machines, to handcuffs, oil, lube, pain and punishment, or just some jerk sessions together, live gay chat is where it's at! Cum see what it's all about with these three guys who are at the top of the site in February!
Here are their photos, their best fan reviews, and other things listed in their profiles!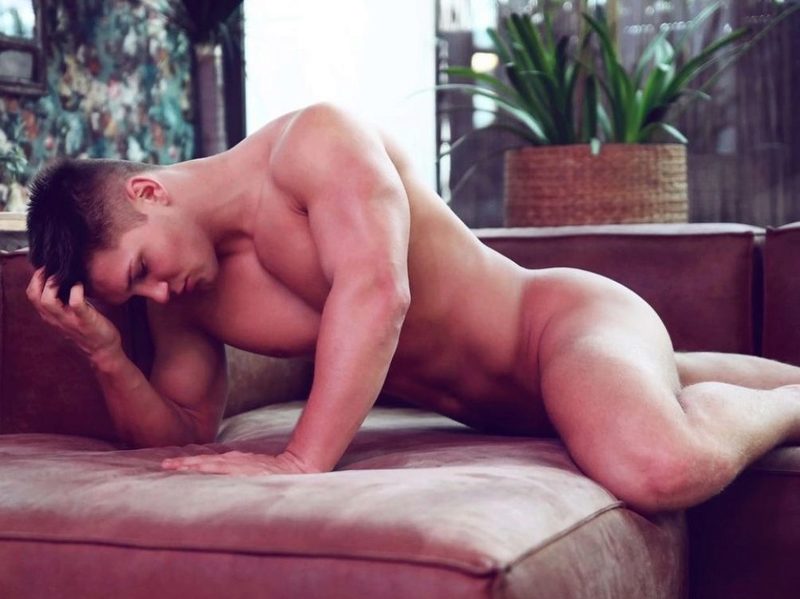 "All my time with Donny is amazing, his body is in the best shape ever and he delivers every time. He is also not just sexy but a very nice person and I just love his smile."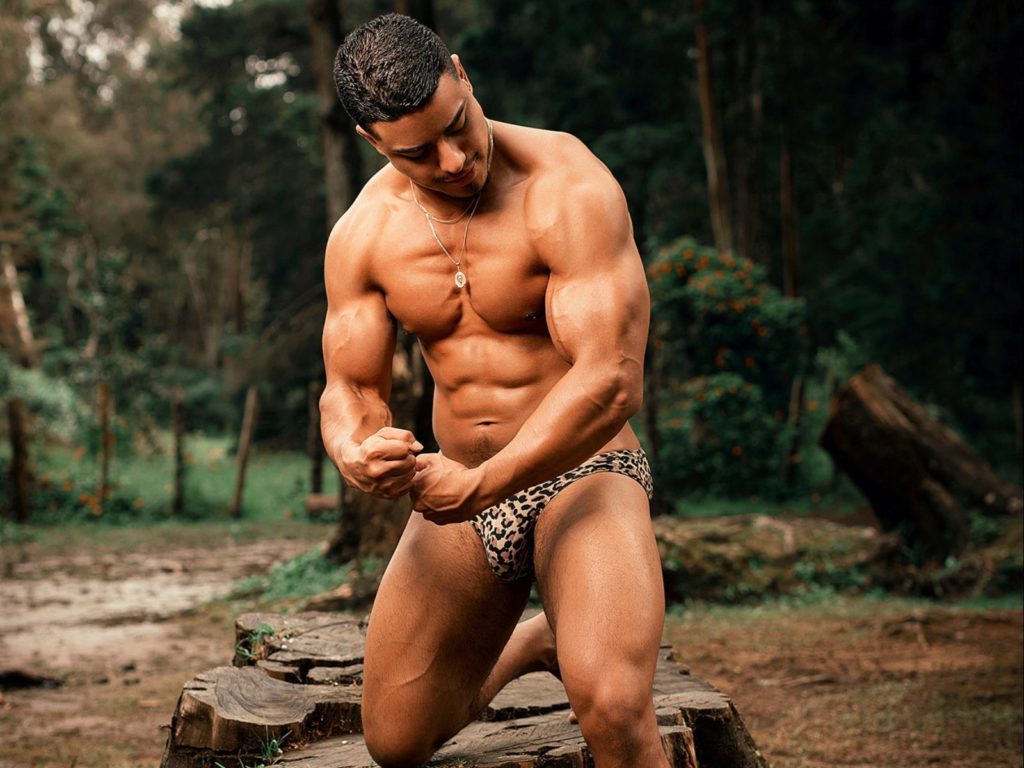 "Amazing young man. Handsome, sweet, genuine, and HOT! Playful, imaginative, and responsive to other people's sexual imaginations. A special guy."
"I am young, energetic, and a little emotional. I love to learn new things, do you want to teach me anything??"
Find thousands of hot cam guys this Valentine's Day on OhMyButt.com!