"Blessed with muscles…but check my other blessings too."
Greg Harellson is a knockout. That chest, those arms, that ass…all so delicious. This guy has been on gay cams since September and he's one of the biggest stars. The way he shows himself off on OhMyButt.com is incredible and we can't wait to see more.
In our first post of the year, Greg revealed some fun facts about himself: including a new program he might work on, what he does in his free time, and how often he "relieves" himself.
Check out more details about Greg below!
Why did you decide to be a webcam model?
I like talking with people…and money.
You've been camming with us for only a few months. How are you liking it so far?
Very much!
What is something you would like to do on cam that you haven't tried yet?
A sexy wellness program…
What do customers usually notice about you first?
They want me to show my big muscles.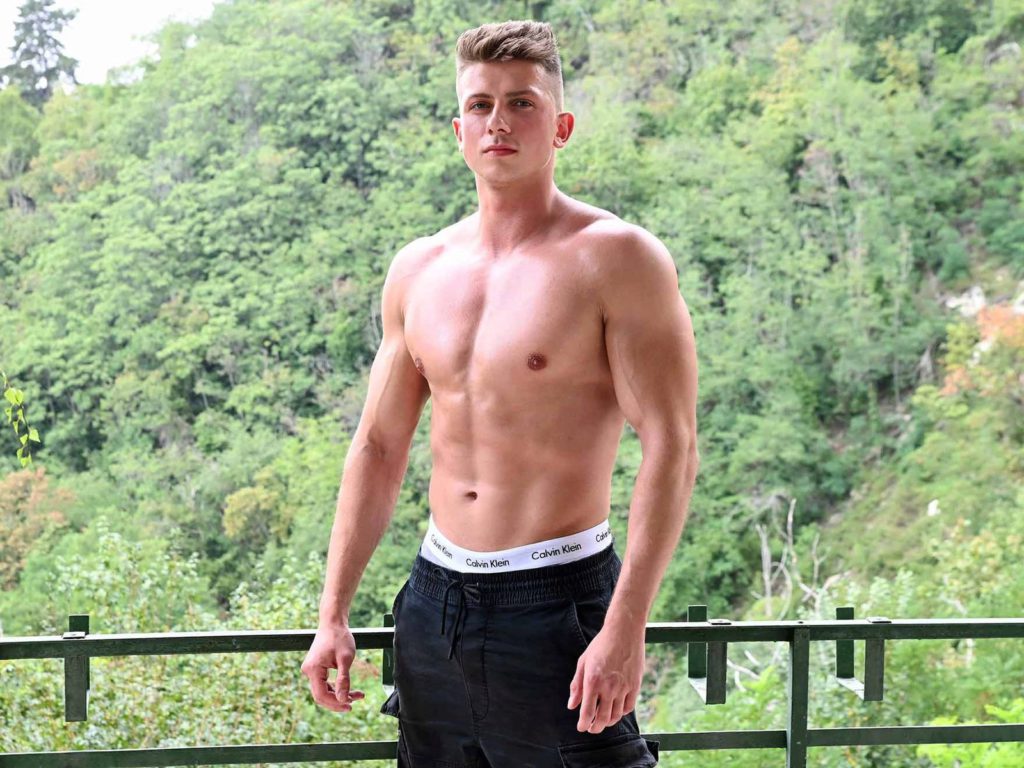 What do you love most about being a cam model?
Freedom.
Favorite winter activity?
Snowboarding.
What are your goals for 2023?
Collecting more friends on the site.
Craziest place you have had sex?
On a tram…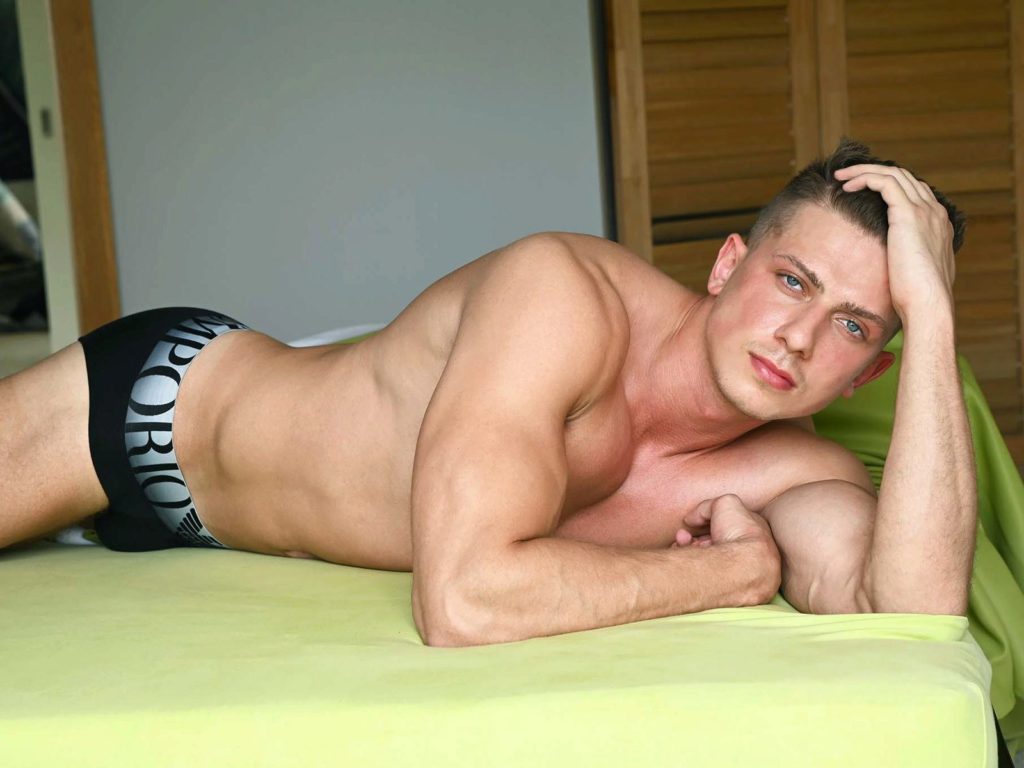 How often do you cum when you're not on camera?
Maybe 3 times a week.
Top or bottom?
TOP!
Best way to make you cum on cam?
Love and money.
Spanking or hair pulling?
Both!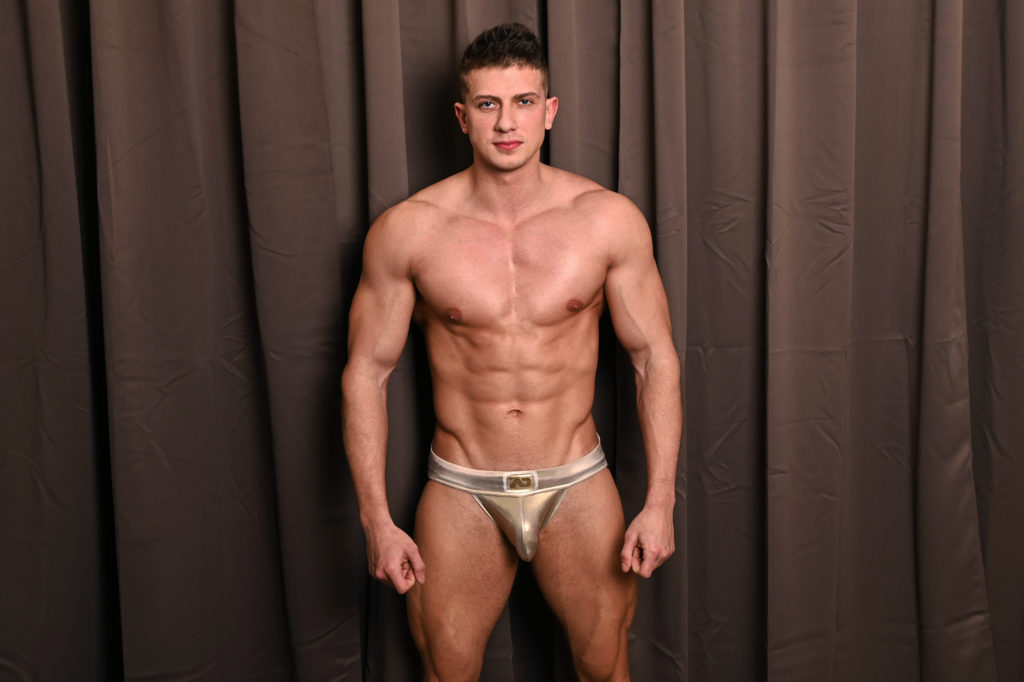 Favorite hobbies?
Working out in the gym.
What's an unusual skill you have?
Don't know, maybe some skill with my monster cock…
What country has the wildest customers?
USA.
How would you compare yourself from the time you started as a cam model to where you are now?
I am more stable and open.
Can you name a naughty holiday memory?
Sex in a pool…
Say one sentence a customer must say to seduce you.
"You are my love, sexy boy."