The new school year has just started. Time to hit the books, study hard, and fuck your teacher if you misbehave…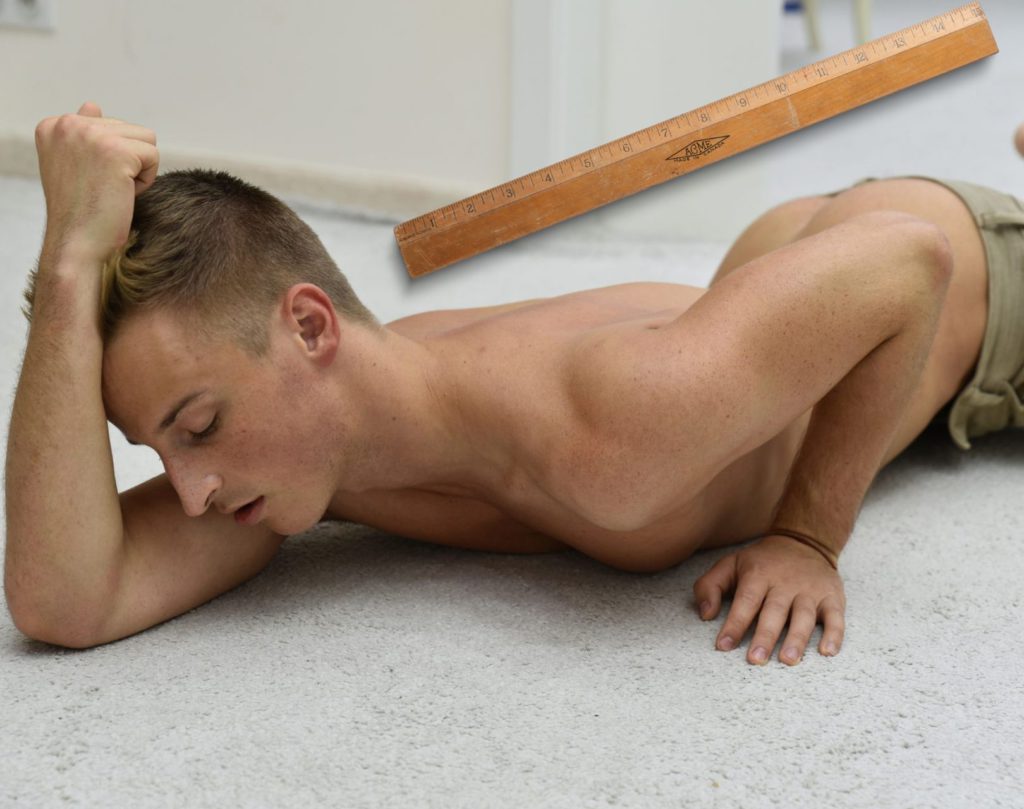 How many of us had the fantasy of fucking a hot teacher? Even if all the teachers we had in school were boring or simply not our types, the "idea" of a handsome younger man who taught history and was looking for a pounding passed our minds at some point. The fantasy starts off with the teacher dressed in khakis and a fancy tie. He asks you to stay after class to go over a paper. He finds out you cheated off your classmate. He threatens to call your parents or give you a failing grade…unless you can work something out with him…something a little…harder.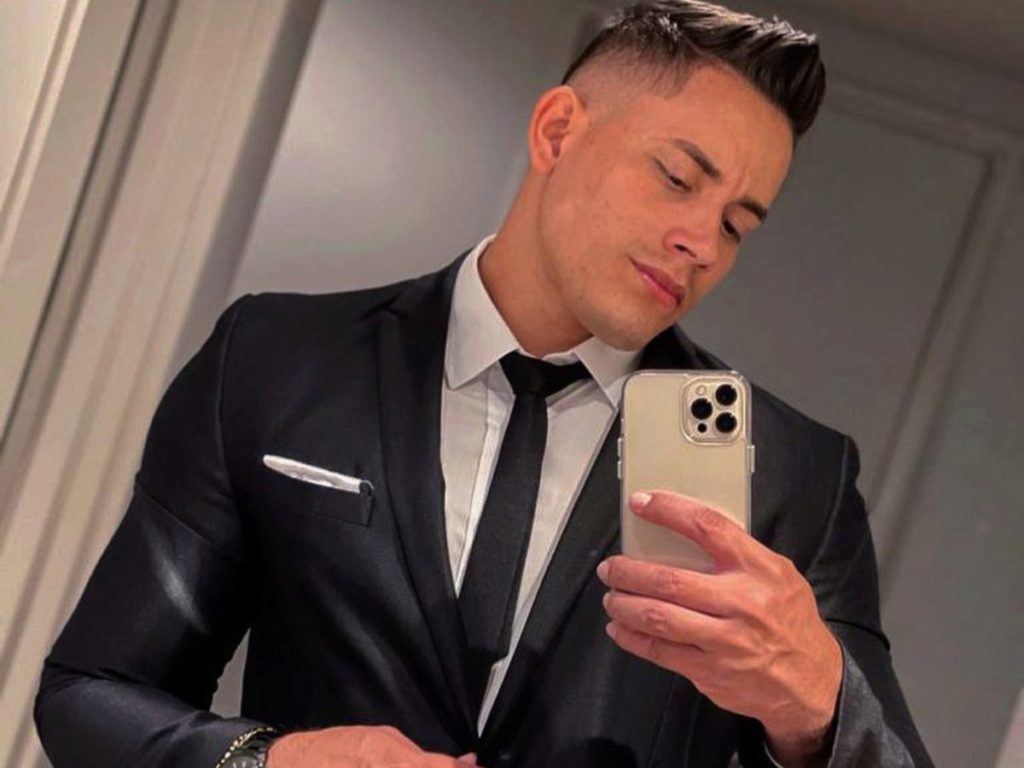 From there, your teacher whips out his dick and shoves it in your face. You can't help but suck him off. As "wrong" as this feels, this is exactly what was on your mind all semester.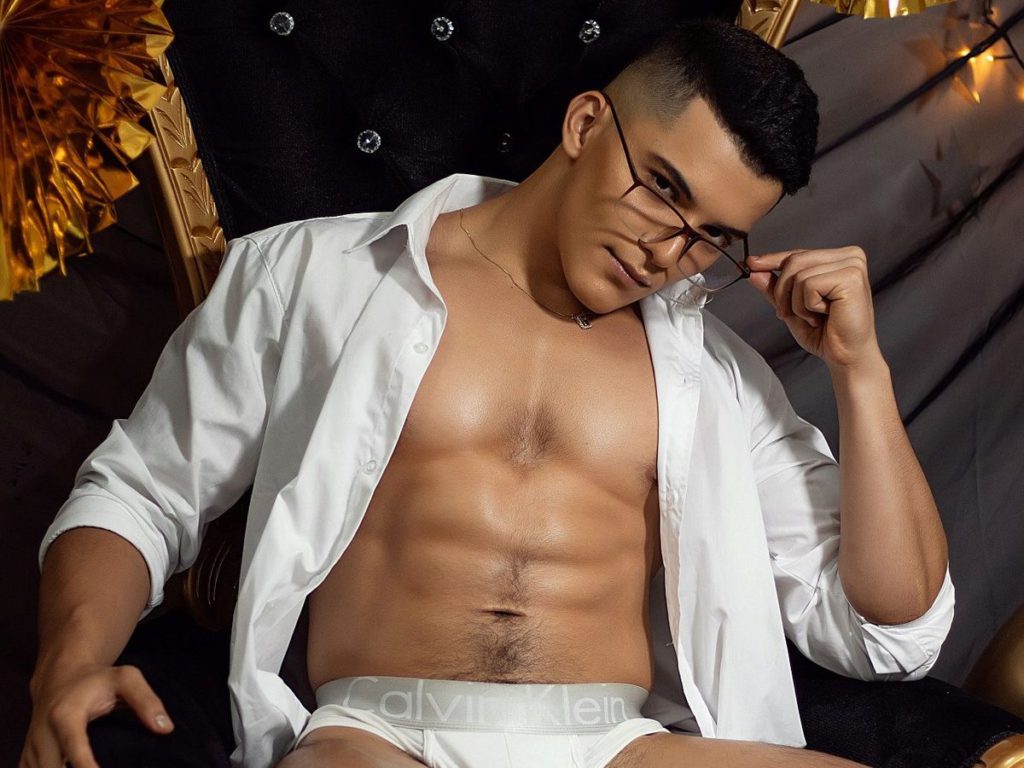 Disclaimer: all like-minded people know how fucked up this would be in a real setting. But what if you could just enjoy the fantasy while making it real in a sense? Let's explain further:
Thousands of gorgeous men on gay cams love roleplay games like this. Student-Teacher games are one of the most popular scenarios to act out in the virtual world. Think of it as entering the beginning of a porn movie except you're the star.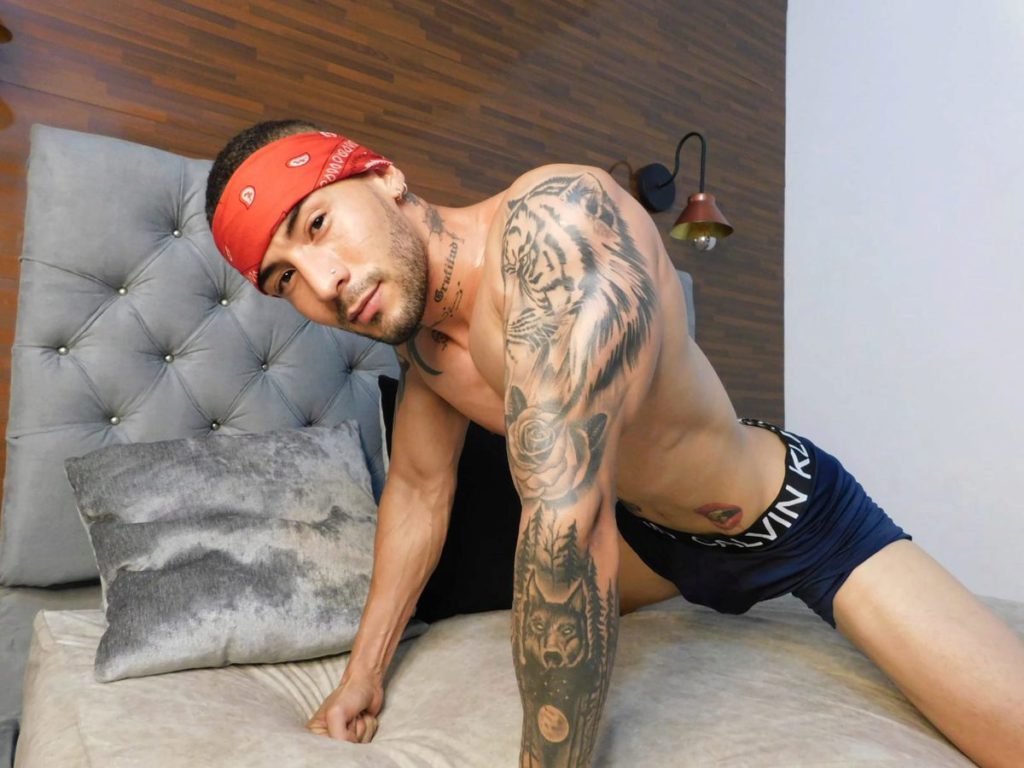 If playing student and teacher makes you curious, then check out these five hotties on OhMyButt.com. They'll put on the button-up shirt with the tie and tell you to stay after class. Or, perhaps, they can play the student who needs to give in to your orders so they'll pass the class. If they can make you cum hard enough, you might just give them an A+.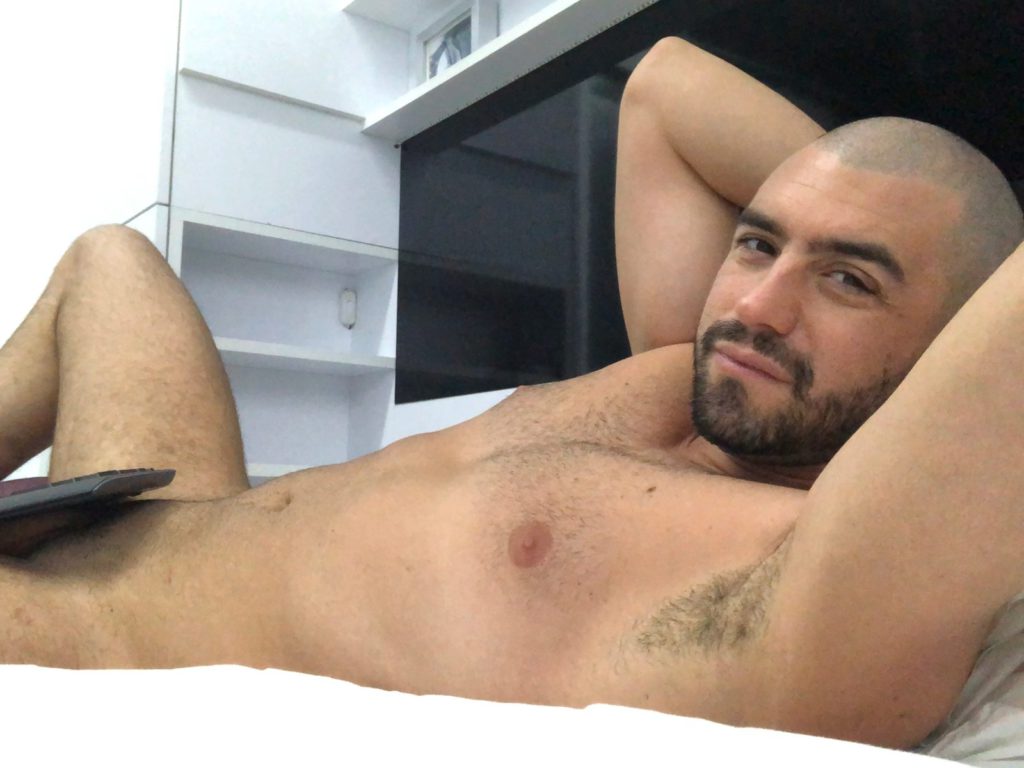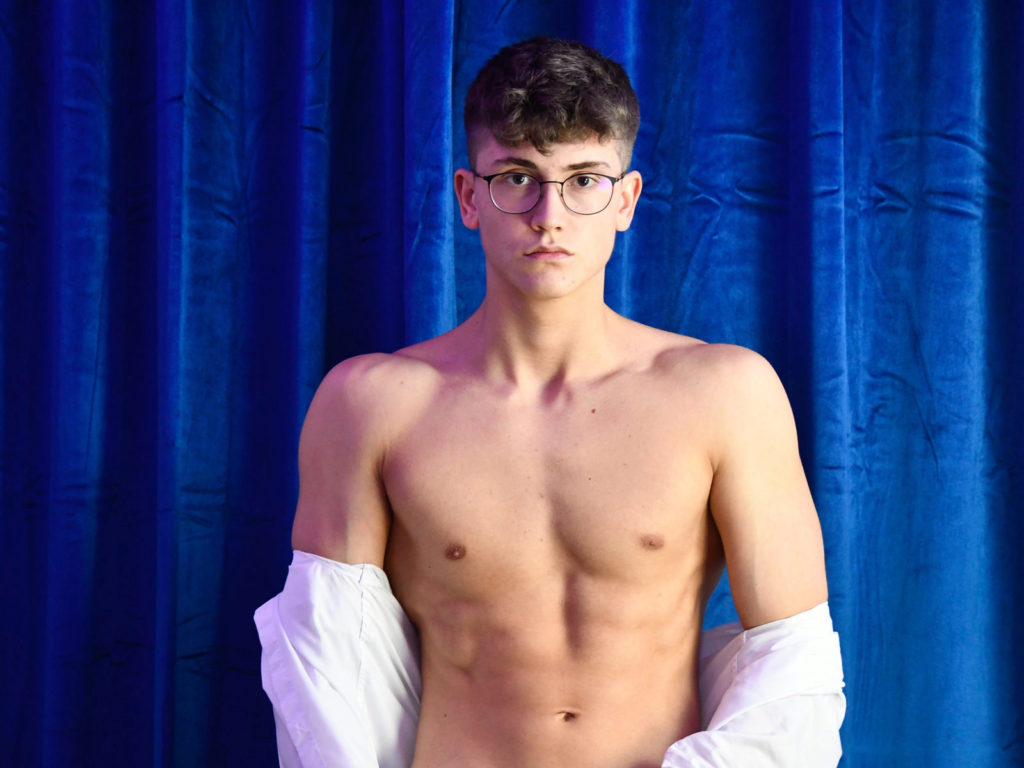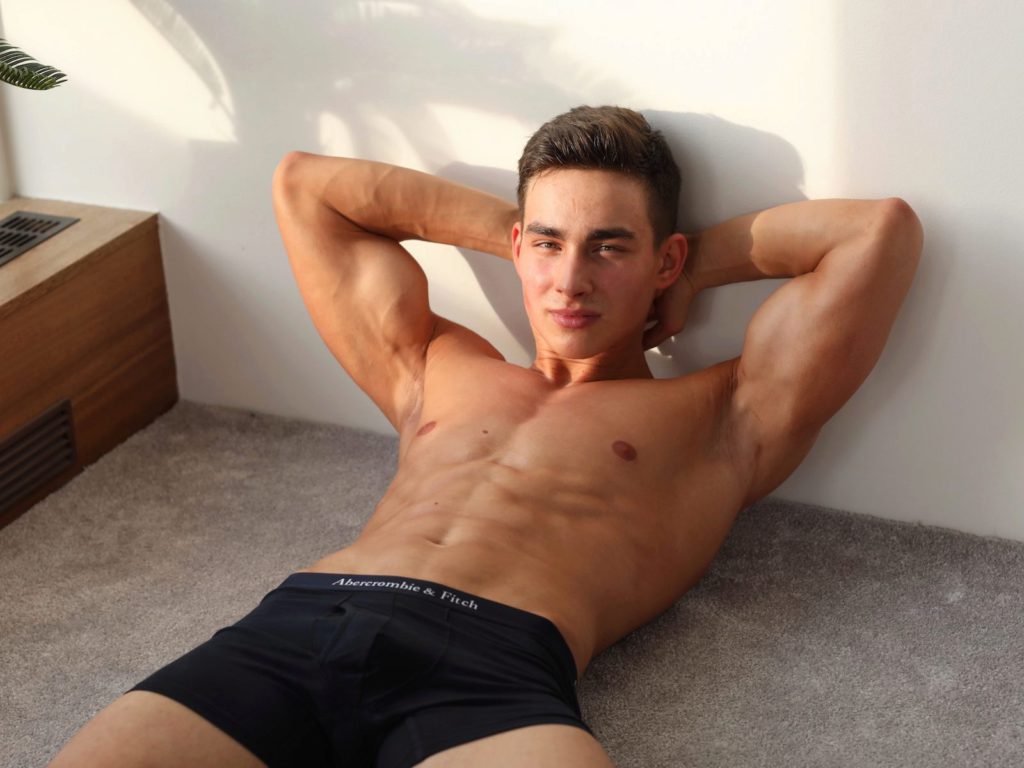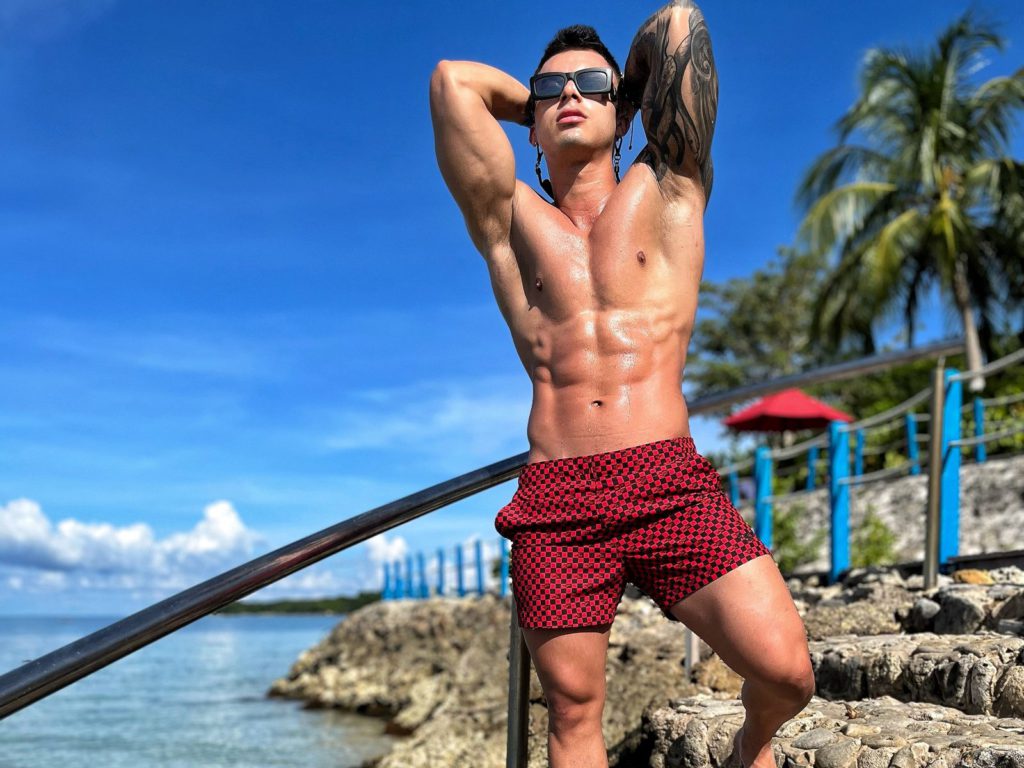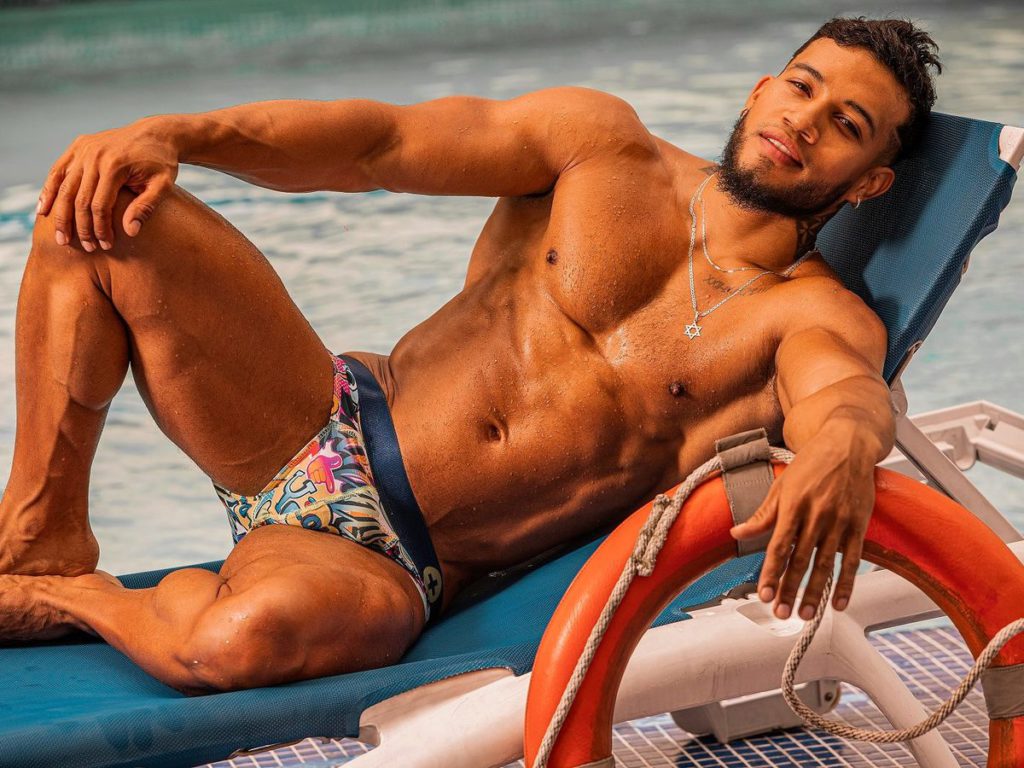 Find thousands of studs playing Student-Teacher on OhMyButt.com!