We're still at the beginning of 2022 and what better way to celebrate than with five sexy studs who want to fulfill your deepest desires on live gay sex! These hotties are ready to jerk with you, suck their toys, stick them in their holes, dominate your hole, rub themselves with oil, and anything else you want to try this year.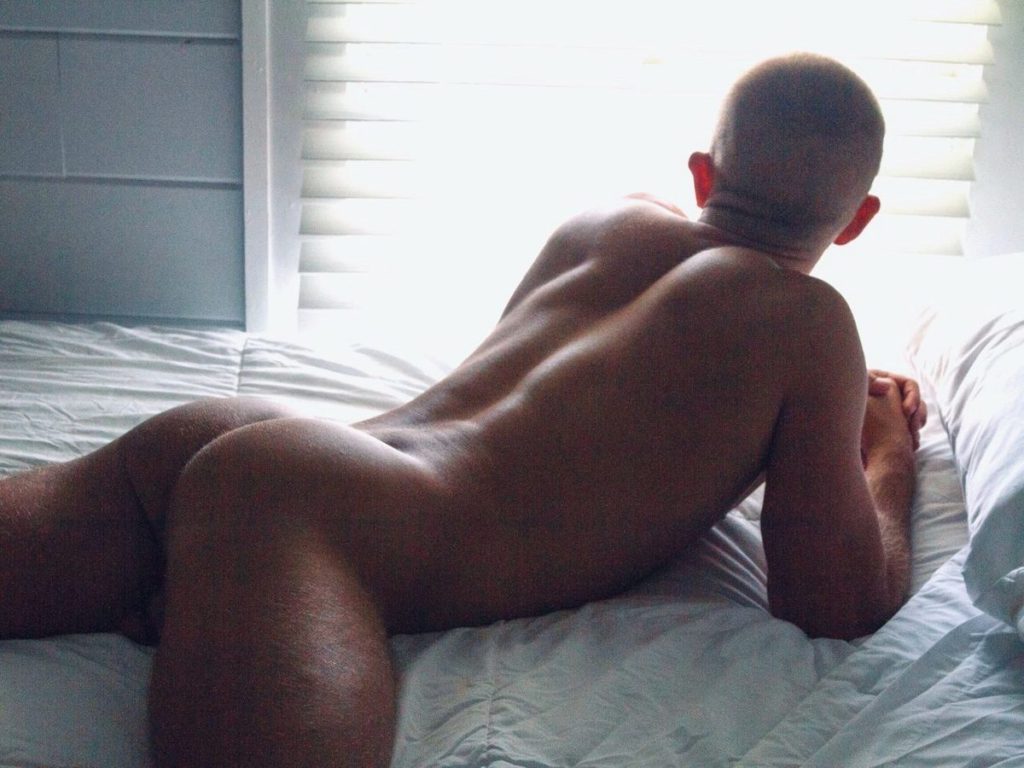 In an exclusive video from OhMyButt, five hotties- Rob Ryder, Andy Fame, Ian Hunk, Blake Levi, and Jean Broc– talk about their New Year's resolutions, their plans for 2022, their favorite memories last year, and lots more!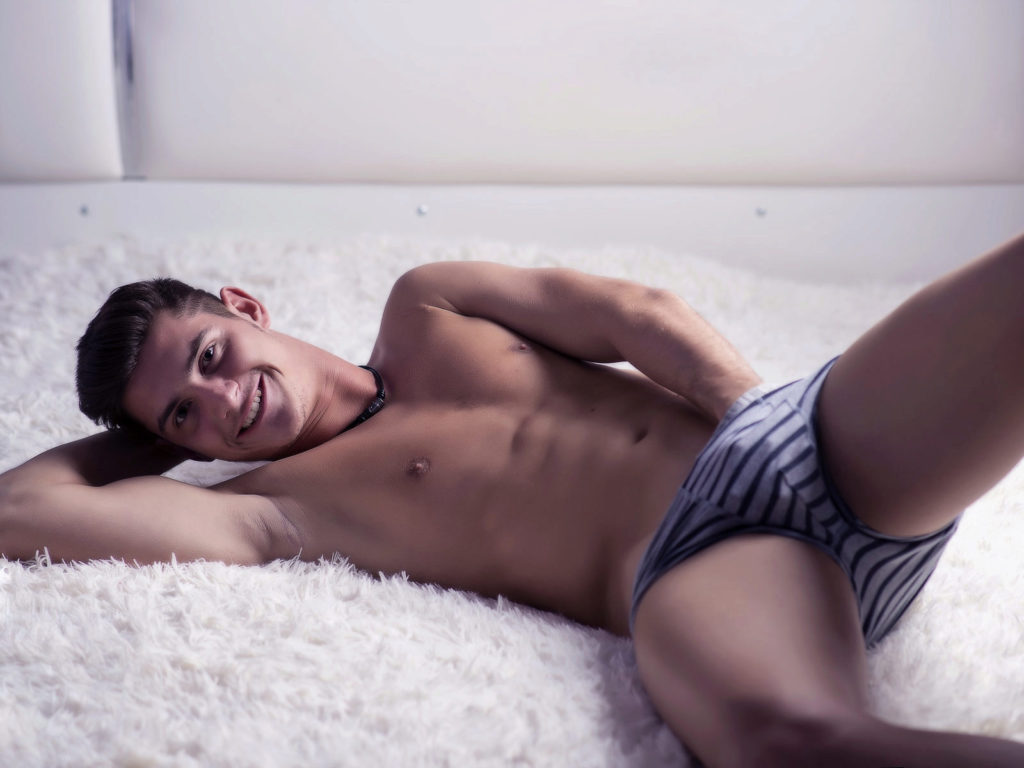 If your New Year's resolution was to try new things, then these guys are here to make that happen on OhMyButt.com. You can have all the dick you want on gay cams!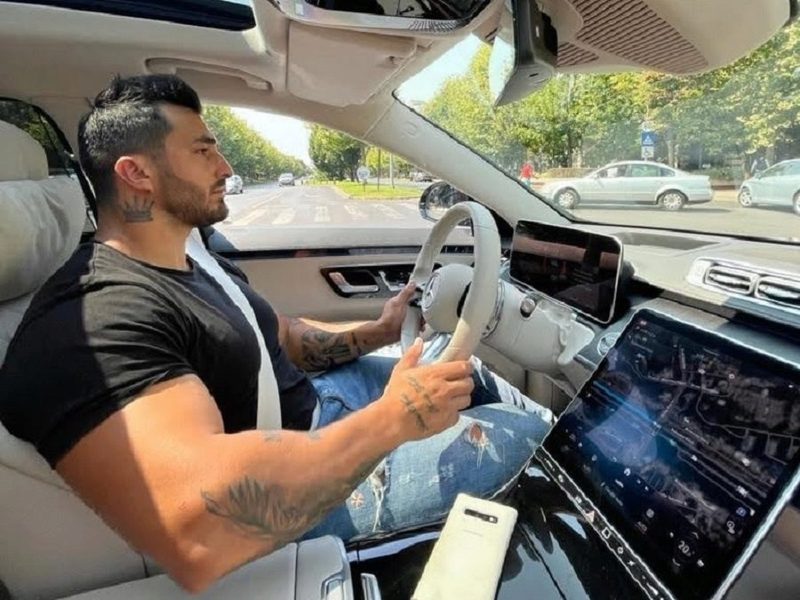 These smokin' studs have their own plans for 2022. They're here to make magic happen online and for themselves.
"My New Year's resolution in 2022 is just to be happy, healthy, and wealthy," Rob said. "I want to feel good. I want to look good. And I want to eat good."
"I want to spend more time online and improve myself as a cam model," Andy said. "And if I do this, the success will find me for sure."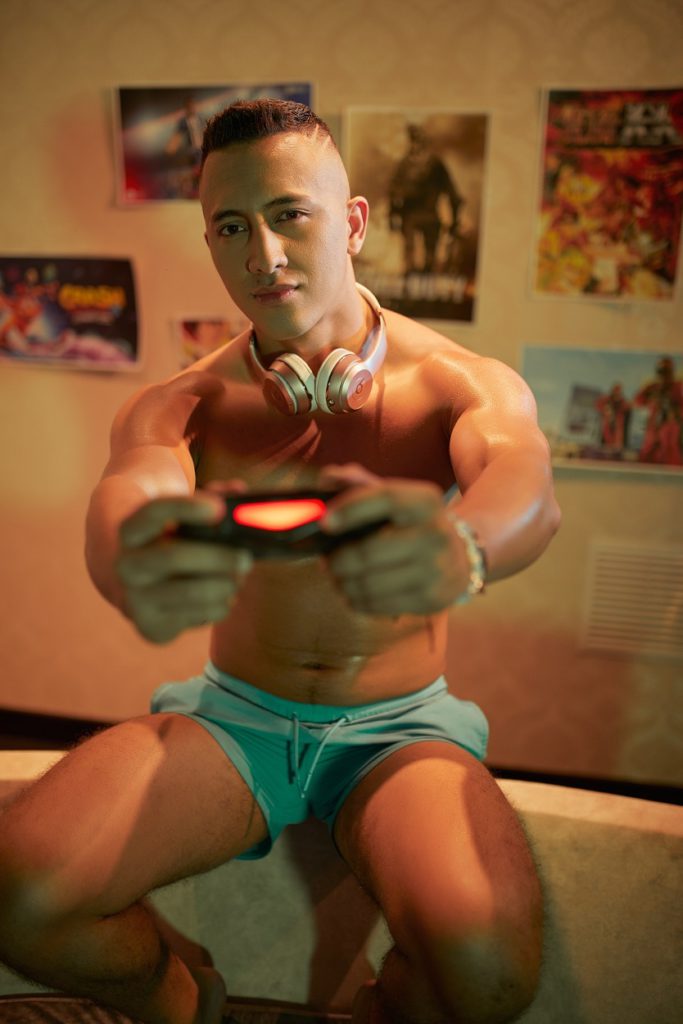 Want to know what else these guys have planned? Check out the video below! And be sure to find them when they're online in their chatrooms. They're ready to blow that delicious cum for your next private show!