Happy Almost One-Year Anniversary, Austin Rayne! Thanks for gracing the screen with that ripped chest and tasty dick on OhMyButt.com.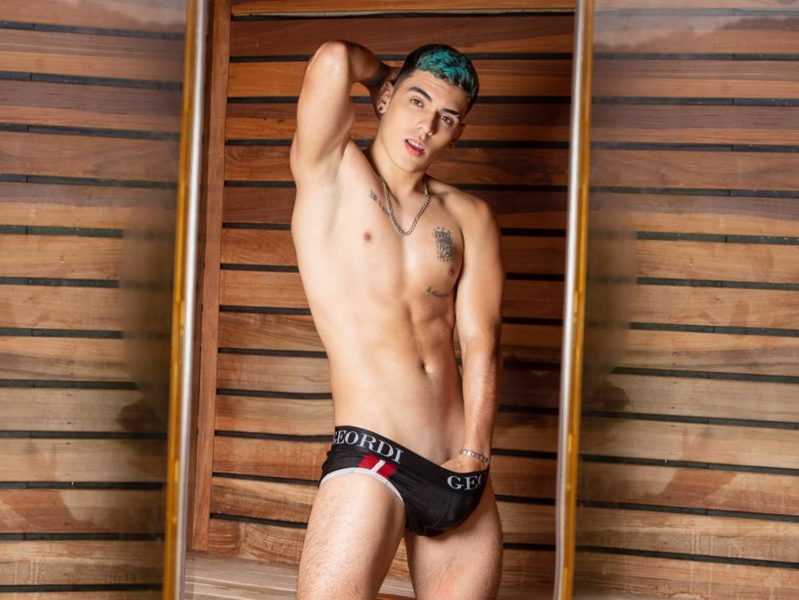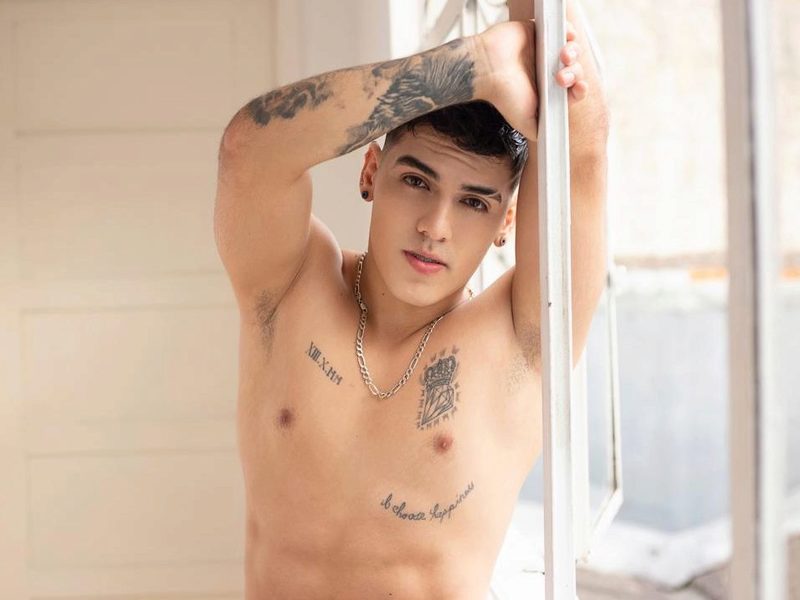 Austin has lots of fetishes he loves getting into on gay cams. So that will be one way to make him happy for his anniversary. Here are some of his favorites you could try with him: cum eating, foot fetish, rope play, discipline, nipple play, and nipple clamps. Plus, lots more.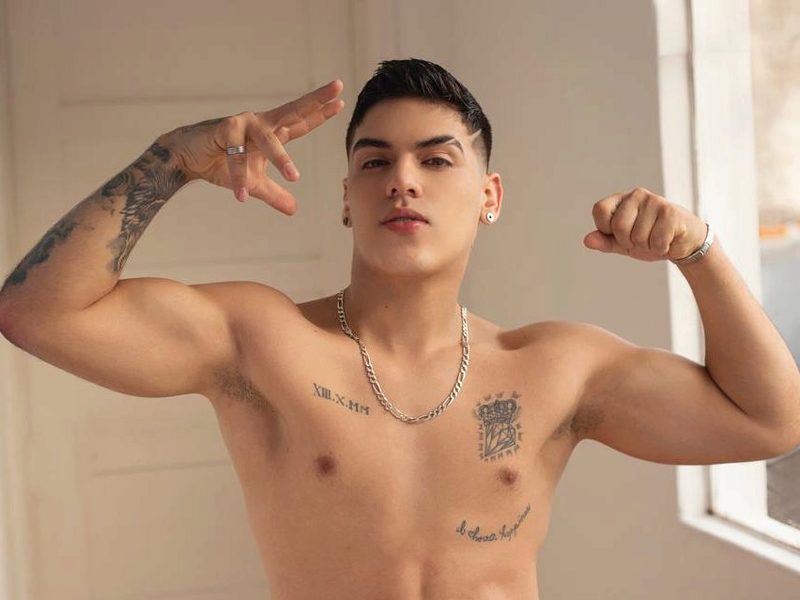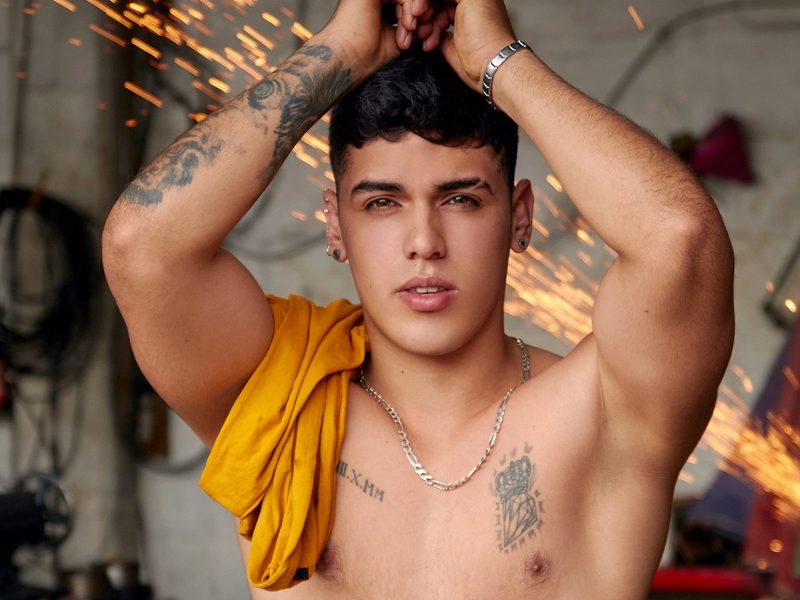 There is also potential roleplay for having sex with Austin on the beach. It's always been one of his fantasies to fuck someone under the stars with a bottle of wine.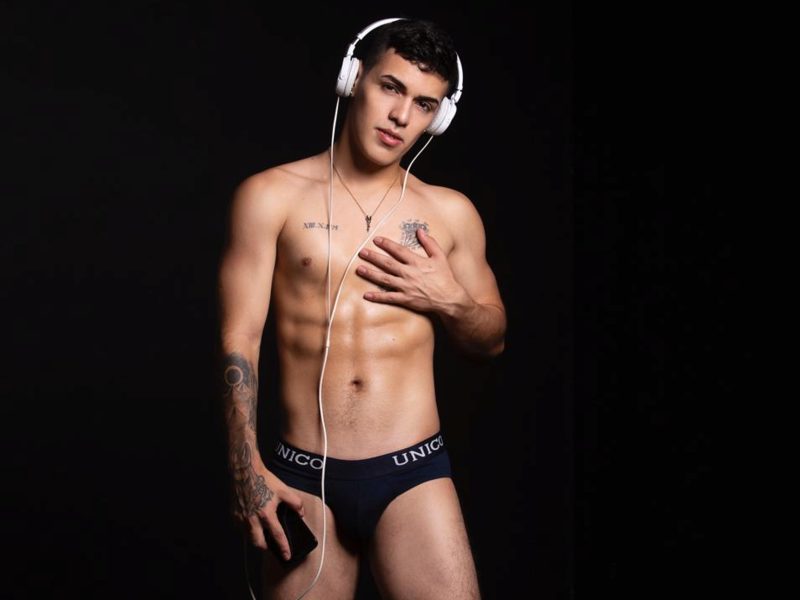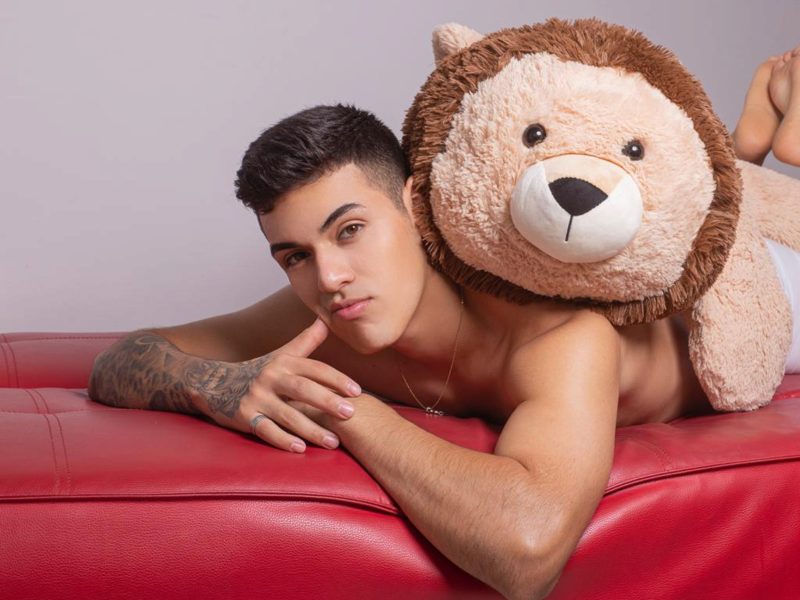 Get ready for the anniversary on April 26th when you can plan something special with this Colombian stud.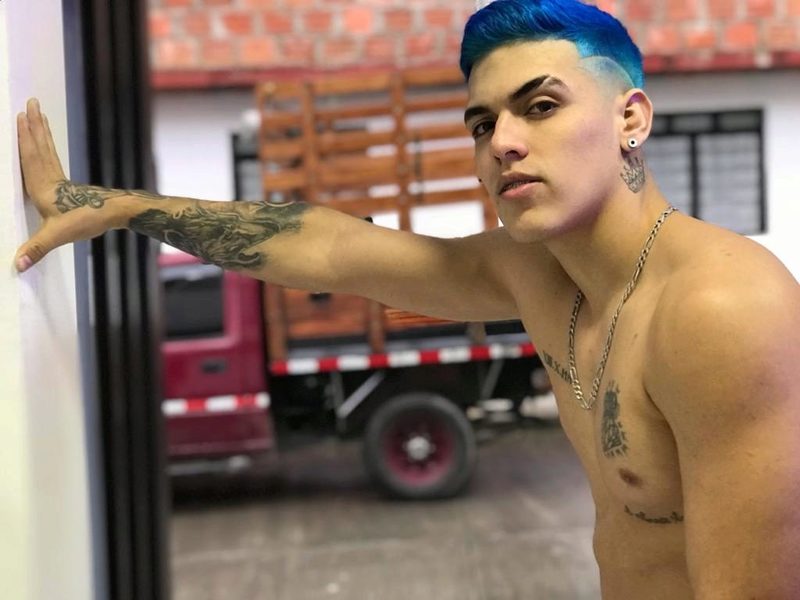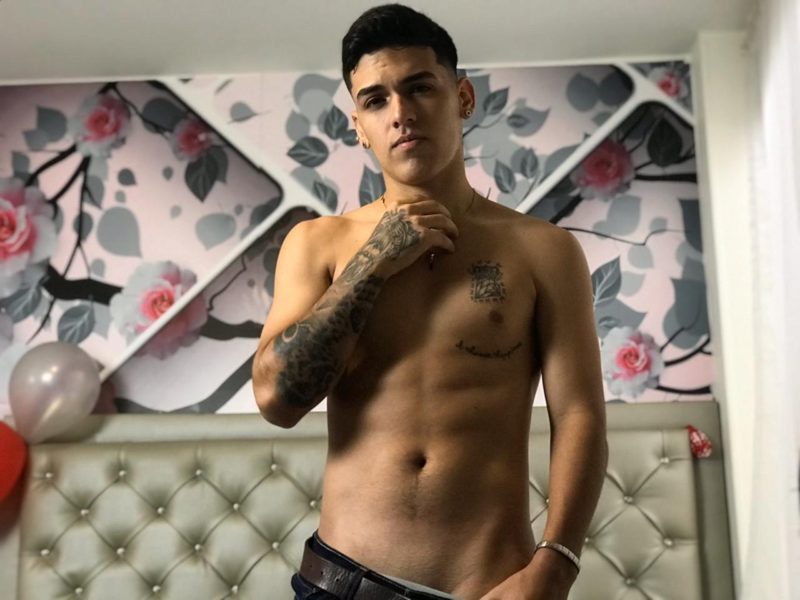 Here are his best reviews in the past year:
"I enjoyed so much fun with Austin in a private show. He is adorable and pretty handsome too. I gave him an excellent performance in his modeling act."
"Austin is by far the best person! He is so friendly with a great personality and has an even better body. His muscular body and great cock are something to be enjoyed in his hot private shows."
"Austin captivates you the moment you enter his room with those beautiful brown eyes and stunning smile. He is charming, fun, and talented. His lean muscular body and fantastic 'assets' only add to the entertainment he provides."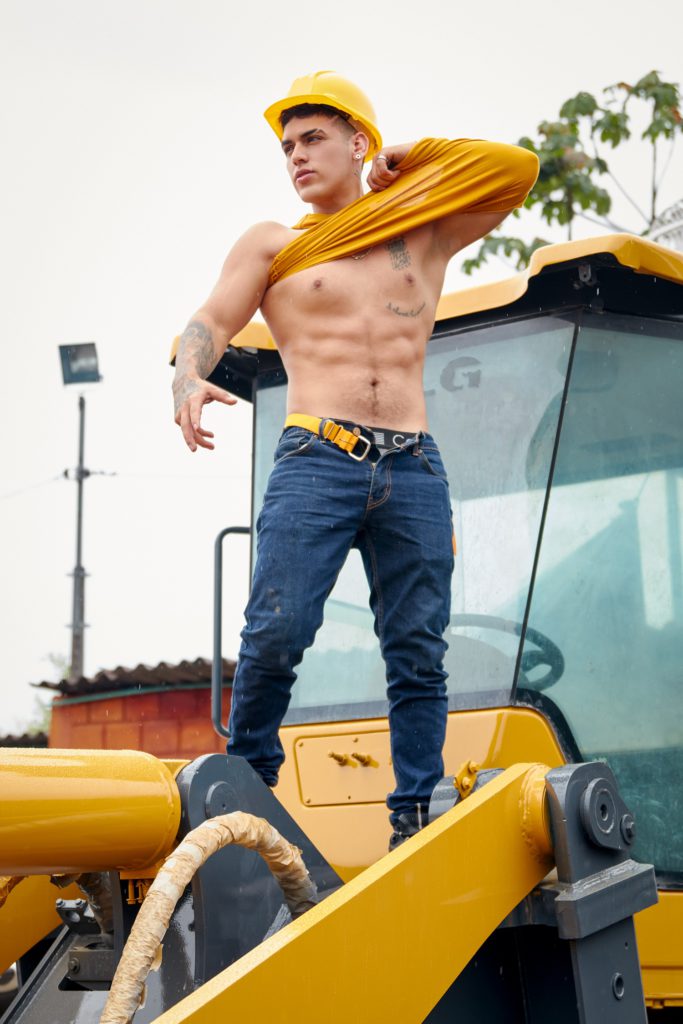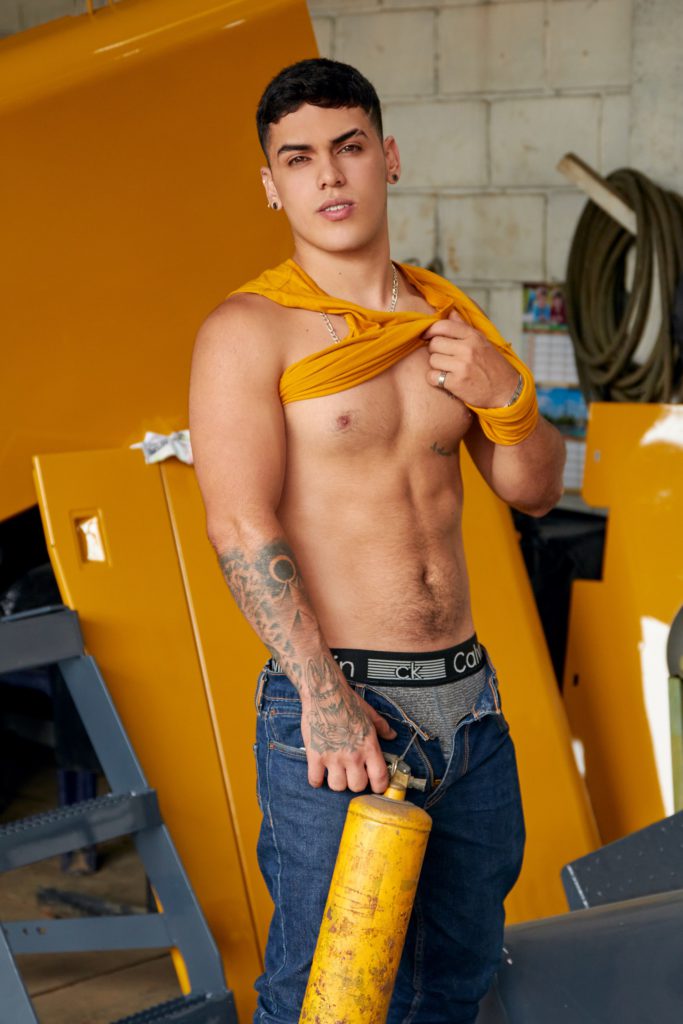 Let's enjoy a night in with Austin and that 'stunning smile.'