Micah J has a thing for building up the anticipation in live gay chat. As long as there's lots of tension, it's guaranteed to have an incredible ending.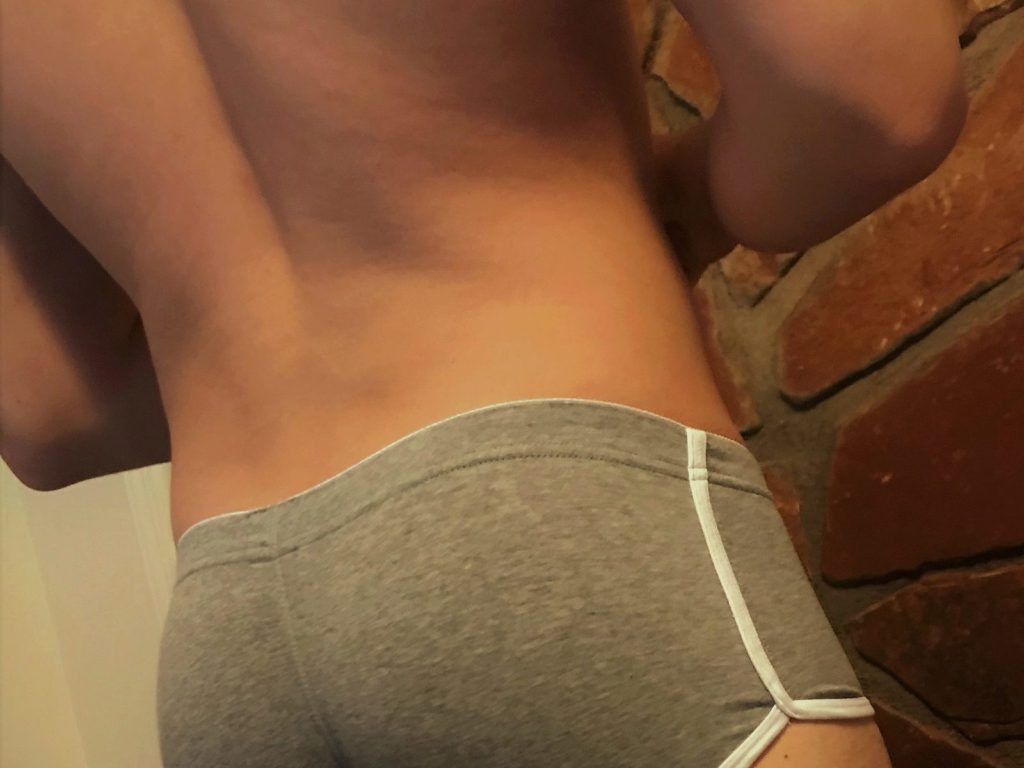 He has a thick cock that's perfect for sucking. Micah likes to show it off a lot with close-up views as if you're sucking him off. You can almost taste the pre-cum dripping on your tongue. He's also great at spanking and teasing!
"Micah and I have had many adventures together on this site," one fan said. "He is smart, imaginative, cooperative, willing to lead and to follow. He has an engaging smile and a fantastic body… His cock is beautiful and delivers reliability — and then some."
"Micah is really cool and cute and sexy he's the best and one of my favorite guys," another said.
There's also room for a good convo with this guy:
"Micah has a muscular build and a silky body. I had a good conversation with Micah; he is truly uplifting. If you're in the mood for a nice conversation – or simply need someone to talk to – Micah J is the man."
Seven years of camming and Micah has made it to the top of OhMyButt.com. He's becoming the best on gay cams with that beautiful dick of his so let's sign on for more sucking!