The cam guys on OhMyButt.com are celebrating the 4th of July! Let's light up some fireworks with these gorgeous models!
Some of these dudes will be wearing red, white, and blue underwear while others will paint their bodies. Others will be lighting fireworks outside or out of their asses. It's all about creativity this year!
If their fans are feeling hungry, there are some thick weiners on-camera…they look so tasty, especially when they shoot whipped cream…then afterward, the guys will turn around and we can eat some cake…
Check out the hottest guys on gay cams with their Independence Day photos! They're all so excited to wave some "flags" this weekend!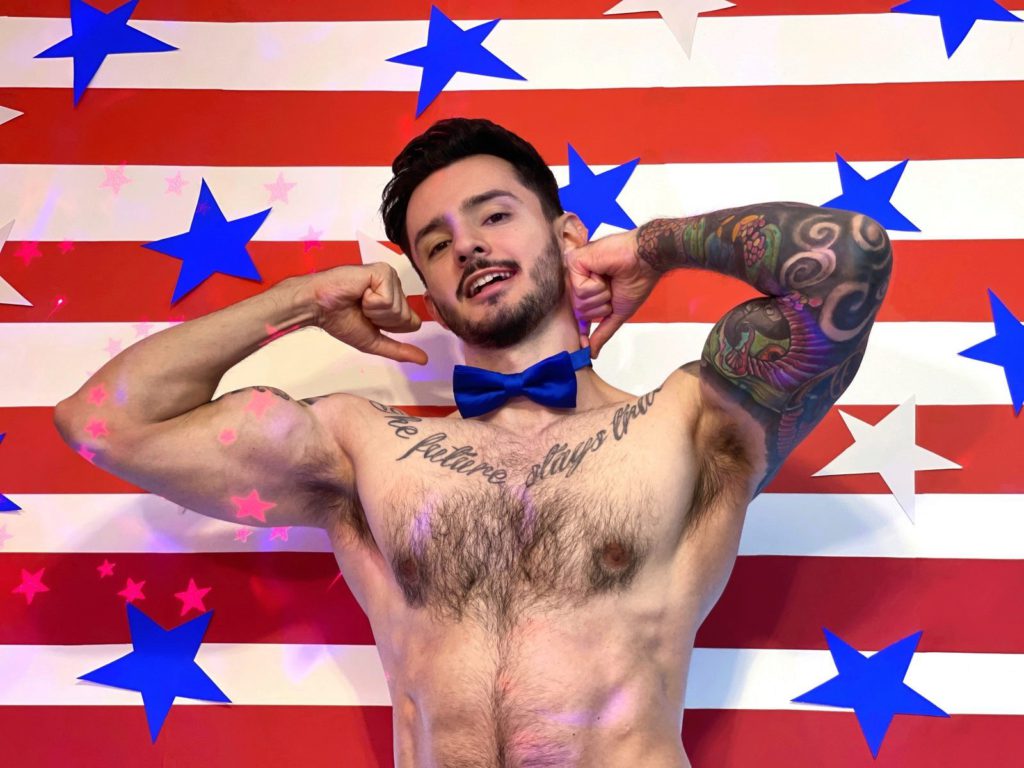 "I am kinky, crazy, sexy, friendly, and ready to party!"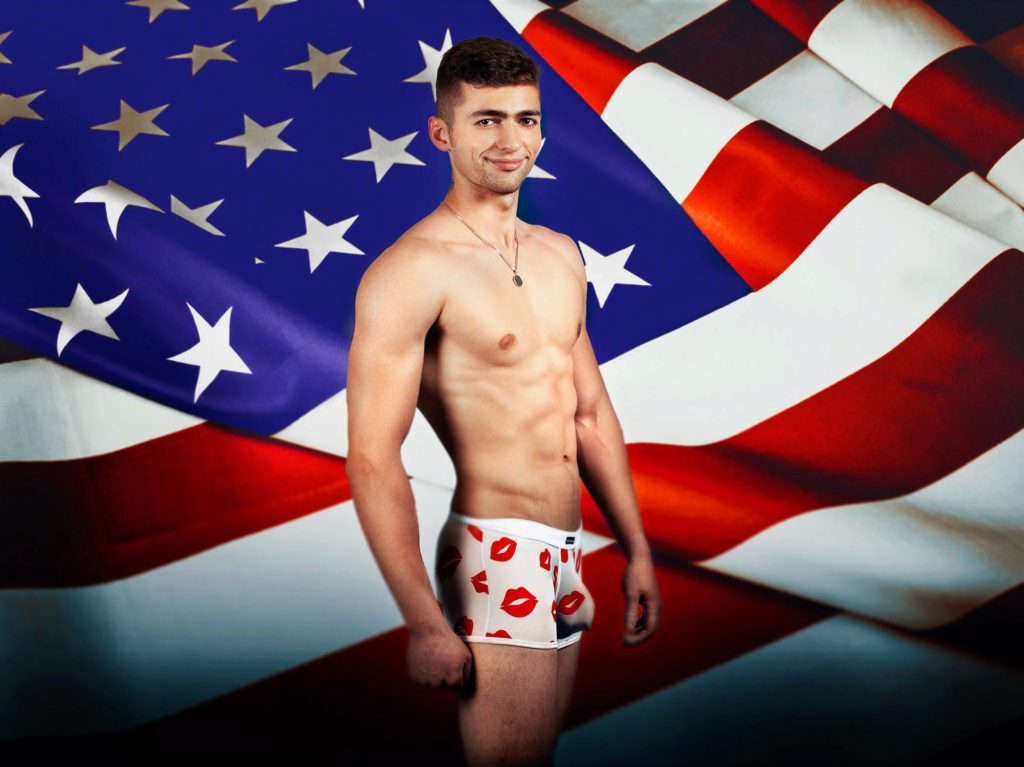 "Fetish lover? Welcome to my room!"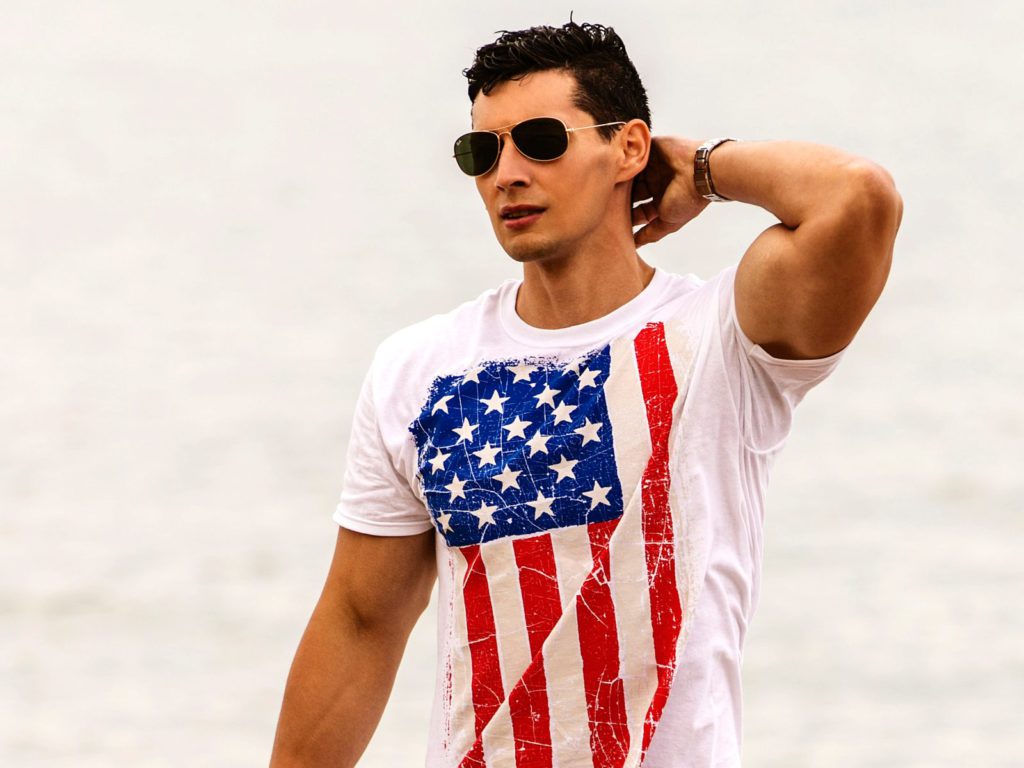 "Just an average guy, looking to meet new people and have fun!"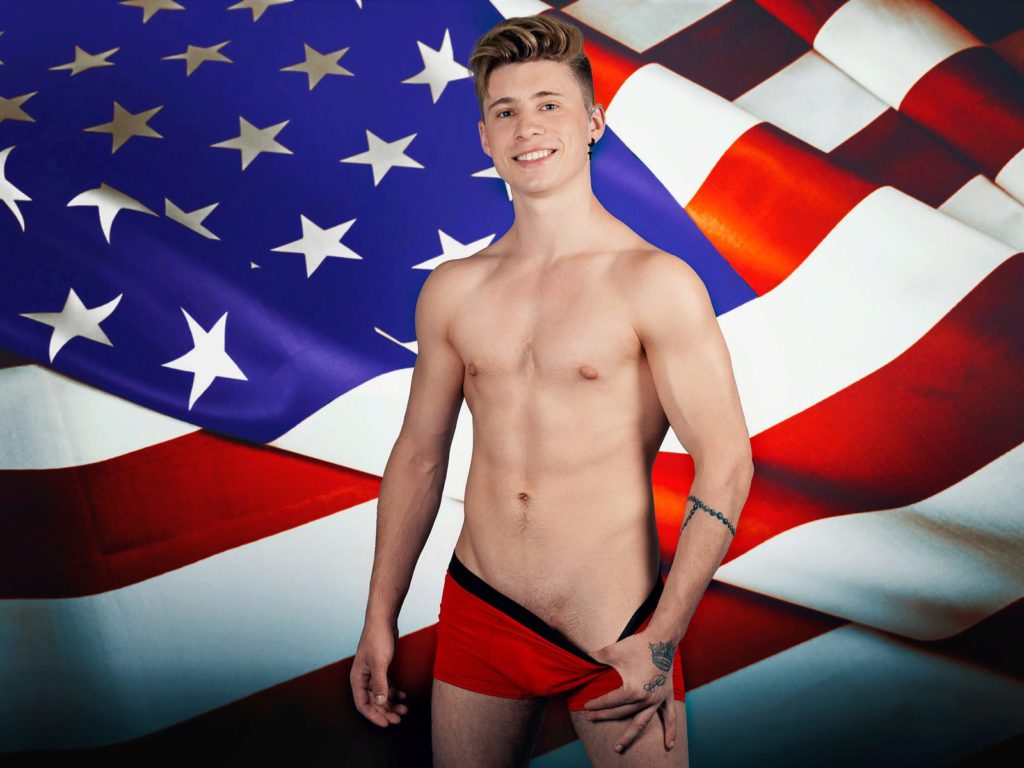 "The devil has pale skin and blue eyes. So am I."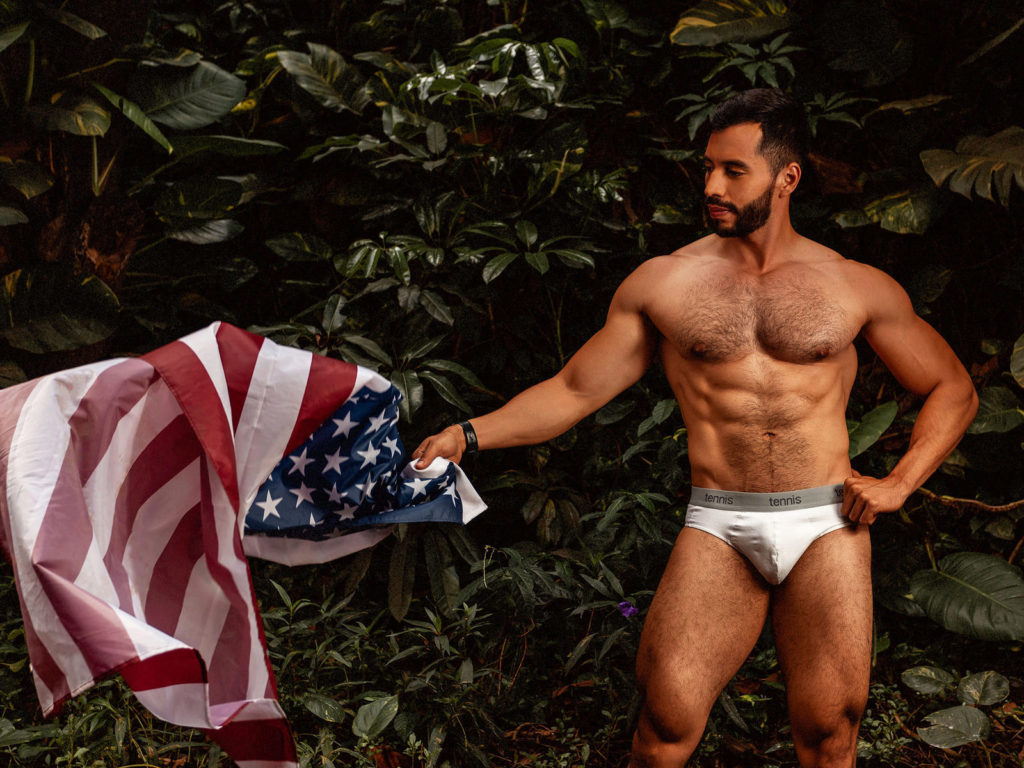 "Seduced by the chemistry, let's study the science of our bodies."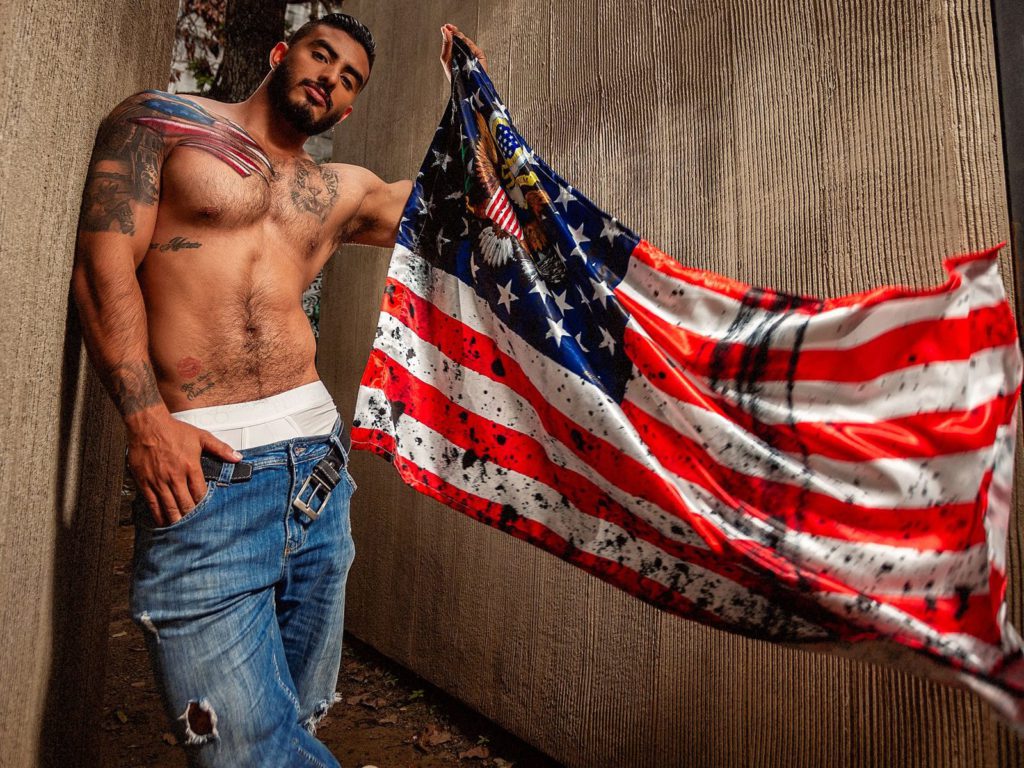 "Joyful and Athletic Latino boy looking for new experiences around."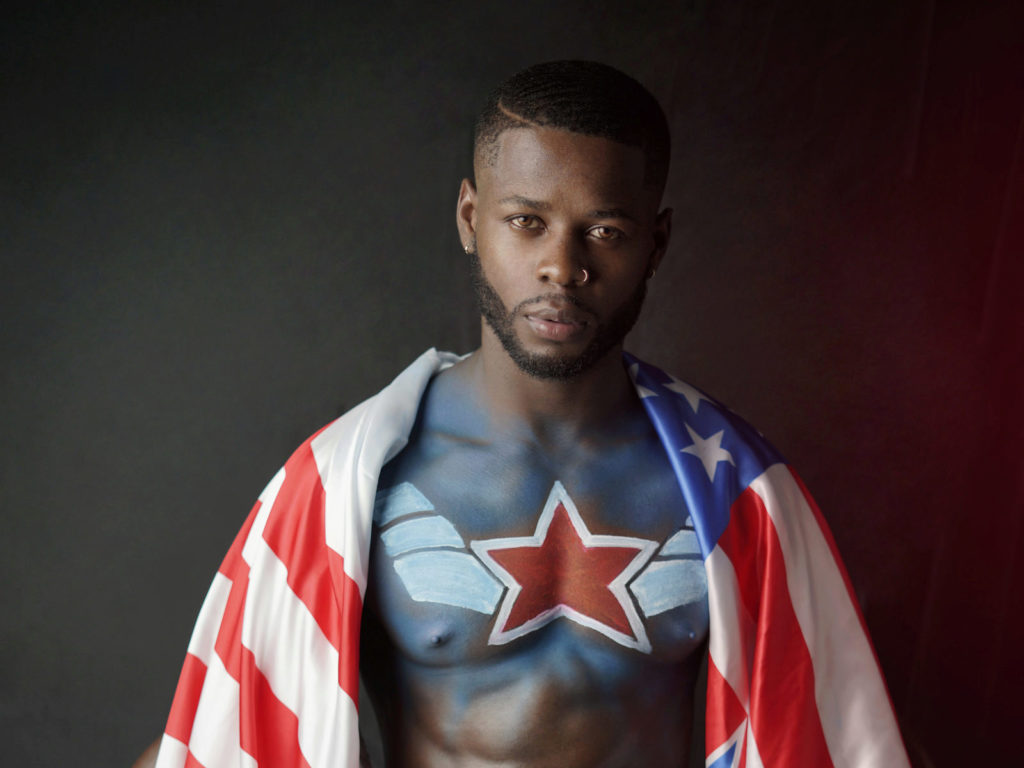 "Never stop dreaming because dreams come true if you have the courage to pursue them."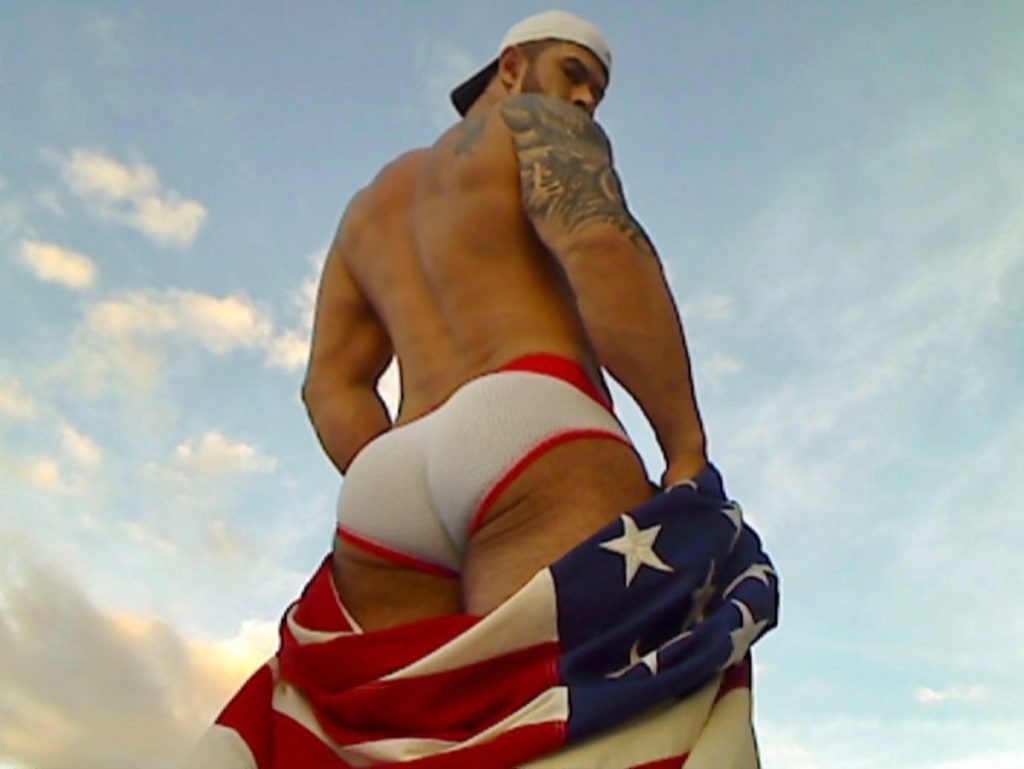 "Woof"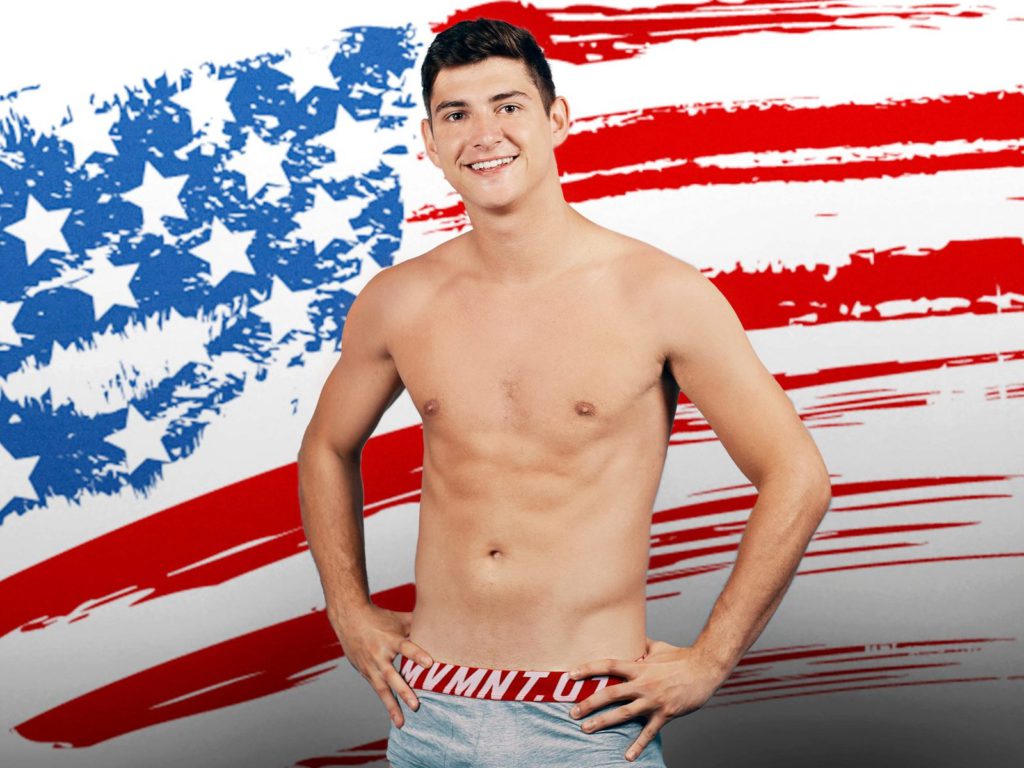 "To be wanted is the biggest turn-on ever!"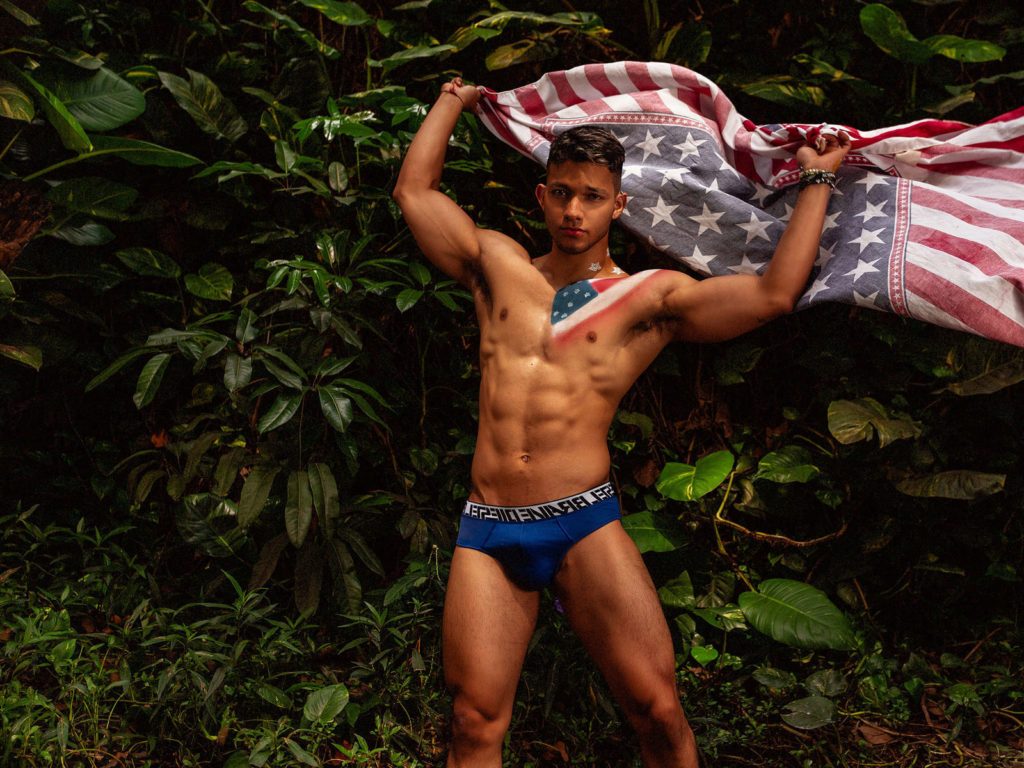 "Let my voice seduce you. you will crave to get more of me!"
Find thousands of sexy studs lighting fireworks this 5th of July on OhMyButt.com!