Say Hello to new cam stud Bruno Bellini. This 19-year-old has been camming for barely a month and he's one of the top guys on OhMyButt.com. He's only done so much in his shows and he needs to do lots more! Let's turn this innocent sweetheart into a nasty bitch!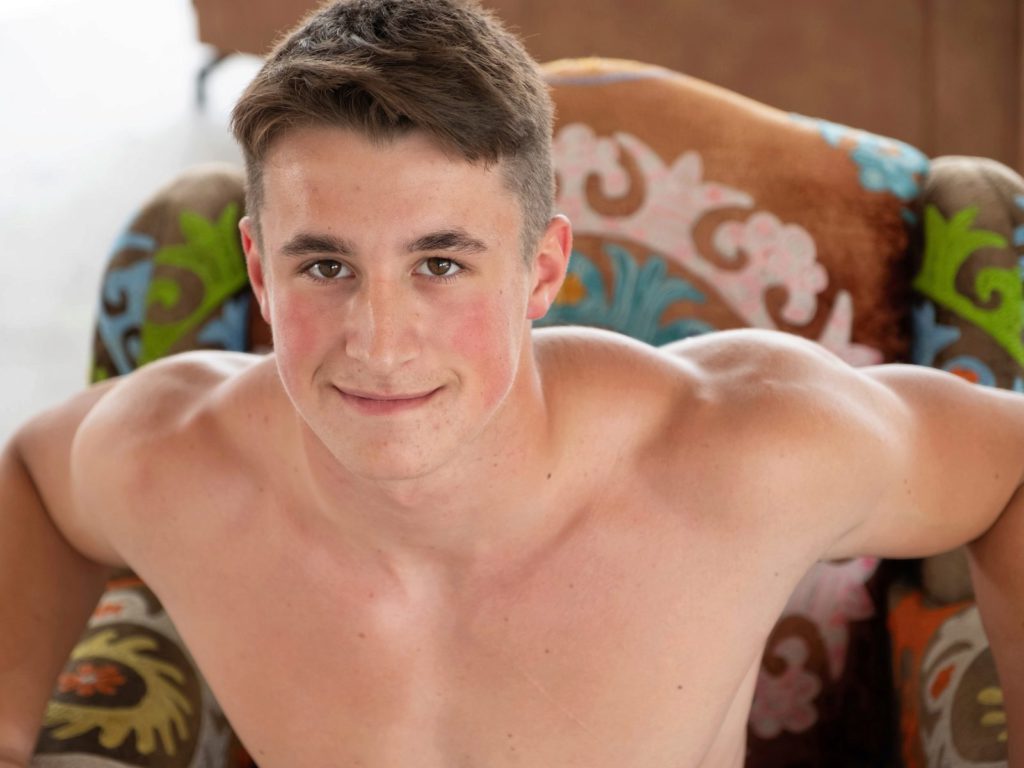 "Absolutely love workout and study. just finished school and thinking about more study."
Some study of male anatomy would be a good start…while this guy is on his college break, we can make our way inside him, yes?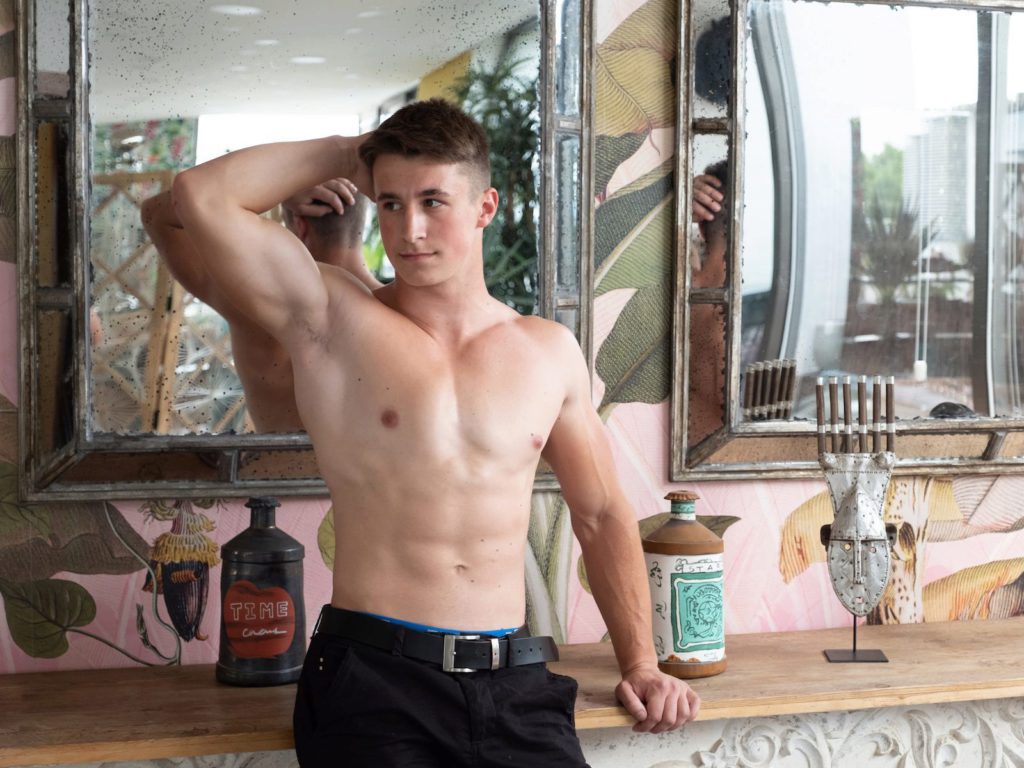 In just one month, fans have gotten a good taste out of this sweetie.
"Besides the obvious that Bruno is stunningly beautiful and has the body of a god, he is the sweetest, most humble man with a heart of gold."
"He is a fine young man and polite and is very sexy and handsome. It's more there than just his beautiful body. It's his sweet smile and nice disposition. You will absolutely enjoy him in private. He is one of the best or better guys here on the site."
"So, imagine the college boy pro at the tennis club finally gives in and strips off his whites for you, rubs his cock and balls, gets hard, gives you what you want. It's like that with Bruno– except Bruno has bigger muscles."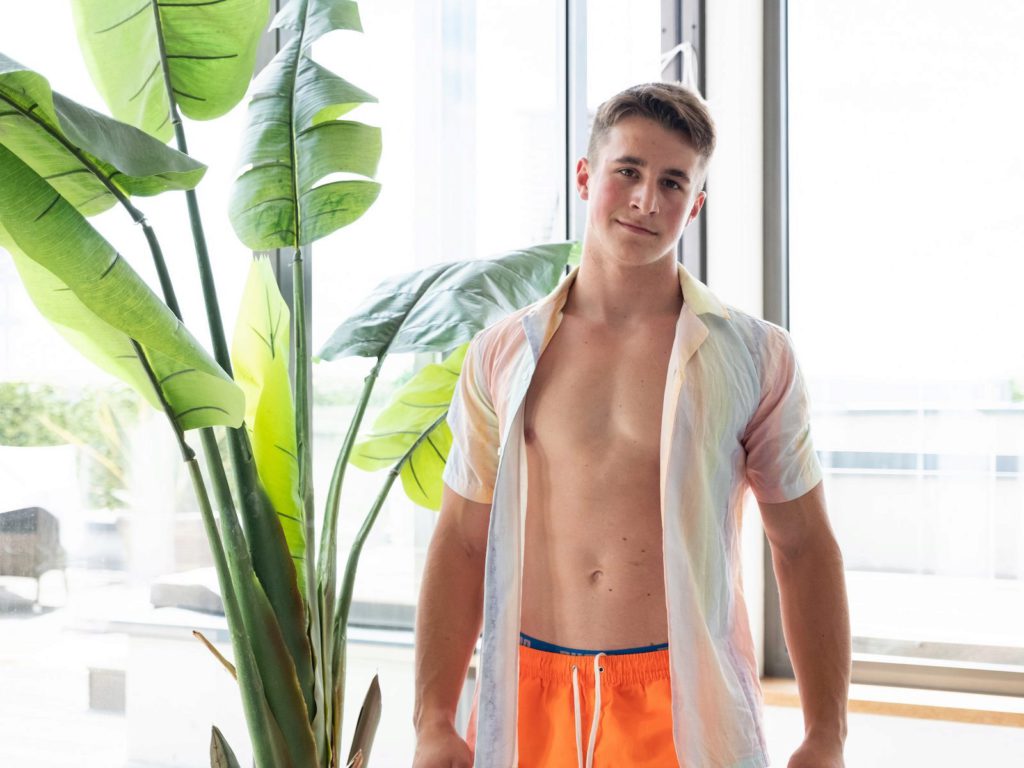 Always more fun when the college guy has big muscles! So good to get the feel of those arms…