Enjoying the new semester? Working hard? Getting dick? Hope it's a successful new year!
When you're on a break from studying for those exams, it always helps to spend some time inside to jerk off so you'll feel more relaxed and focused. It's even better when that cute guy in the next dorm is willing to suck your dick. Then you can talk about your majors and how these classes have been kicking your ass. Then you can make a plan to hook up again when you're ready for more action in the bedroom.
If you're looking for some hot college guys who want to have some fun in between studying, then check out these three cuties on OhMyButt.com. These guys are spending a lot more time on gay cams to stroke their cocks and play with their dildoes. You can join them for naughty online fun since we could all use a fuck buddy when we're swamped with homework! Let's have a night in with these studs!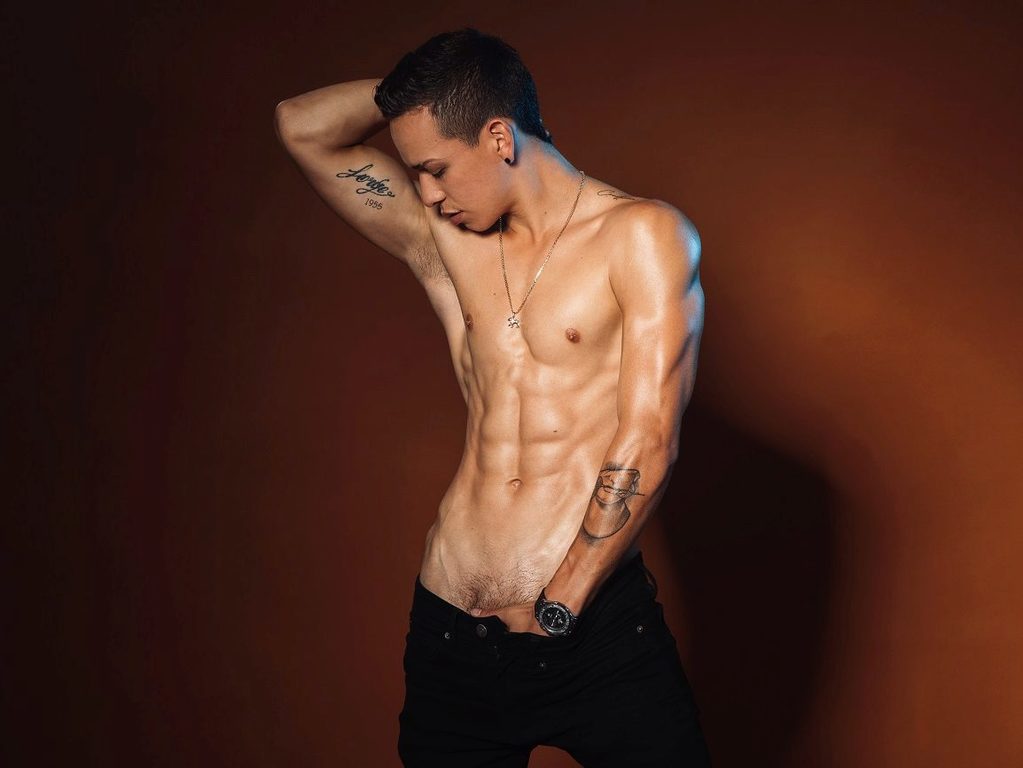 Age: 20
"I love to be watched, a hot and good conversation is definitely a turn-on. I enjoy it when you tell me your fantasies."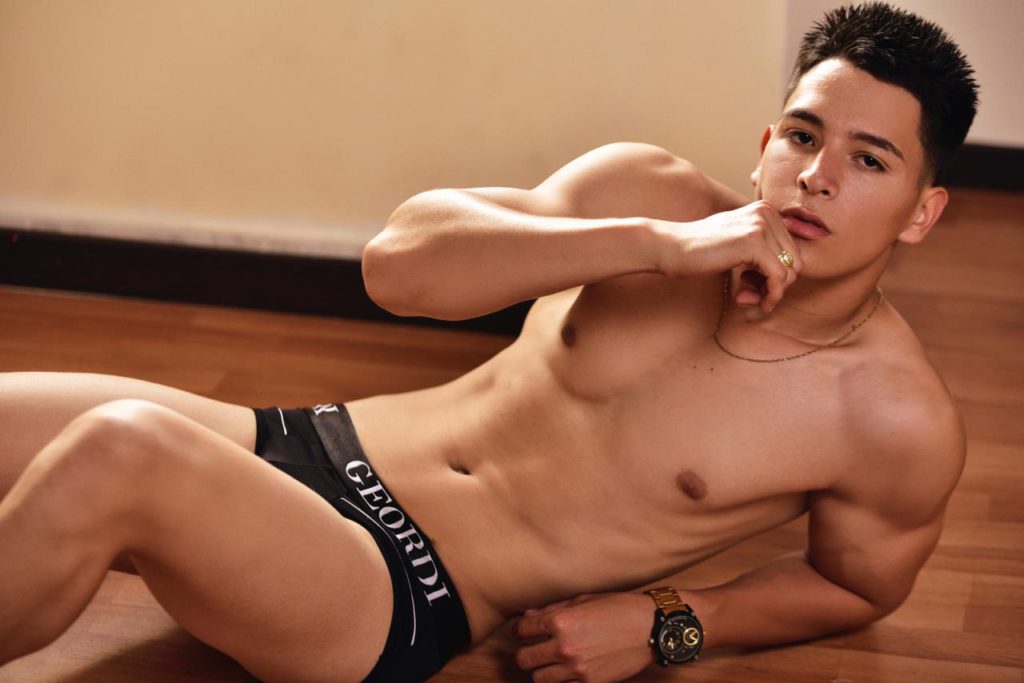 Age: 19
"I am quite active. Come and taste what I'm made of."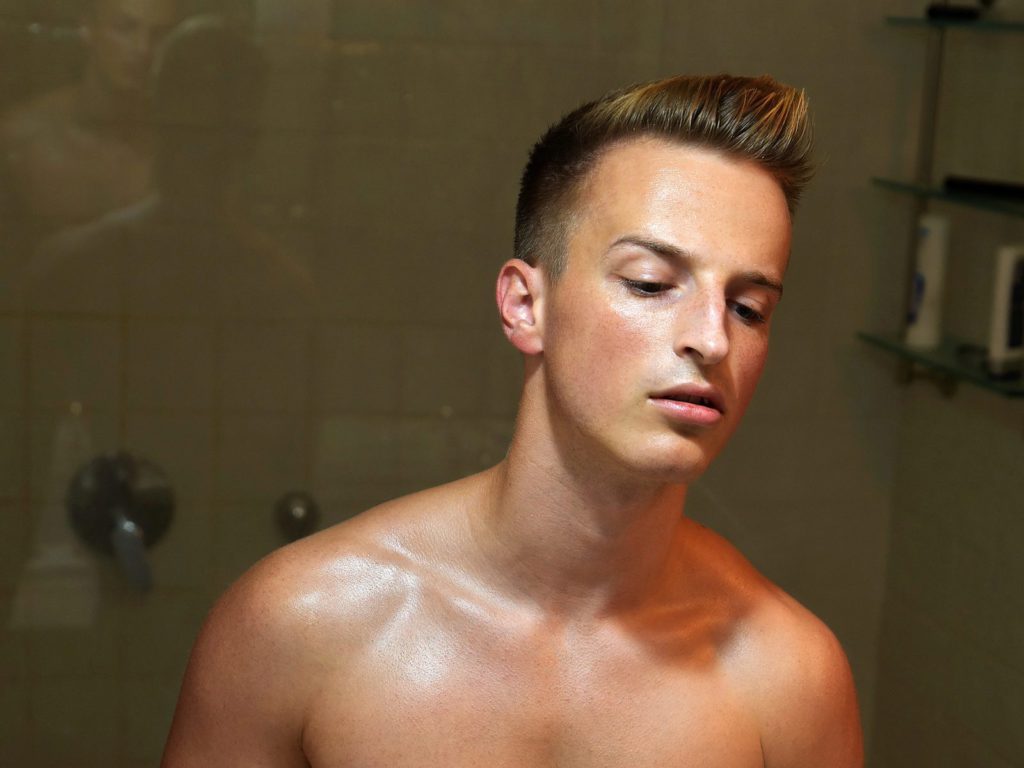 Age: 23
"I'm at university studying to be an athletics coach, but I'm quite happy if you want to give me a workout. Don't be shy to say hello."